The long-awaited mirrors and "glasses" for the back lights arrived, at last.
I call them "long-awaited" because the previous owners decided to use Niva mirrors instead of the original ones. It wouldn't have been such a problem, if they weren't so old, destroyed, in a hard-to-reach place, and …. Fixated by self-tapping screws!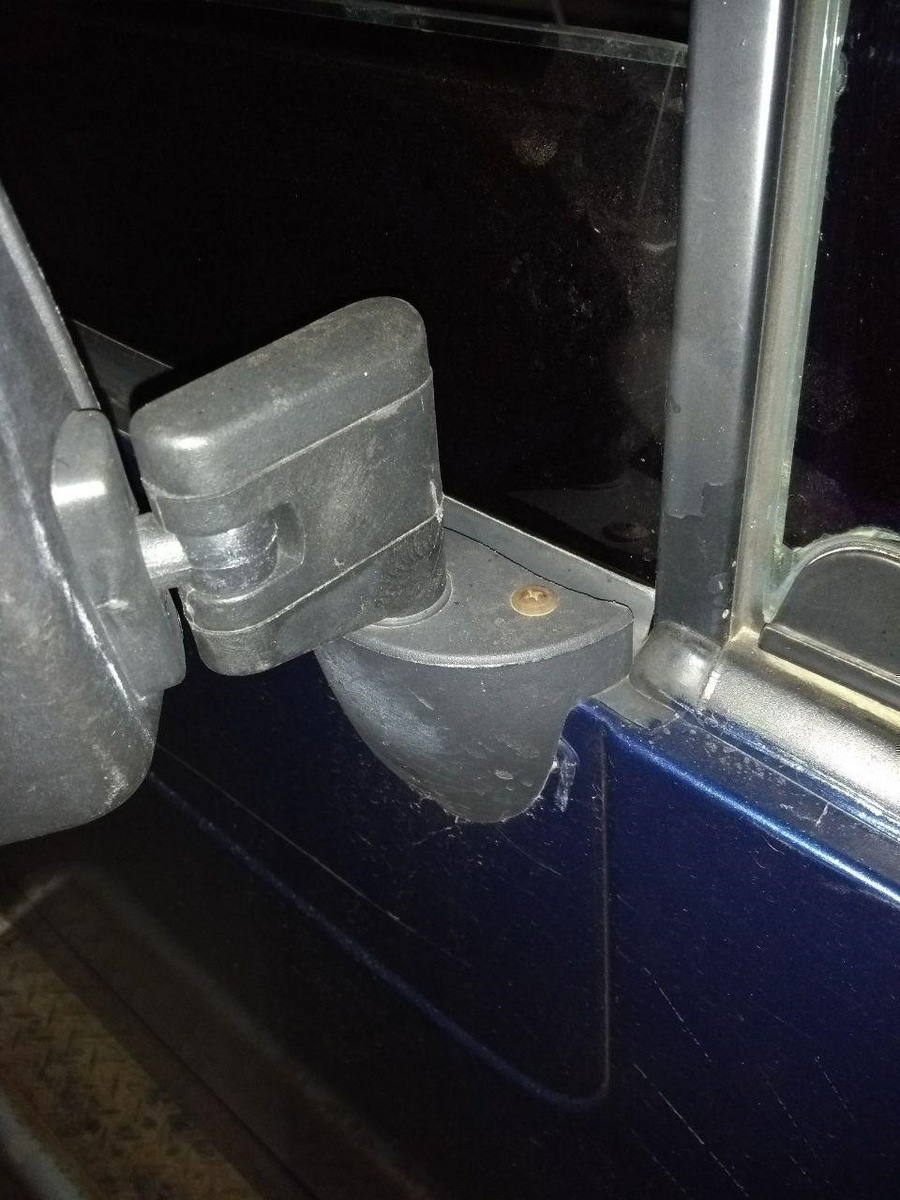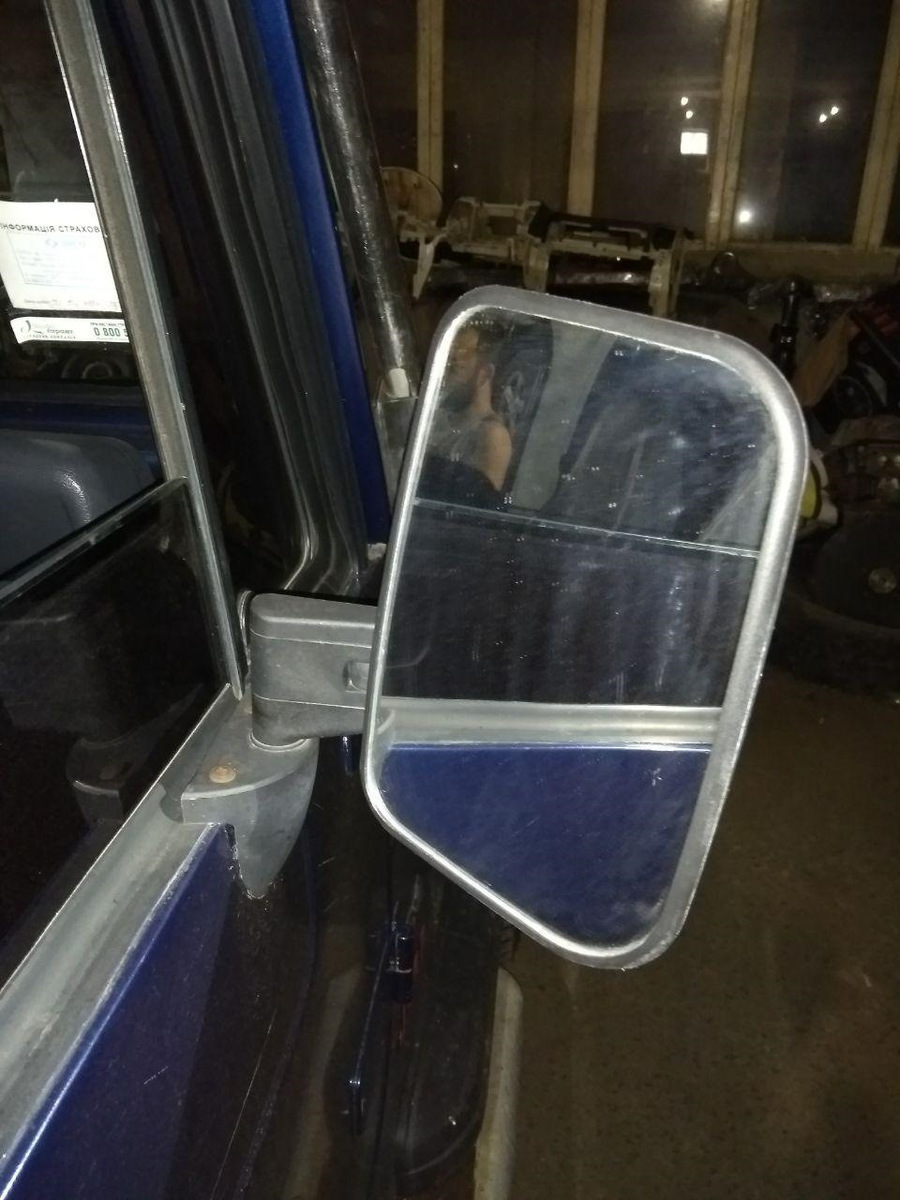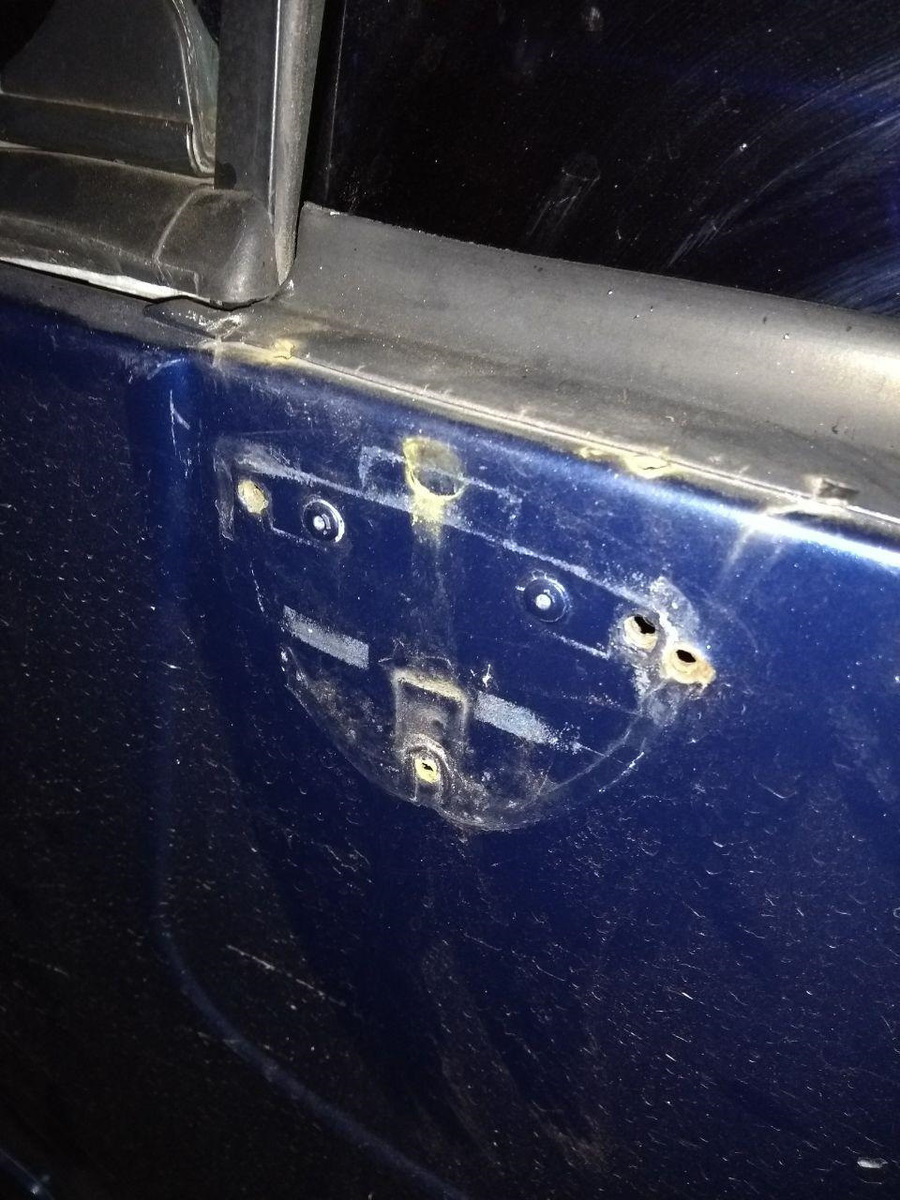 That was the pitiful view after taking it off
At the same time it appeared that the mirrors we've ordered were for the summer doors)))) Yeah, it was that sudden – they are actually different). And the full (winter) doors have fastenings for the mirrors in the other place compared to the place where my old ones used to be.
But the train was not to be stopped anymore)))).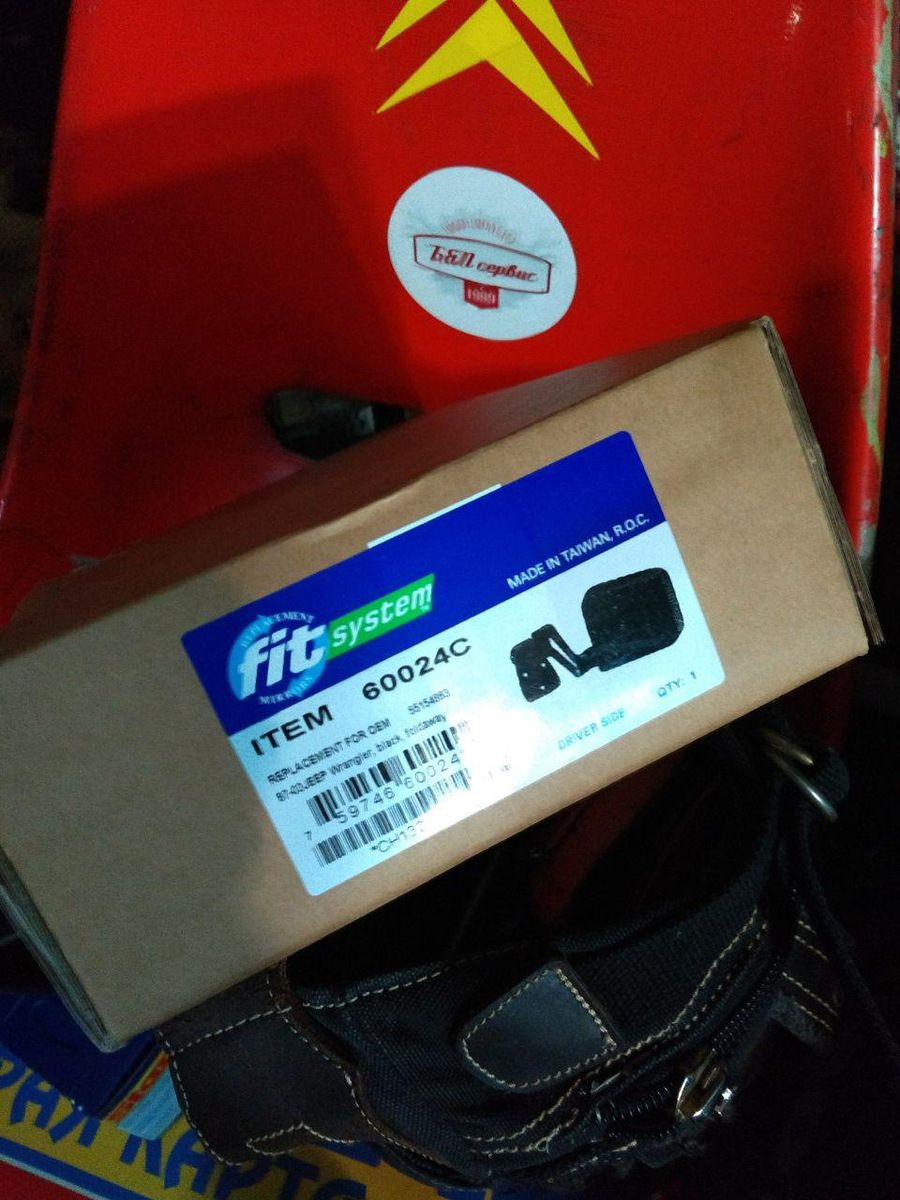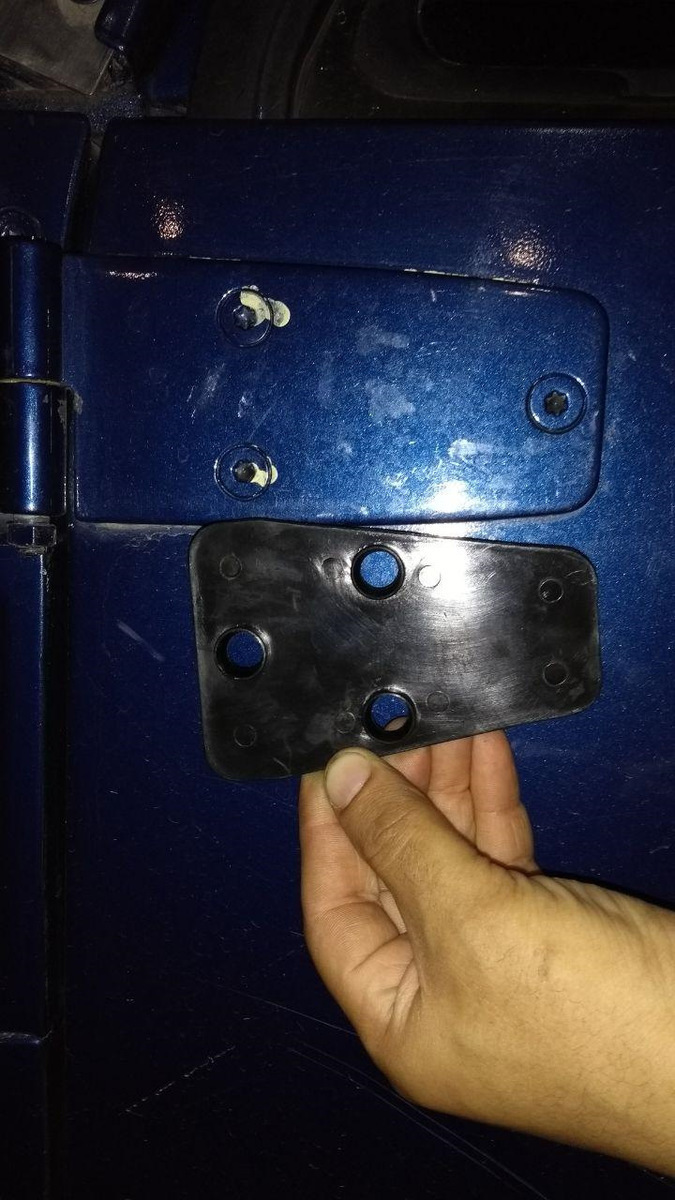 We used the drill.
And here's what we've got: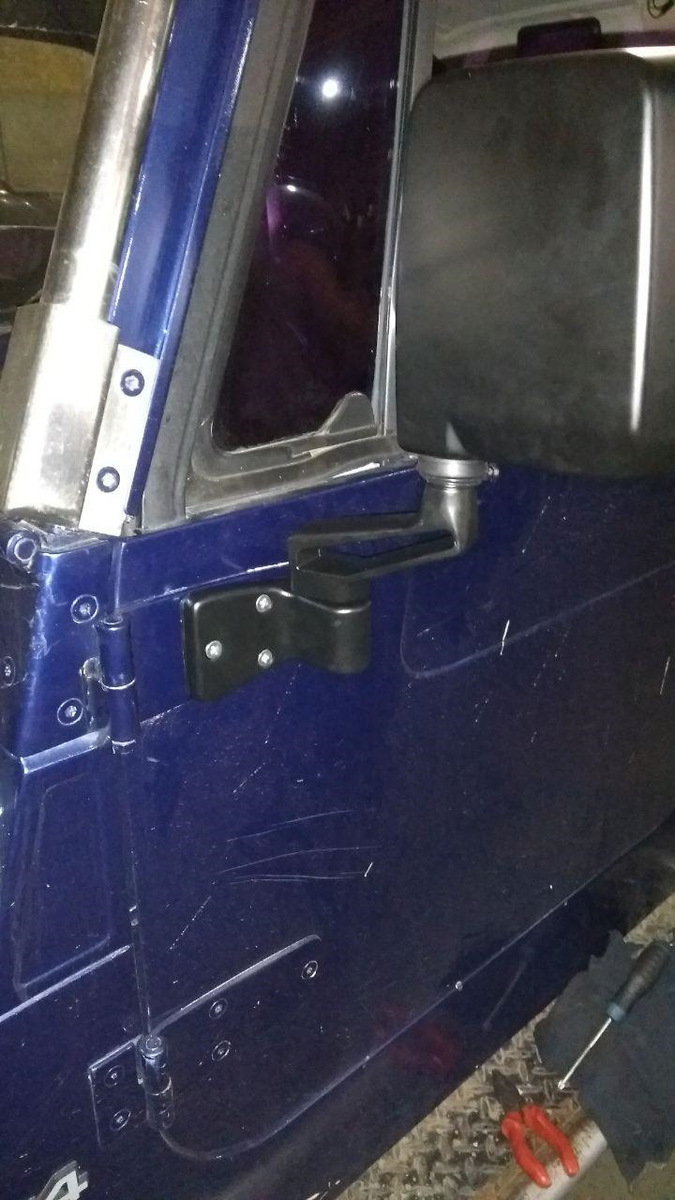 The new mirrors do not tremble (almost) – the view is brilliant, they turn in any direction and hold still)))) The only thing is that I need to tune it very accurately so that I could see it through the window leaf.
The lights situation was not too easy as well. The reason for replacing them was simple and clear – my intentions on the road are very difficult to be seen – the glass is old, tired, and the people are not all that used to red turn-lights here.
When my american ones were taken apart, it became obvious that the plastic parts were in dreadful condition – the body of the lights was almost dead. So, we've got to look for brand new european lights. So far we simply glued them together as good as we could. And made a "tuning")))) – there was only one partition wall dividing the stops/clearance/turn lights from the back lights.
Logically, we would have received the orange stop-lights with the red top, and the turn-lights as well after installing the european glass)))). Now everything is nicely divided in proper sections with partition walls, and the additional lamp plinths and wiring is installed as well)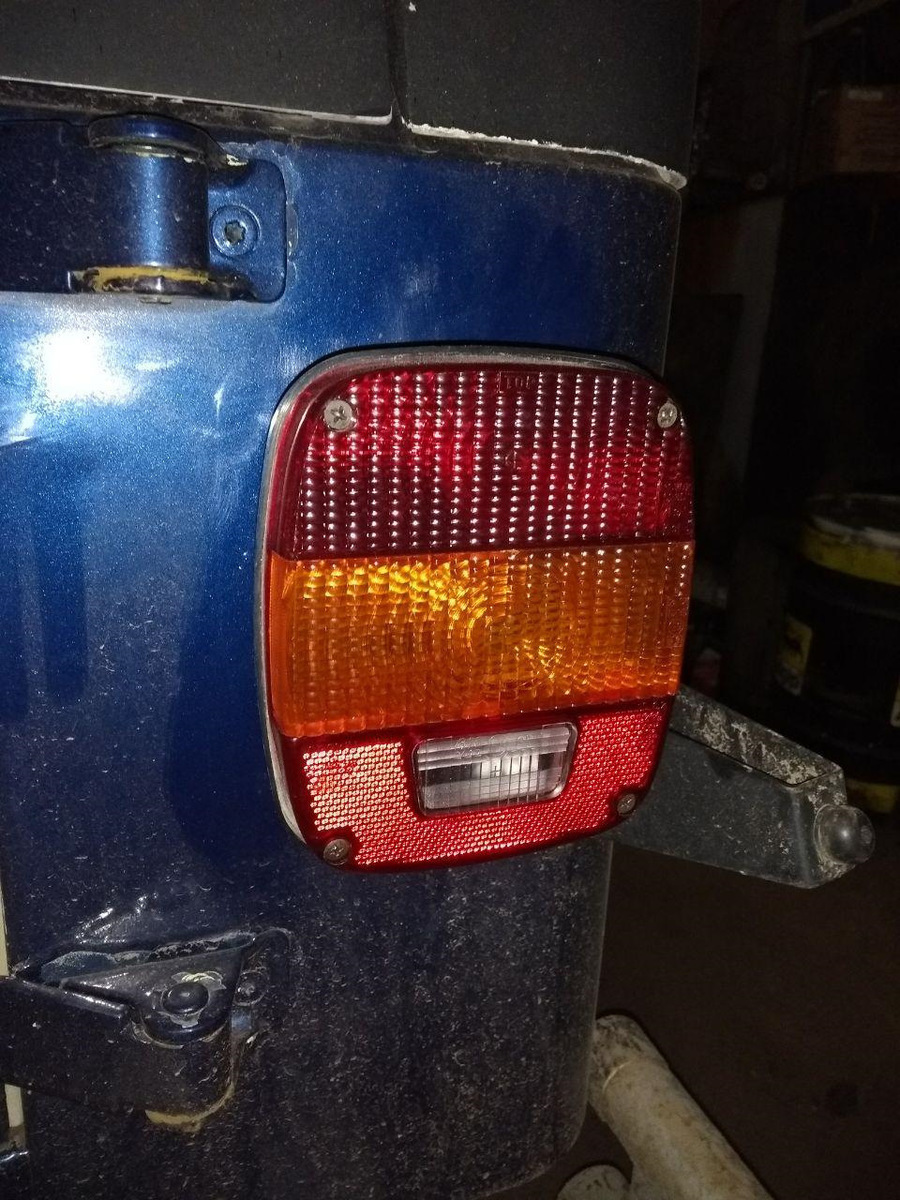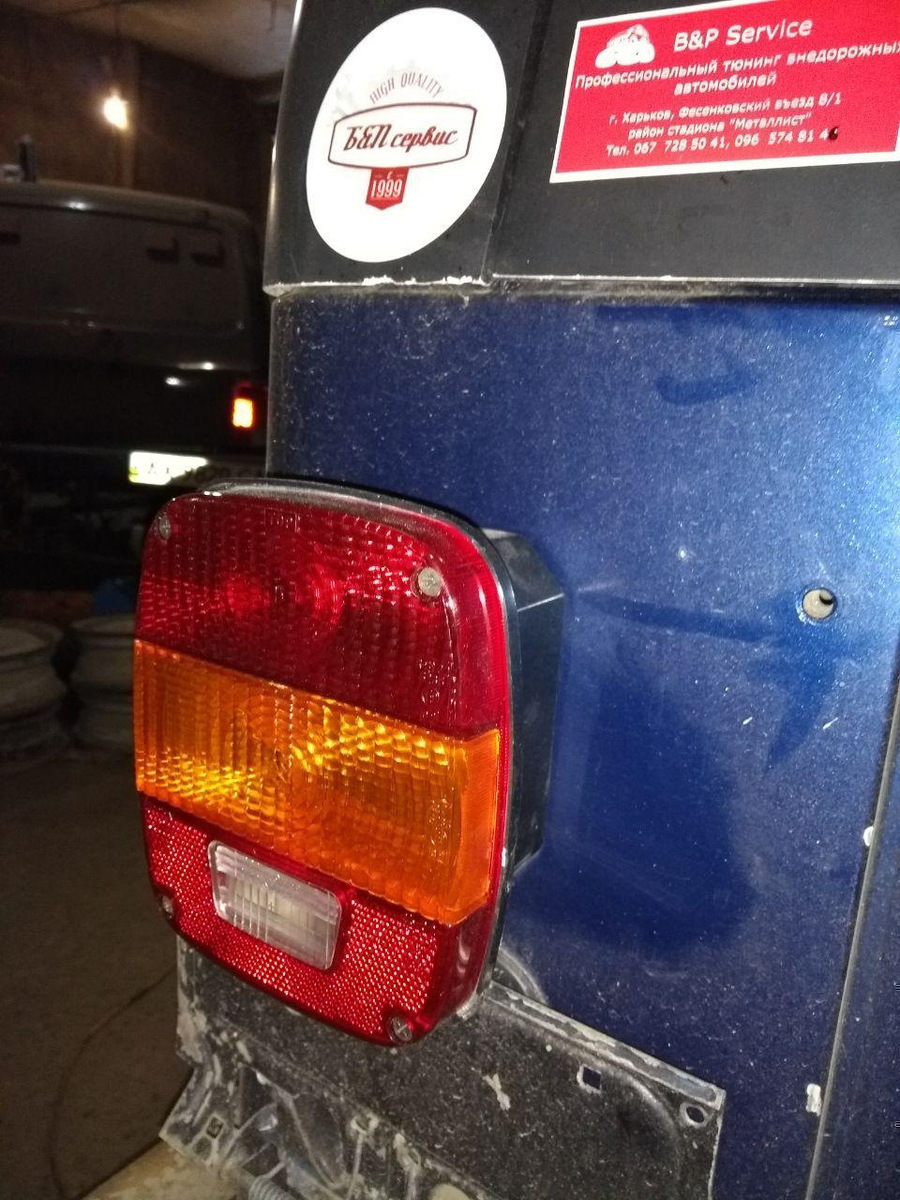 And I've got a cute present from Hetzer-88 along with the spare parts))))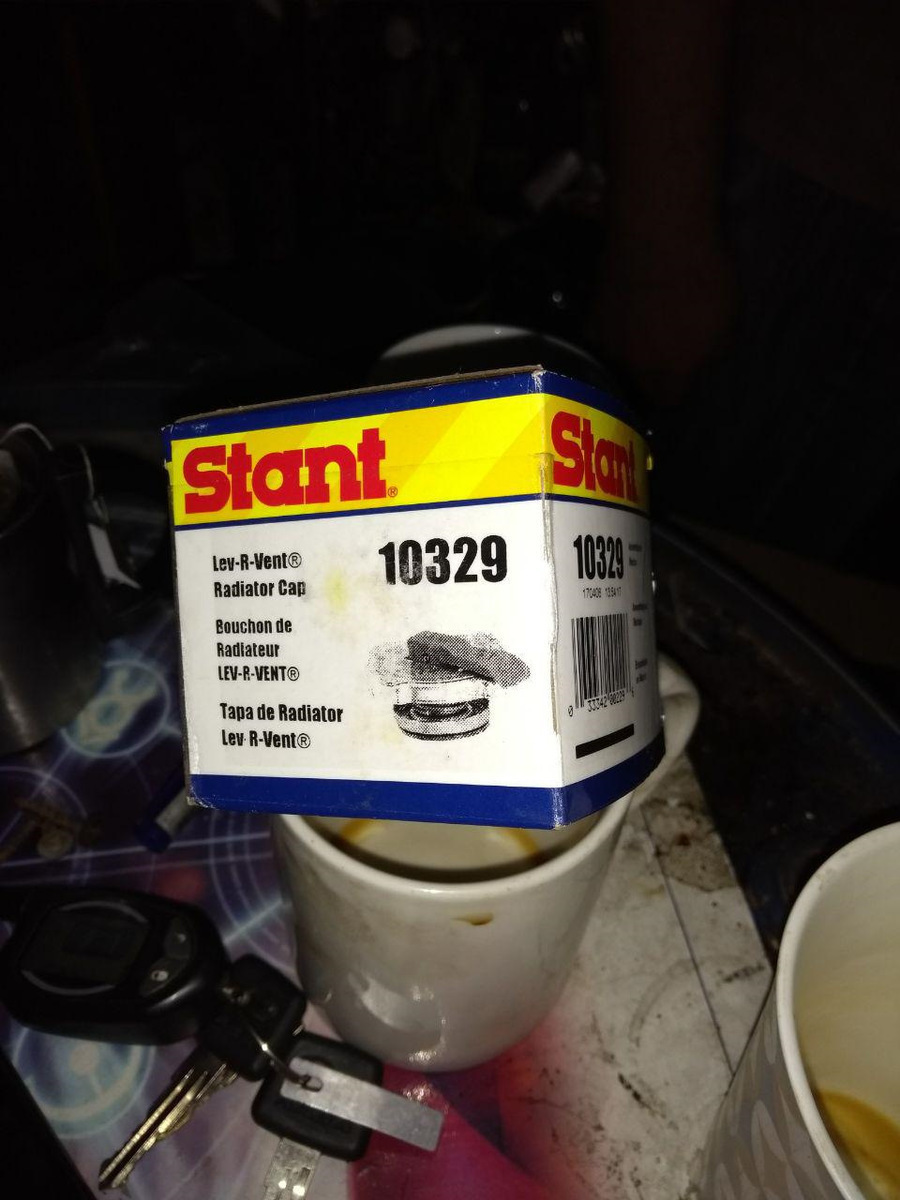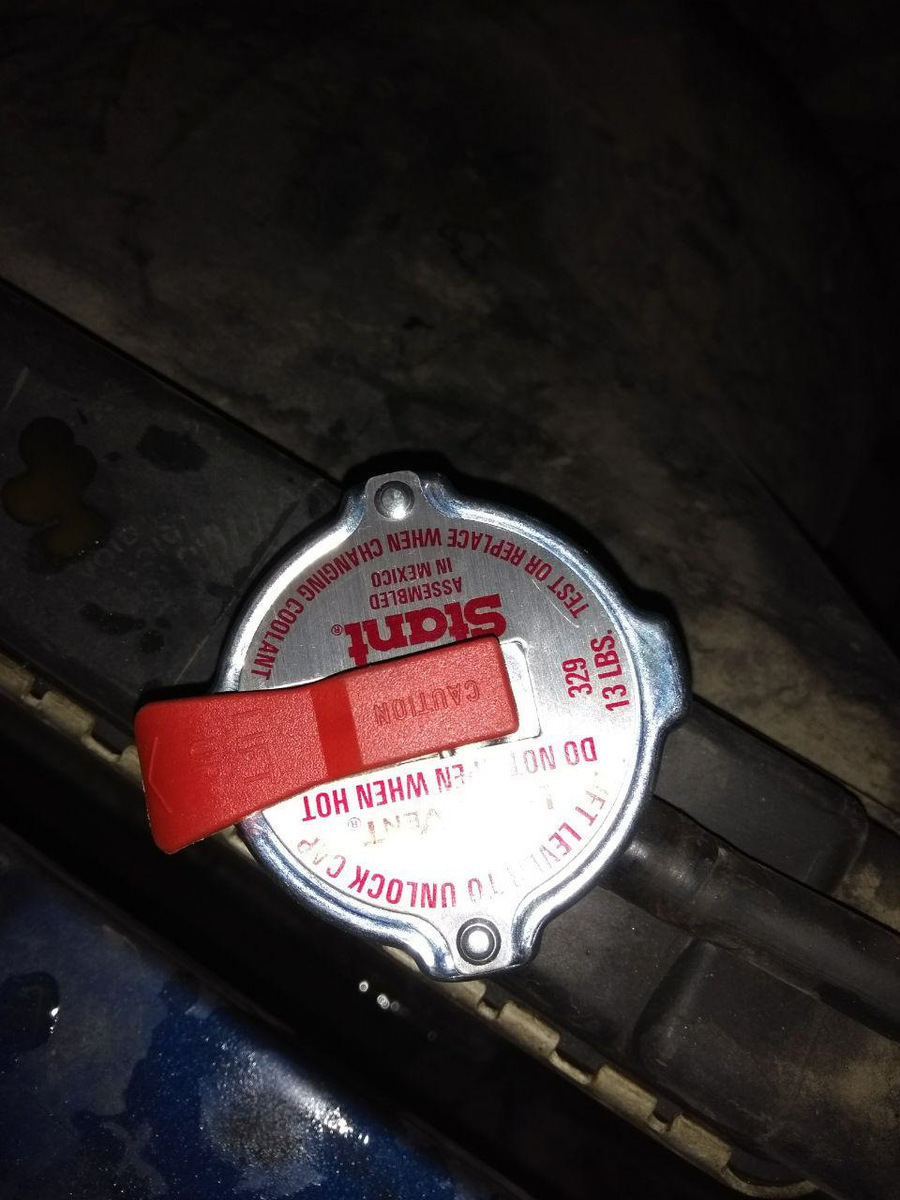 The radiator lid with "secure opening"
Here's the one that used to be there: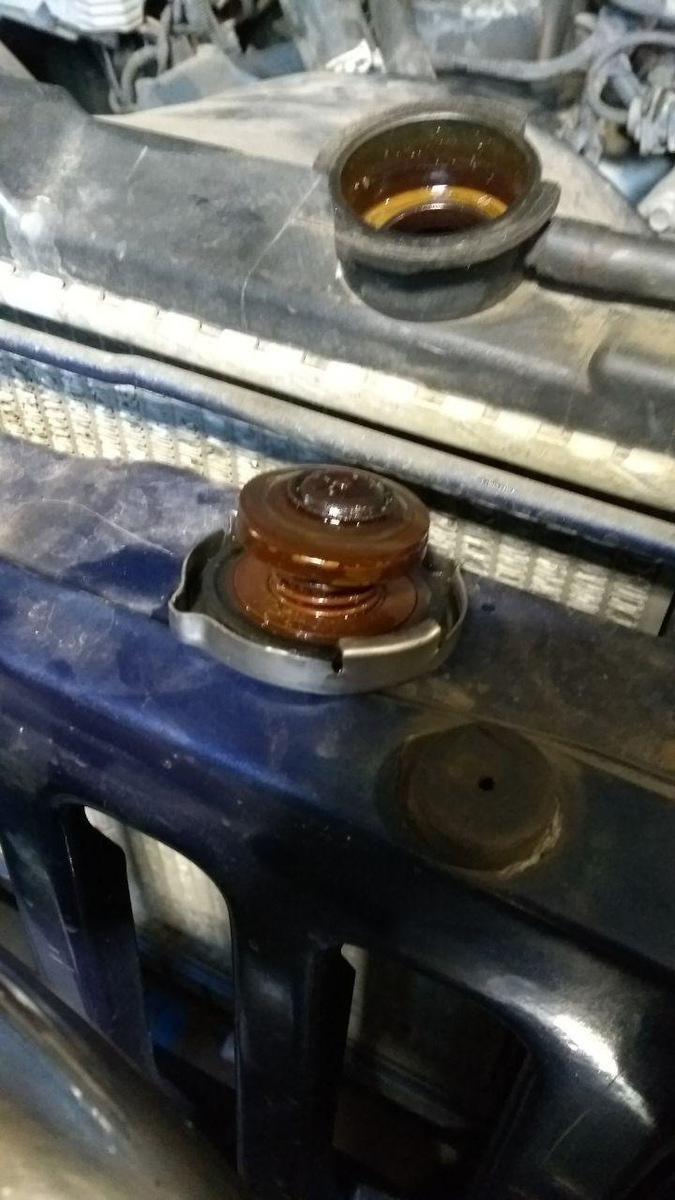 They are designed for different pressure – 16 for the old one and 13 for the new one. The Council has announced it to be of no great importance)))))