A trip to the aircraft cemetery near Volchansk.
Due to the fact that the weather was warm and sunny, it was simply impossible to stay at home)) For a long time we wante to go to the aircraft graveyard, but somehow it did not work out. And we decided to go, gathered, called friends.
This day for me personally was doubly joyful))) Initially, we planned to leave in the morning, but my beloved husband said that he and his friend had something to do in the morning and this was not for a long. It turned out that these partisans went to pick up my new camera)) A great gift came out – I really wanted to update my old Canon 10D with a 28-105 II USM lens, because It was already not enough for me, and the camera wanted to rest (lens motors, mechanisms of the camera itself smoothly lived out their lives and were far from always obeying, a very slow processor and a small matrix). I am very grateful to this camera – we had a nice trips with it for many years))) What a huge difference there was between these two cameras and their lenses! Together with the brand new Canon 5D Mark III, I got the Canon 24-70 4L IS USM and Canon 50 1.4 lenses. It is impossible to describe my enthusiasm in words)) Of course, he did not start to shoot masterpieces for me, but I got opportunities that I had been lacking for so long and even more)) In addition, my emotions resulted in the thought that if I I'll open a photography school (it doesn't matter when and why))), then the first year my students will go exclusively with the kit that I had at first, and only then they will pick up modern equipment – so they can appreciate it and its capabilities and potential))
So, everyone waited very politely, while I was basically considering my new acquisition, we sat down and drove off.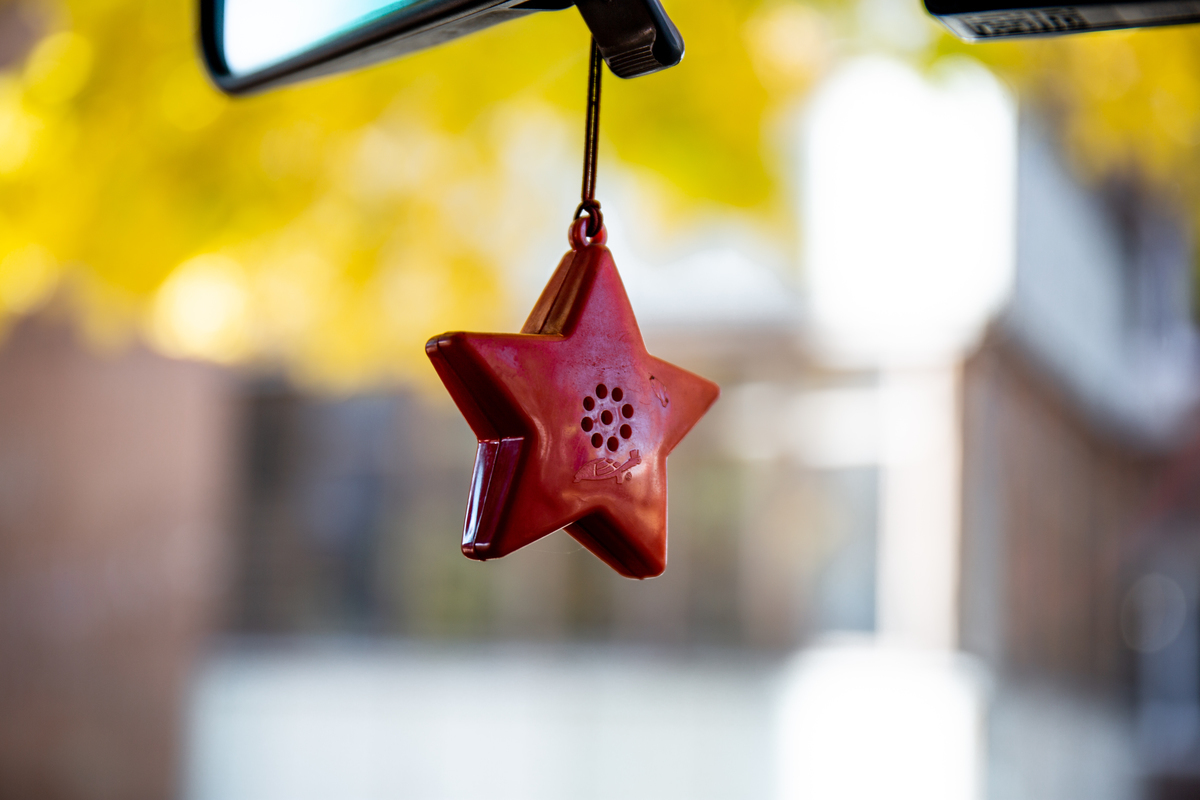 The aircraft graveyard near Volchansk is a beautiful and sad place at the same time.. Former airbase of the DOSAAF pilot training school. Closed in 2002. The remains of L-29, An-24RT, Mi-2, Mi-8 and An-2 are standin in rows in the territory.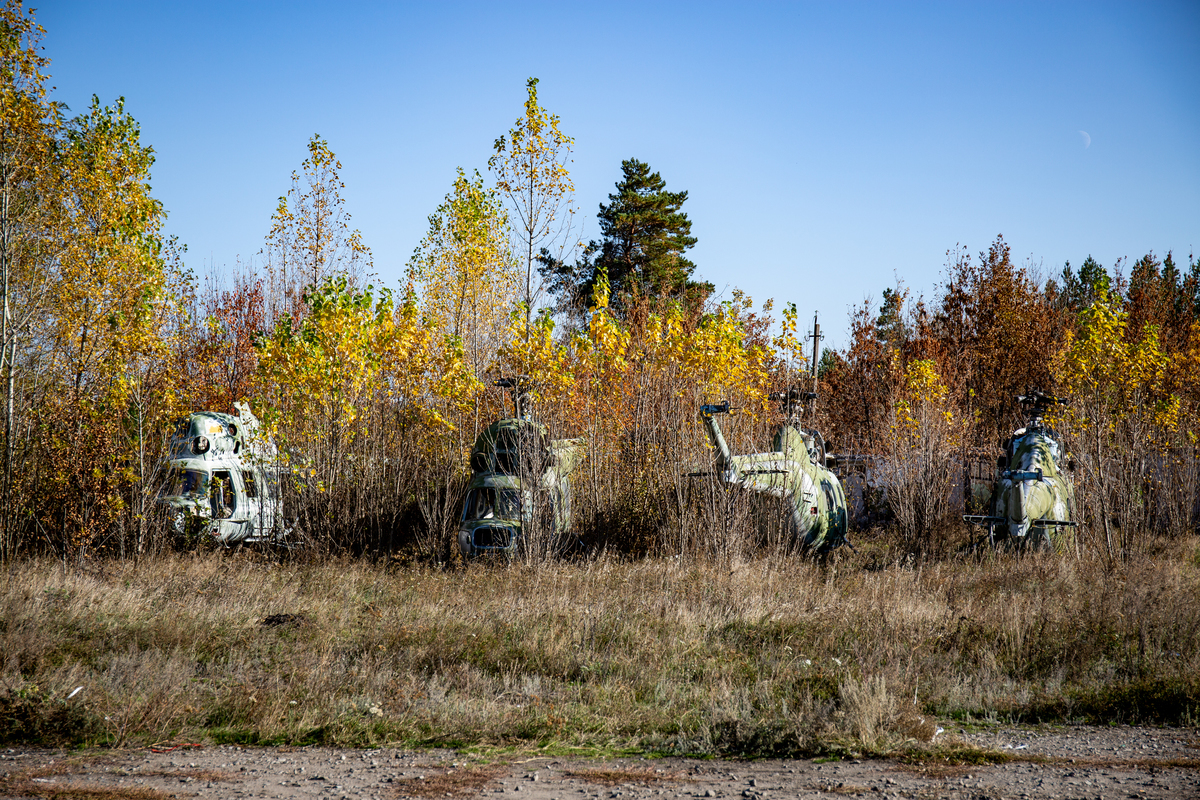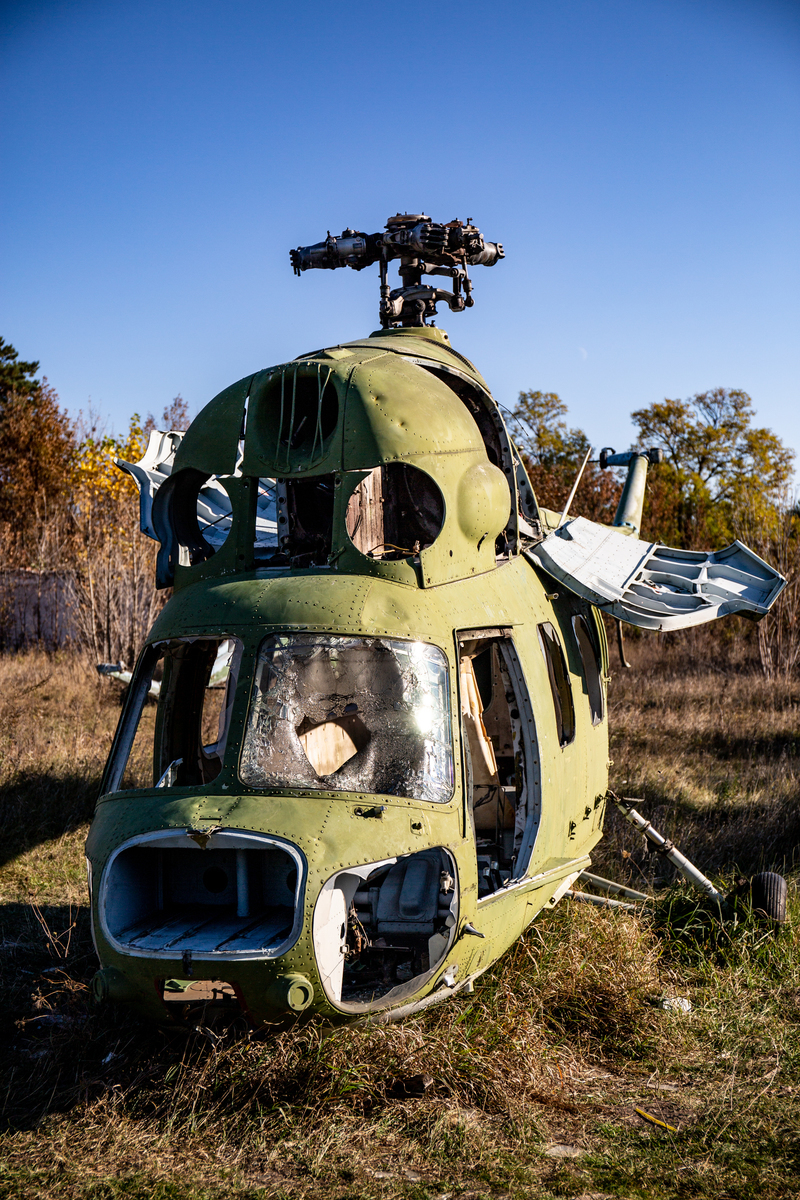 Not much time is needed to get around this.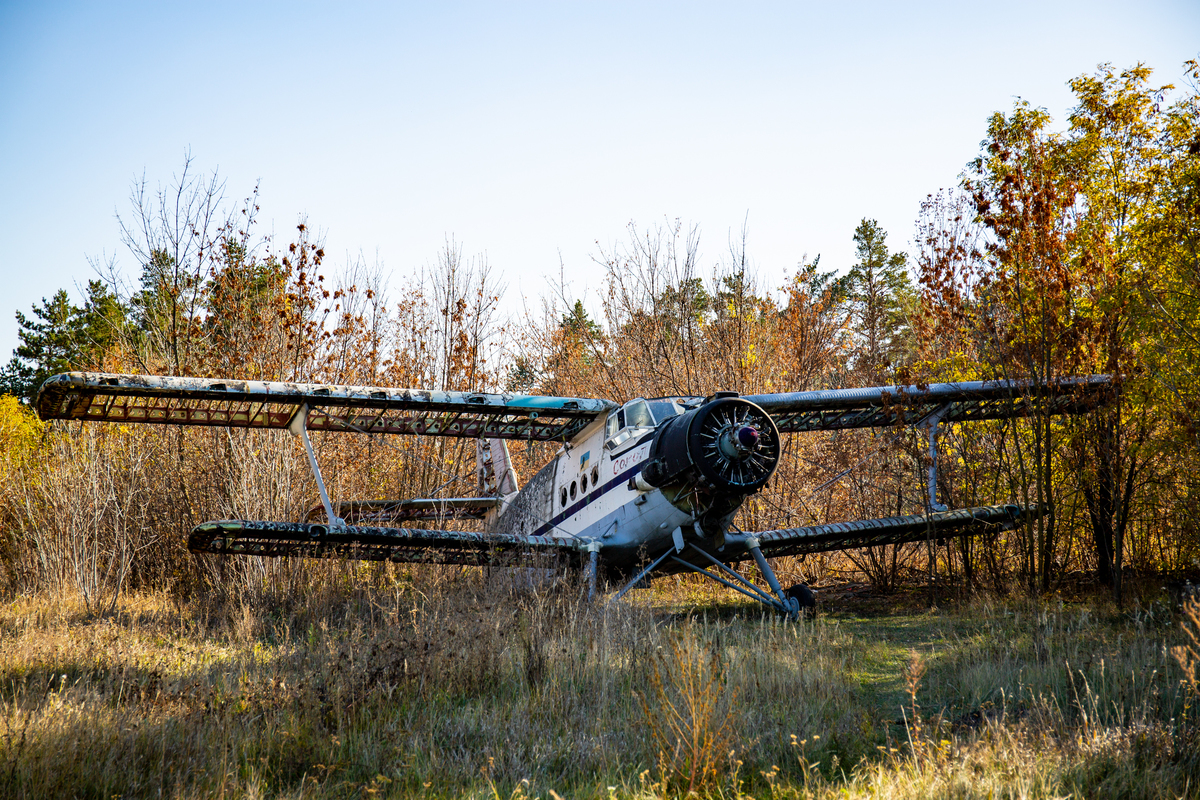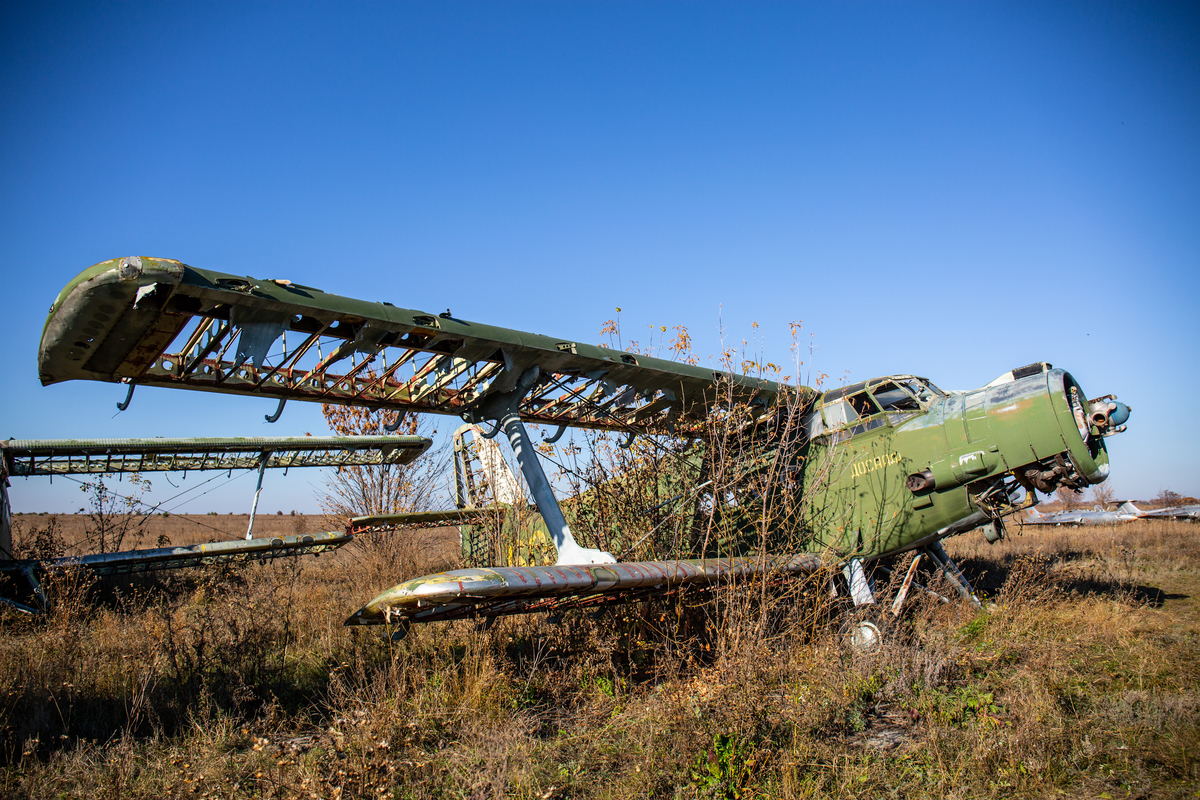 Several more companies walked there with us, but not much – up to 10 people with us.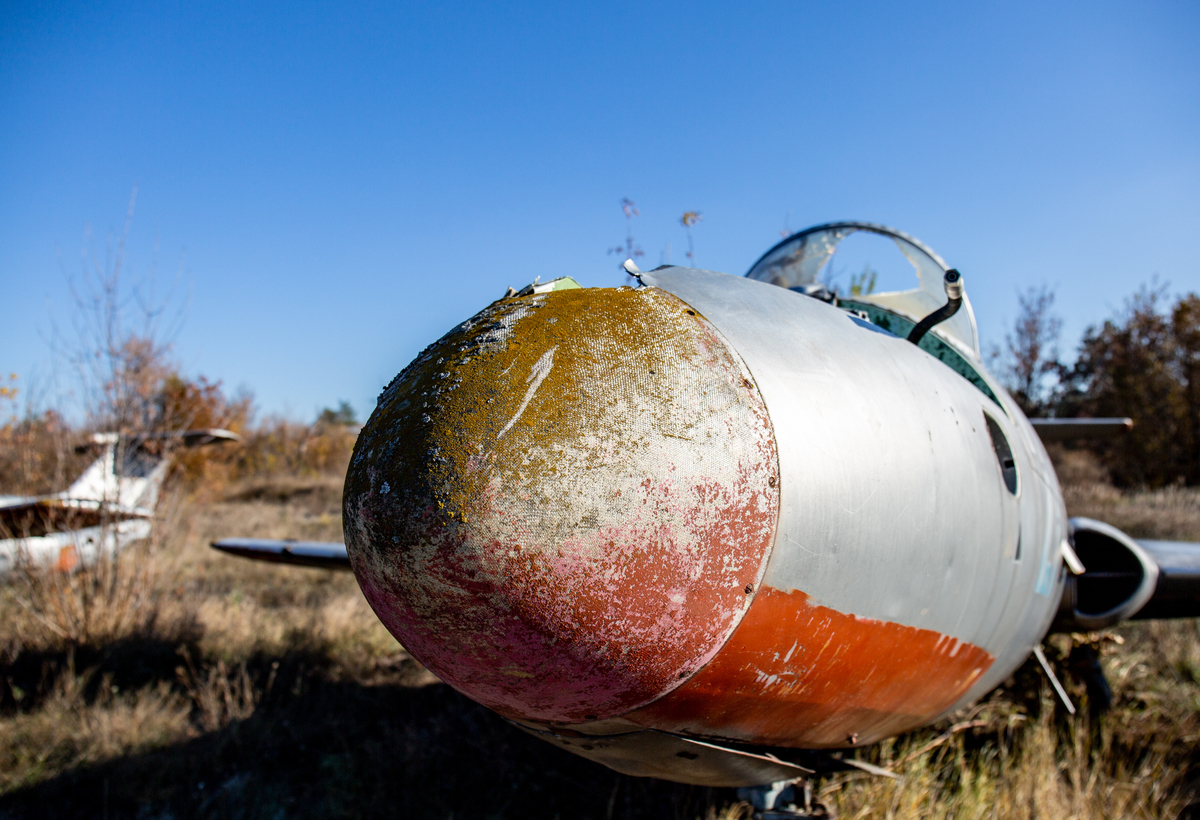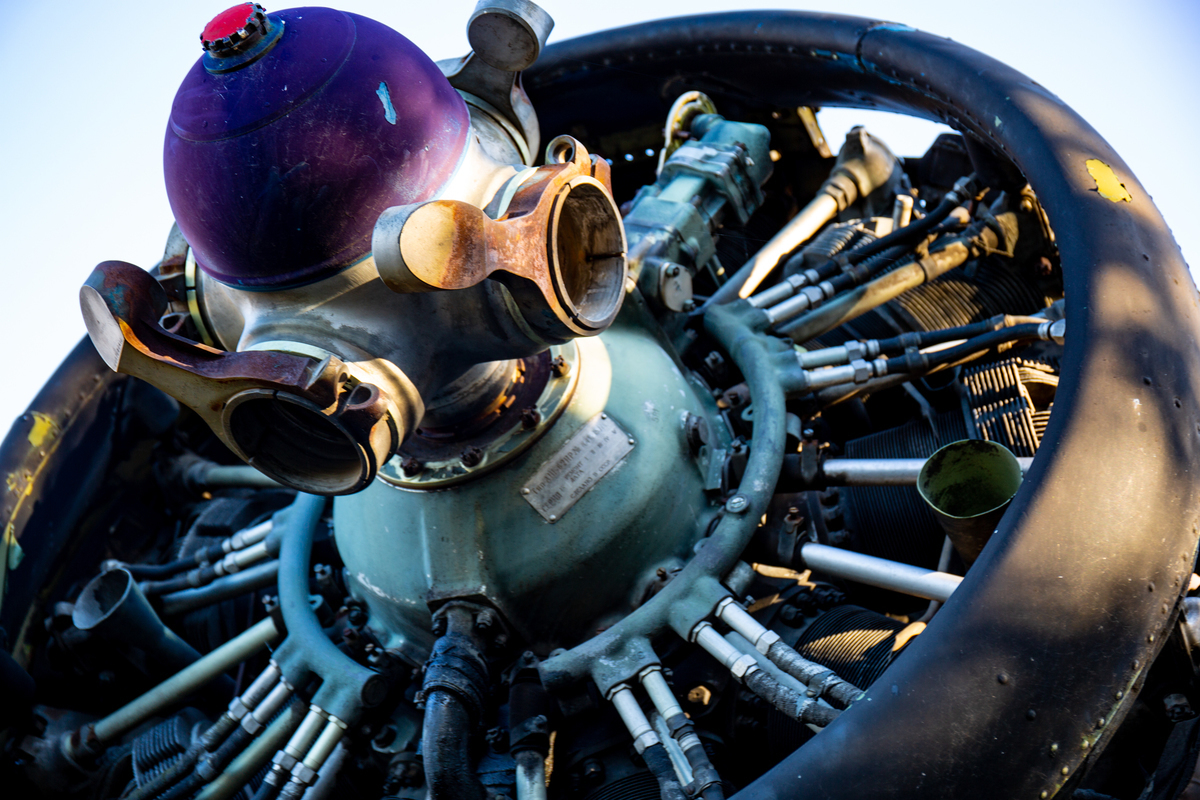 In addition, there is a half-destroyed building also there: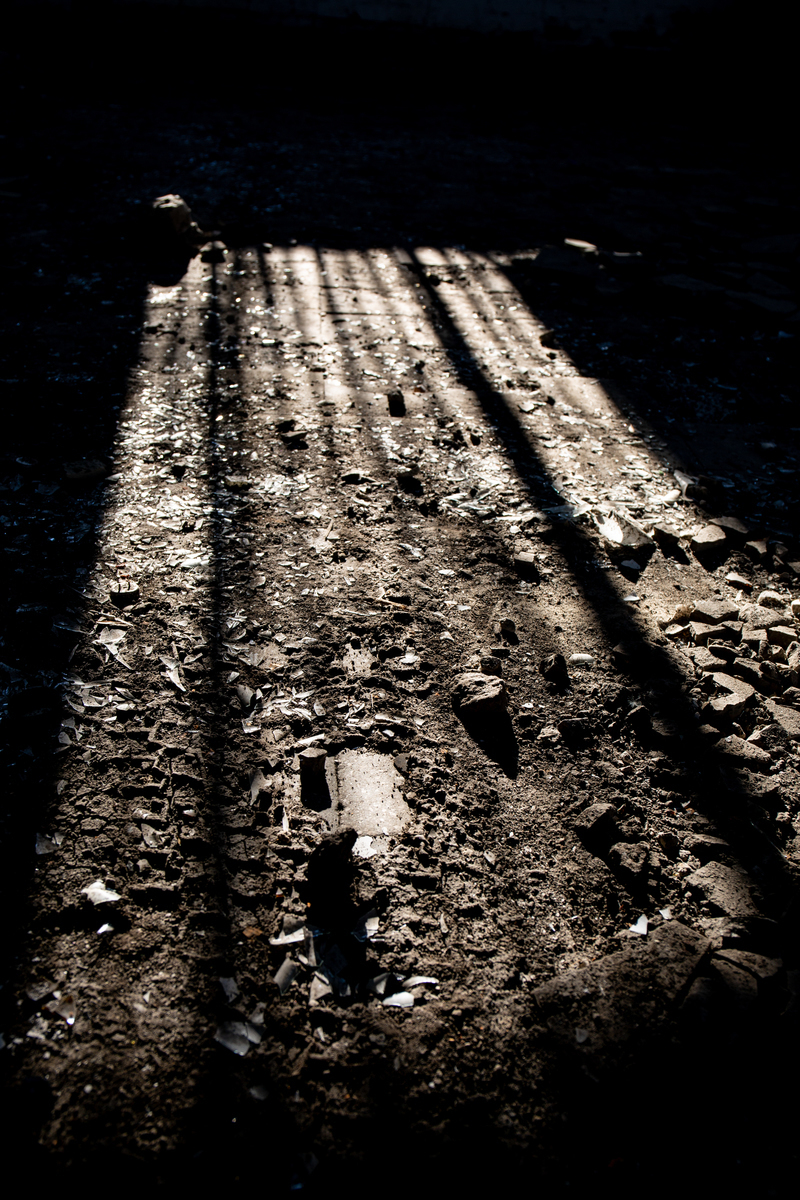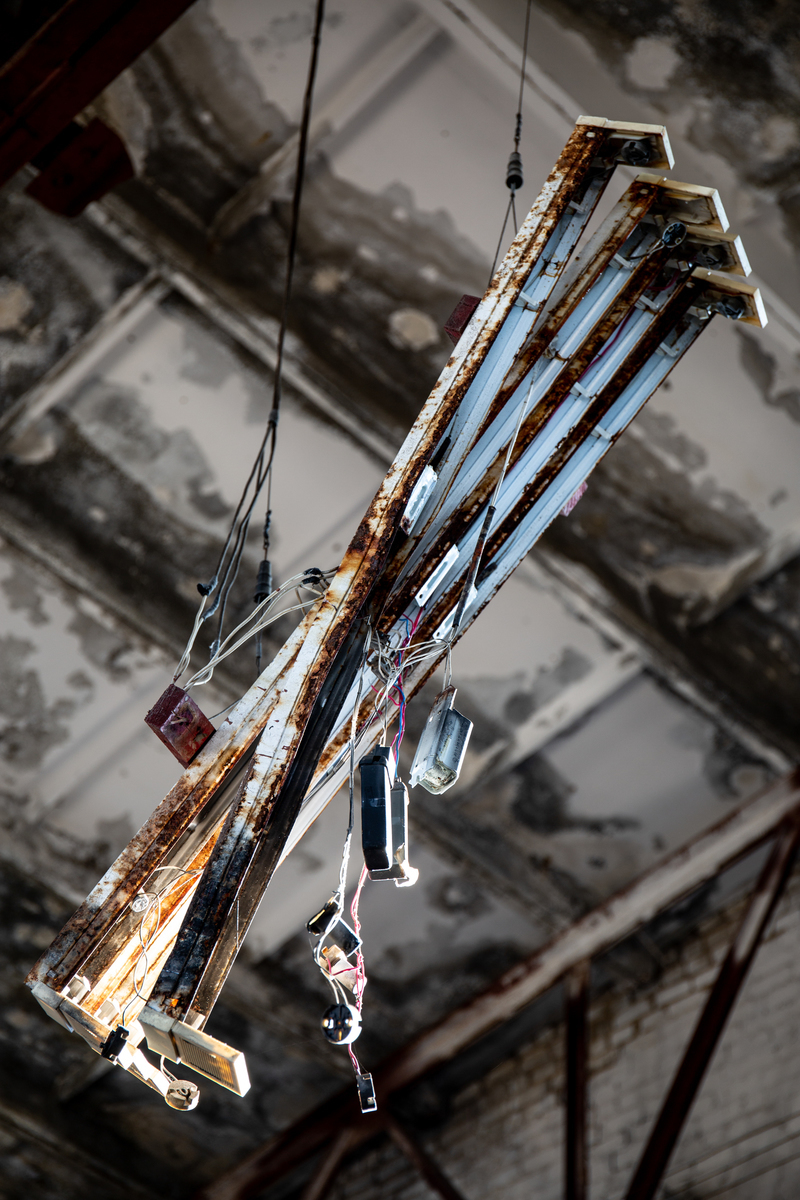 Inside the planes and helicopters, there were still elements of the interiors: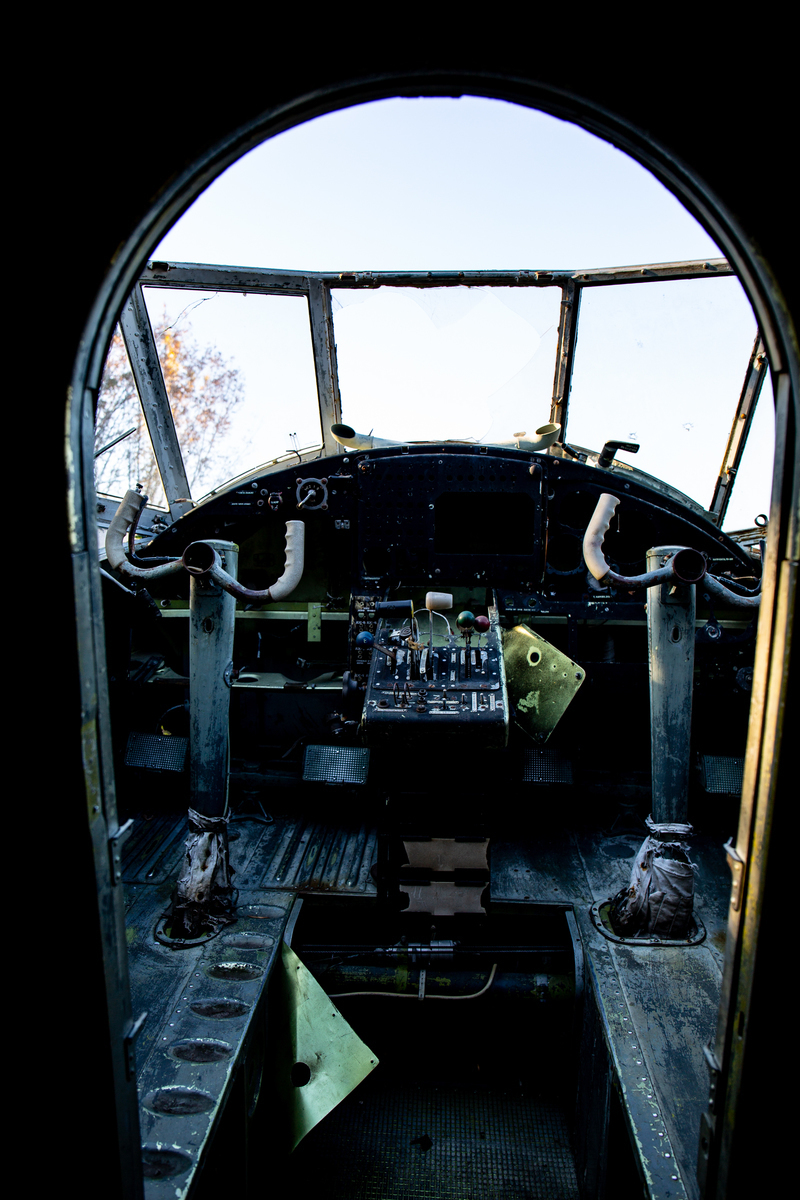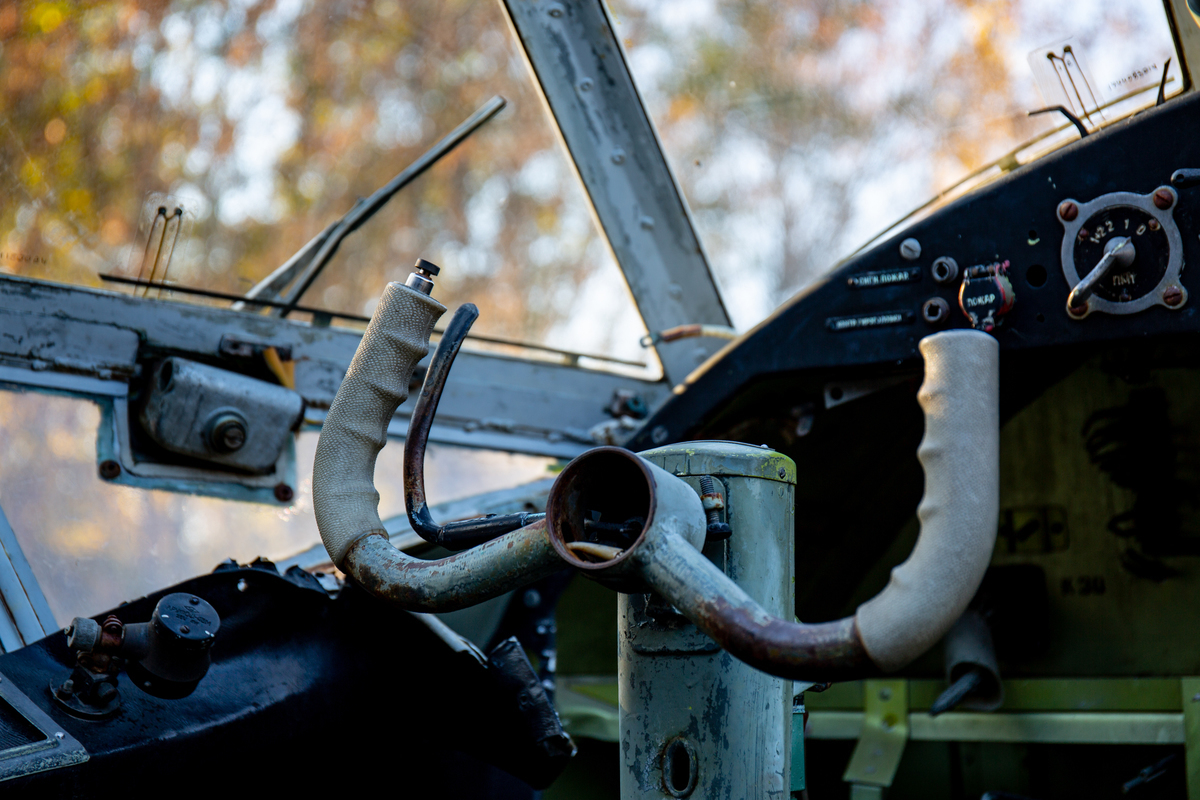 If you will go through this sad exhibition, climb over a ravine, you will find yourself in a very beautiful place – pine trees, meadows, hills …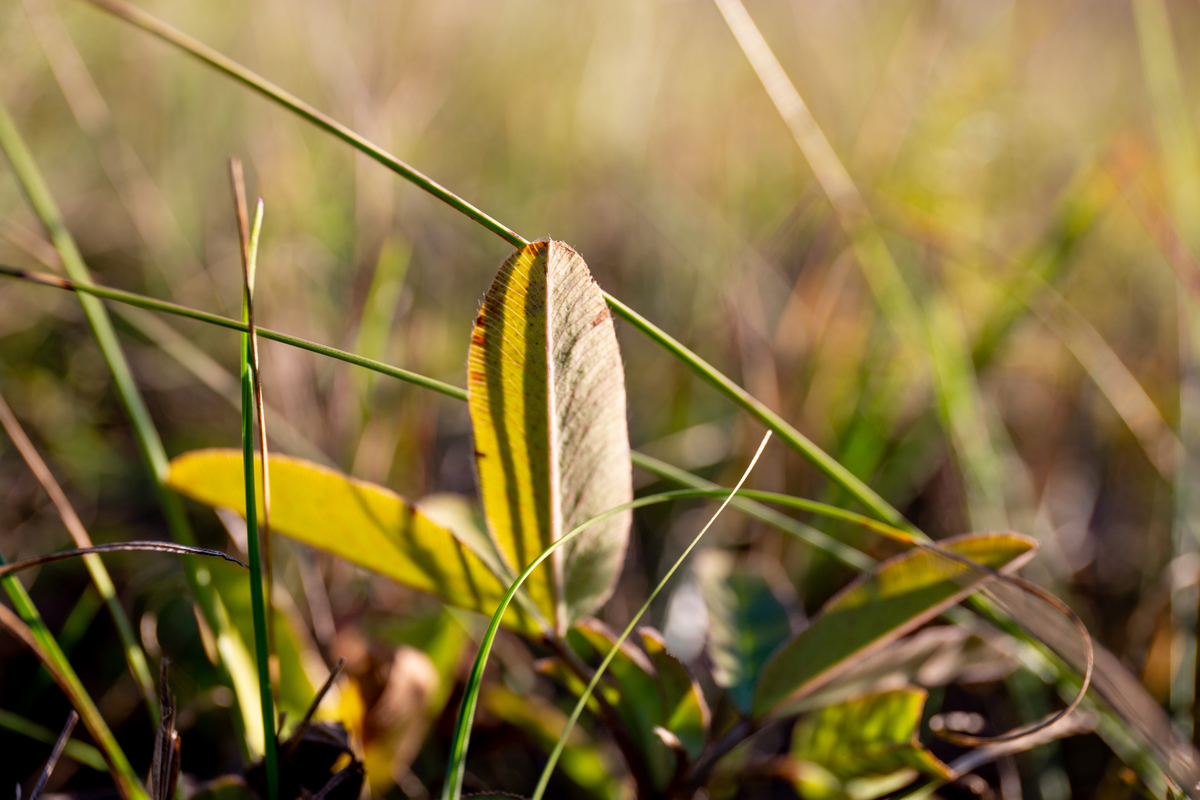 We drove back when it was already getting dark. Driving through the dam of the Pecheneg reservoir, we could not stop: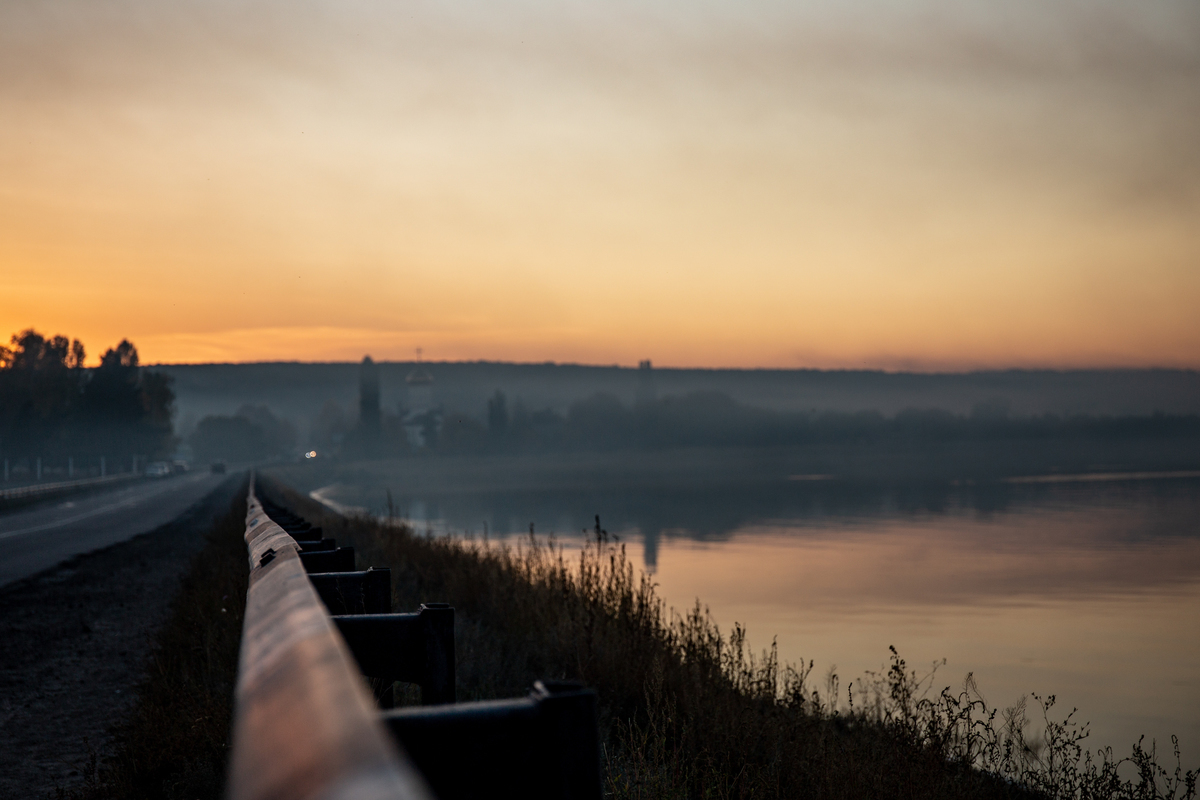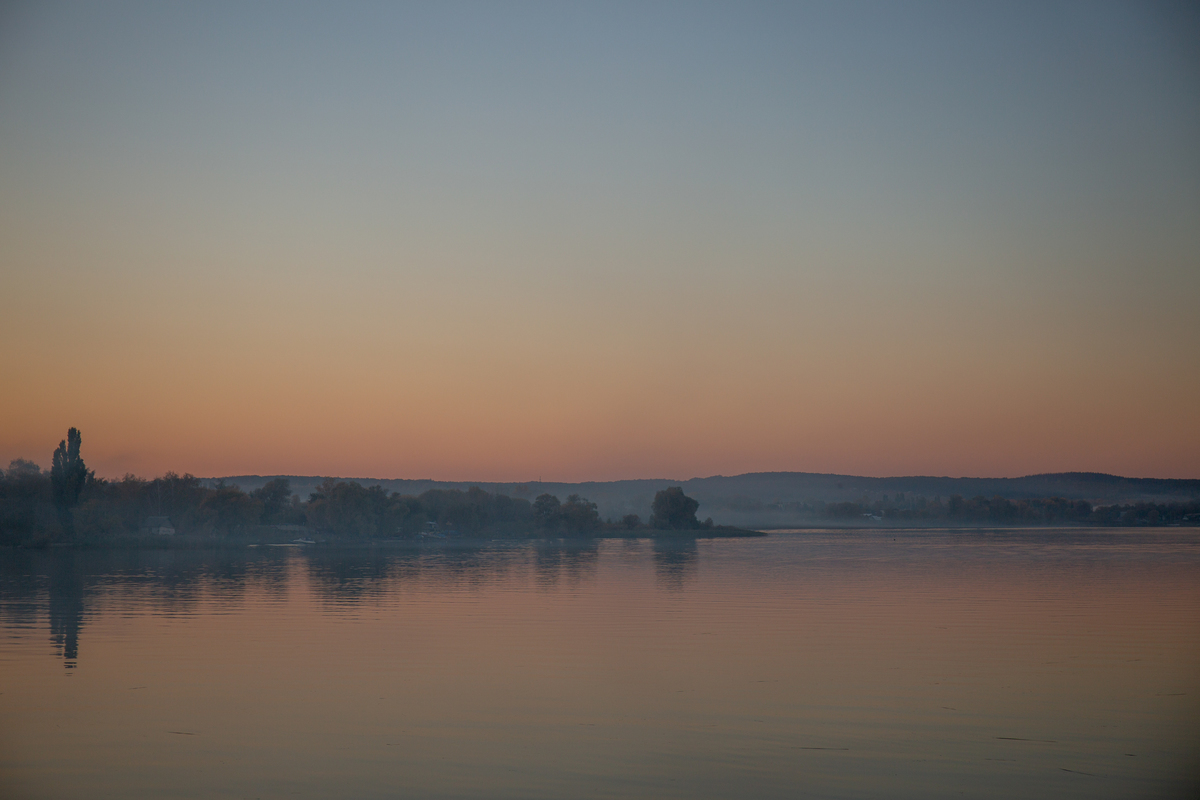 That was an incredibly pleasant and warm day!