Finally, the long-awaited spare parts have arrived)))
Many thanks to Hetzer-88 for his patience and help in buying and delivering the parts)))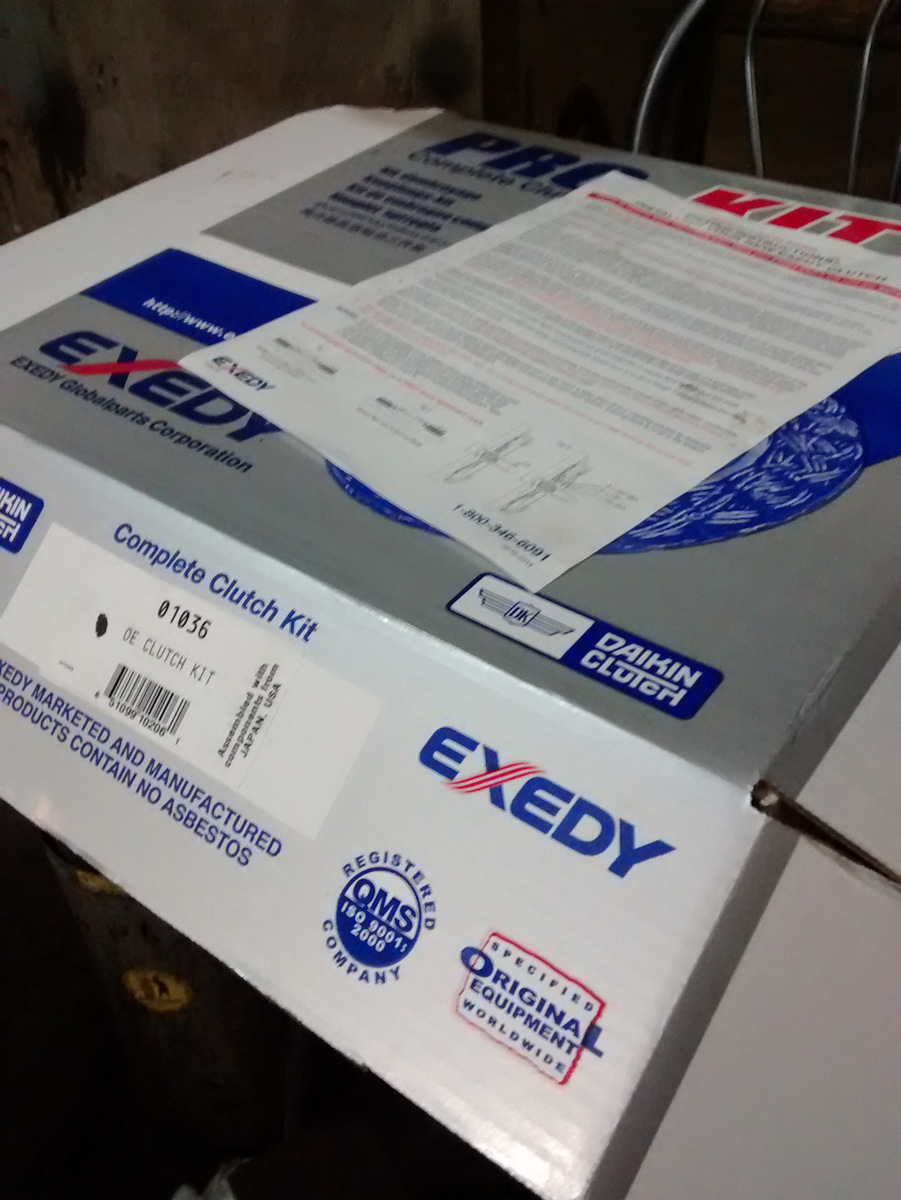 The clutch set
Of course, there were some adventures in the process)))))
My hopes to get to the service place nicely and quietly via second gear driving were to no avail, since the accumulator decided to go completely out of charge despite the fact that it had showed no such tendency even at the lowest temperatures(( Naturally, push starting the car without the clutch would not be of any help to us, though we tried it anyway))). We were forced to travel with the evacuator ((
Later we went to a market and bought everything for the exhaust pipe system)
The preference was granted to the Polish stuff, since the local one was too scary to look at – it reminded us a crumpled tin((( Yes – it did cost us twice the price, but you could feel that it was no rubbish you were holding in your hands)))
We had to spend quite a while selecting the resonator and the muffler, because the size appeared to be not very popular. In the end we stopped at the 450*250 oval muffler, and the resonator was round and sized to 400 something and a 100.
Besides we took one meter of straight pipe (that we never needed in the end) and three S-shaped pipes, some fastenings and the rubber parts.
All of the pipes taken had the diameter of 50.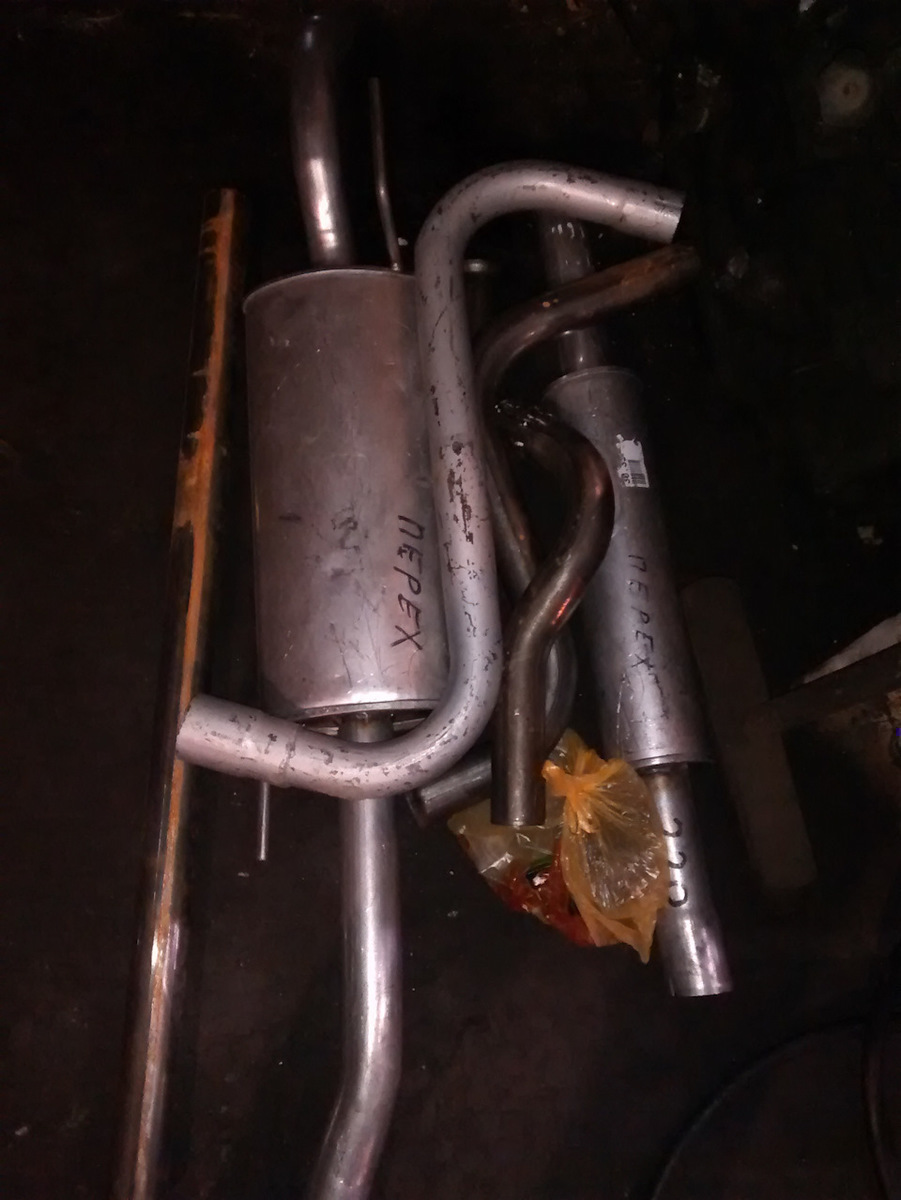 The market bargains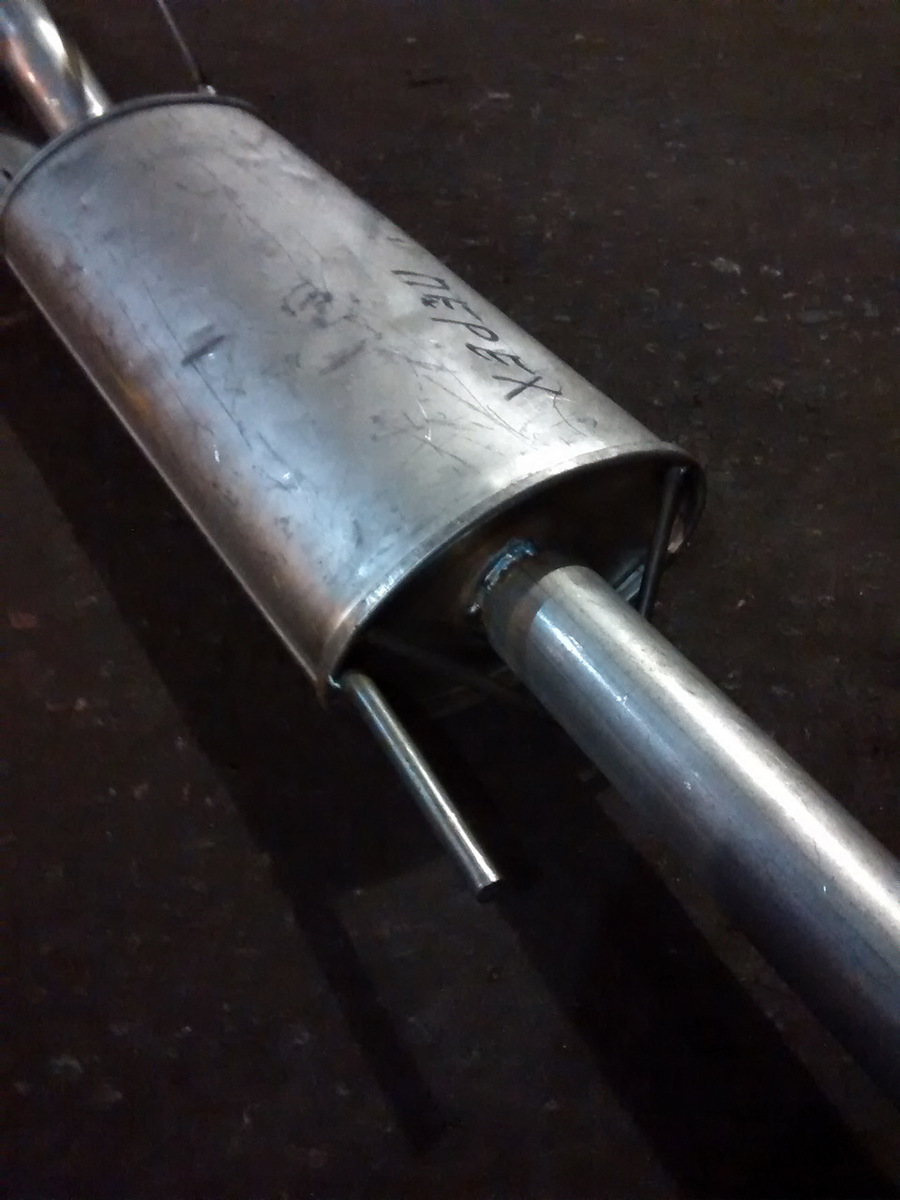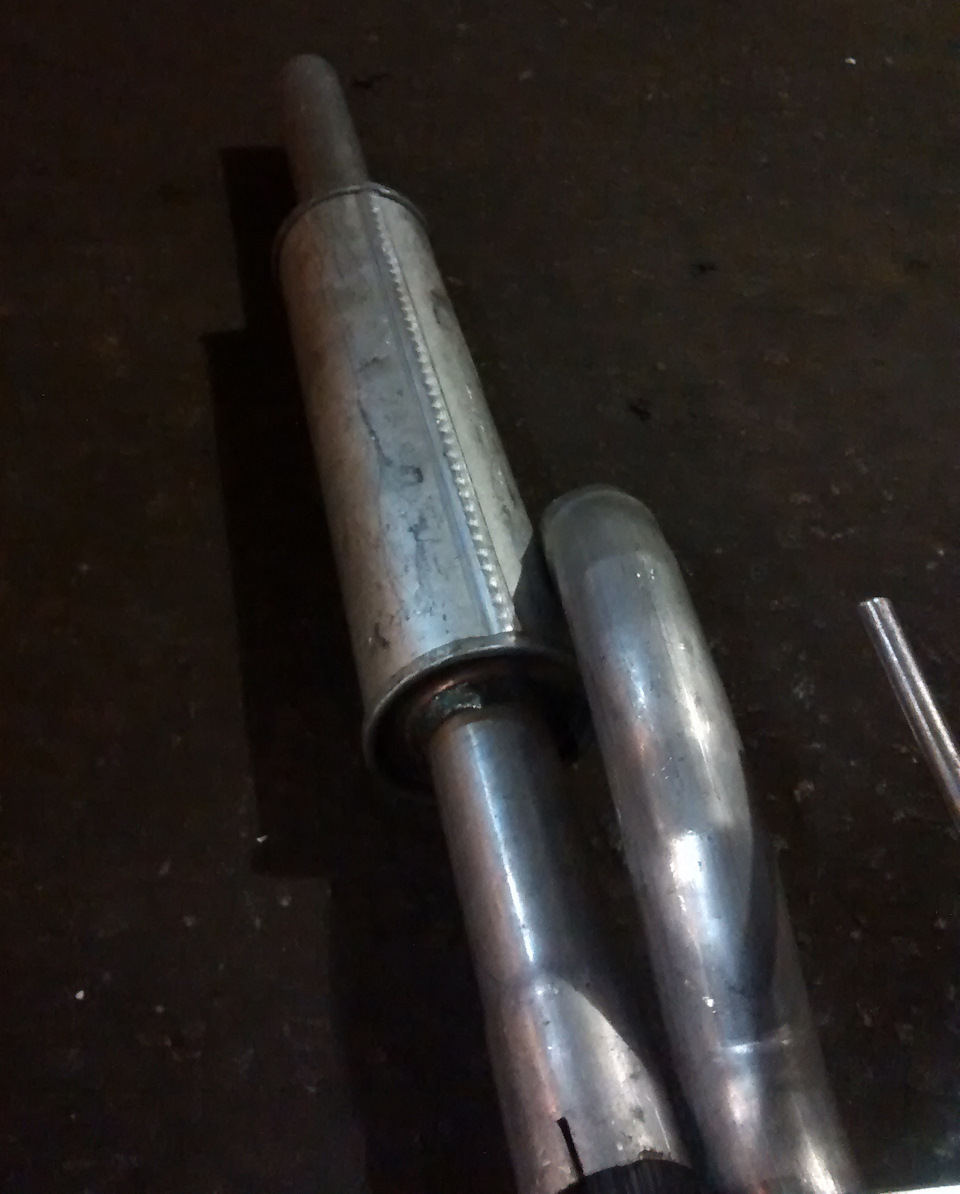 There'd appeared some jokes about my car already – which was not surprising whatsoever, because as soon as we took the box off, the clutch disk could only be taken out in small pieces. It was a big surprise it had managed to work at all ))))) A whole bunch of laughing on the matter of "you should definitely carry a scoop with you in order to pick up all of the old parts that tend to fall out of your car" logically followed, which was funny, but did not bring me much optimism. But there had not been too much stuff left to be re-made after the previous owner to that moment)))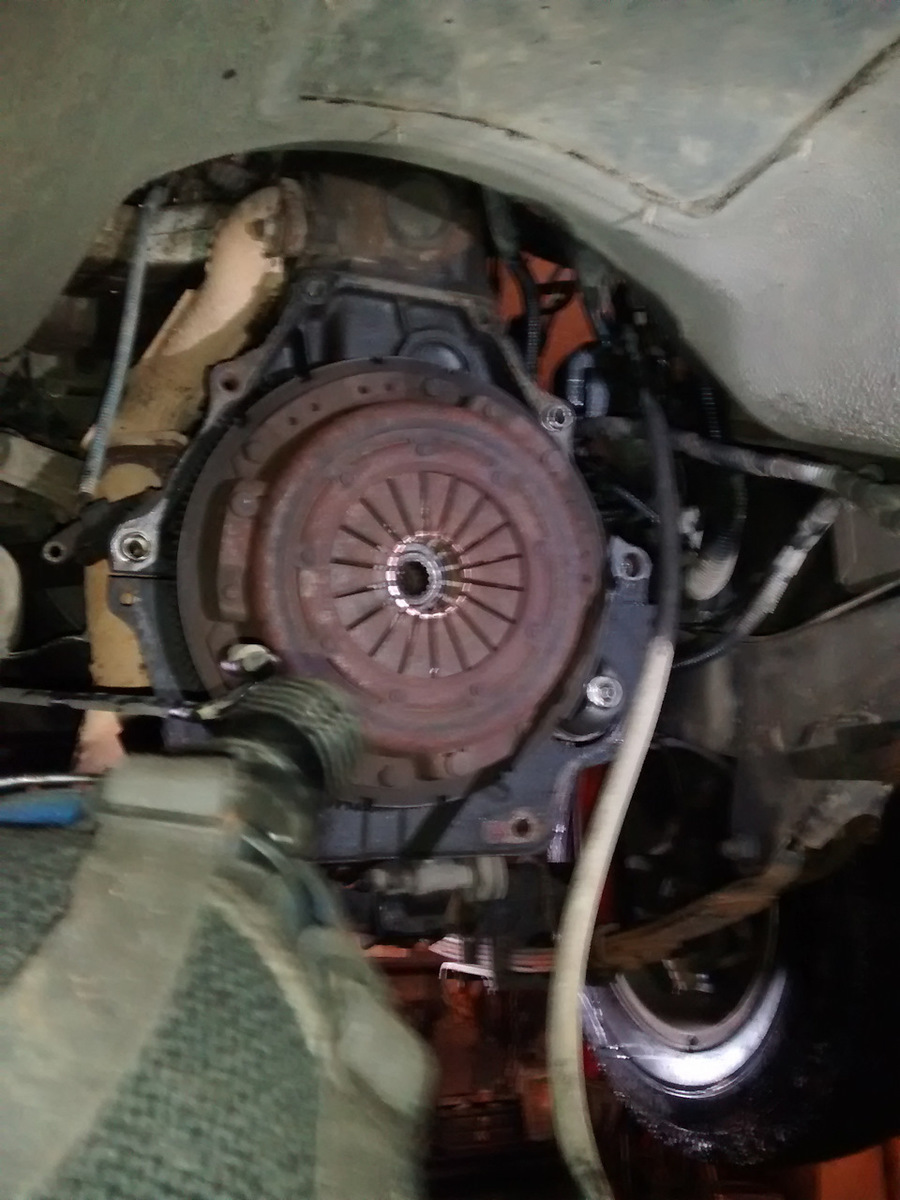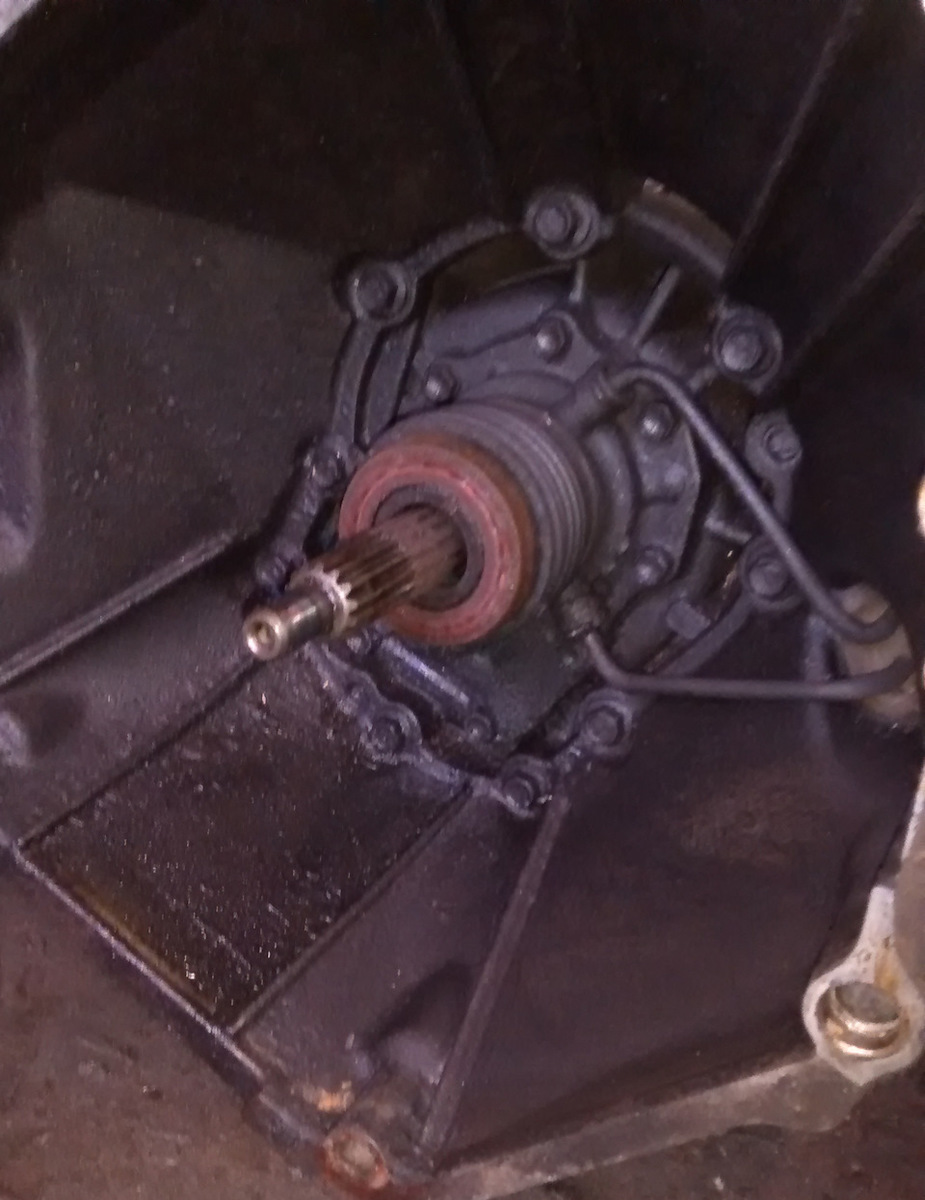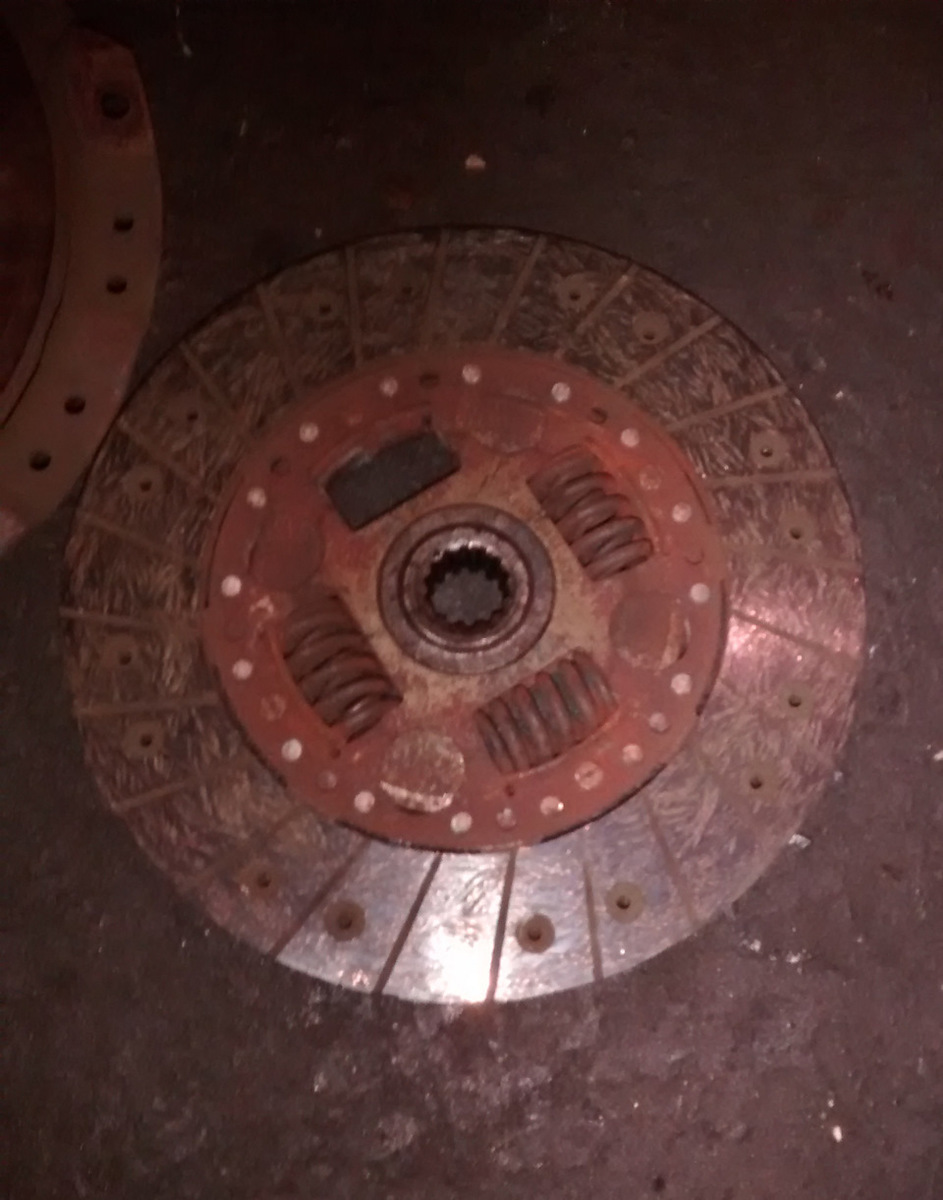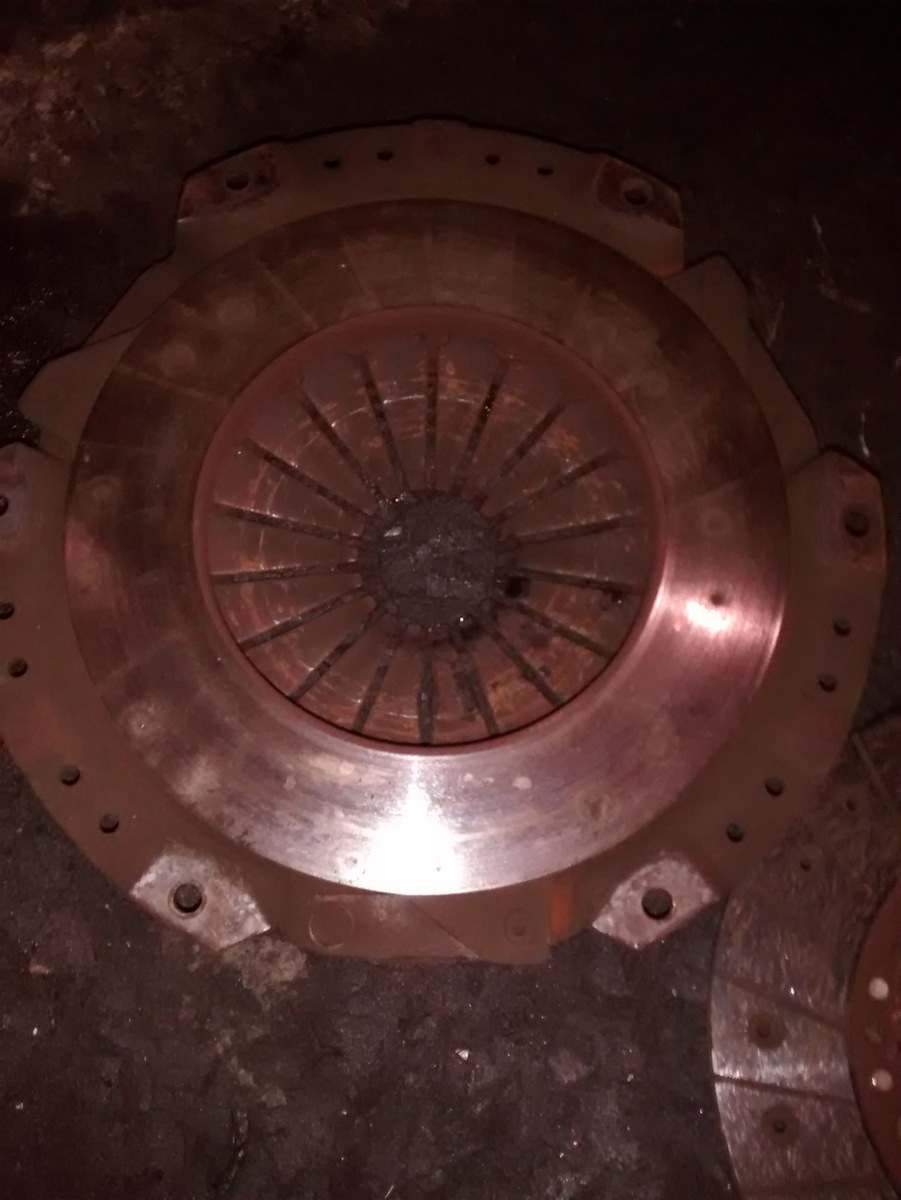 The hydraulics also contained some of the part remains: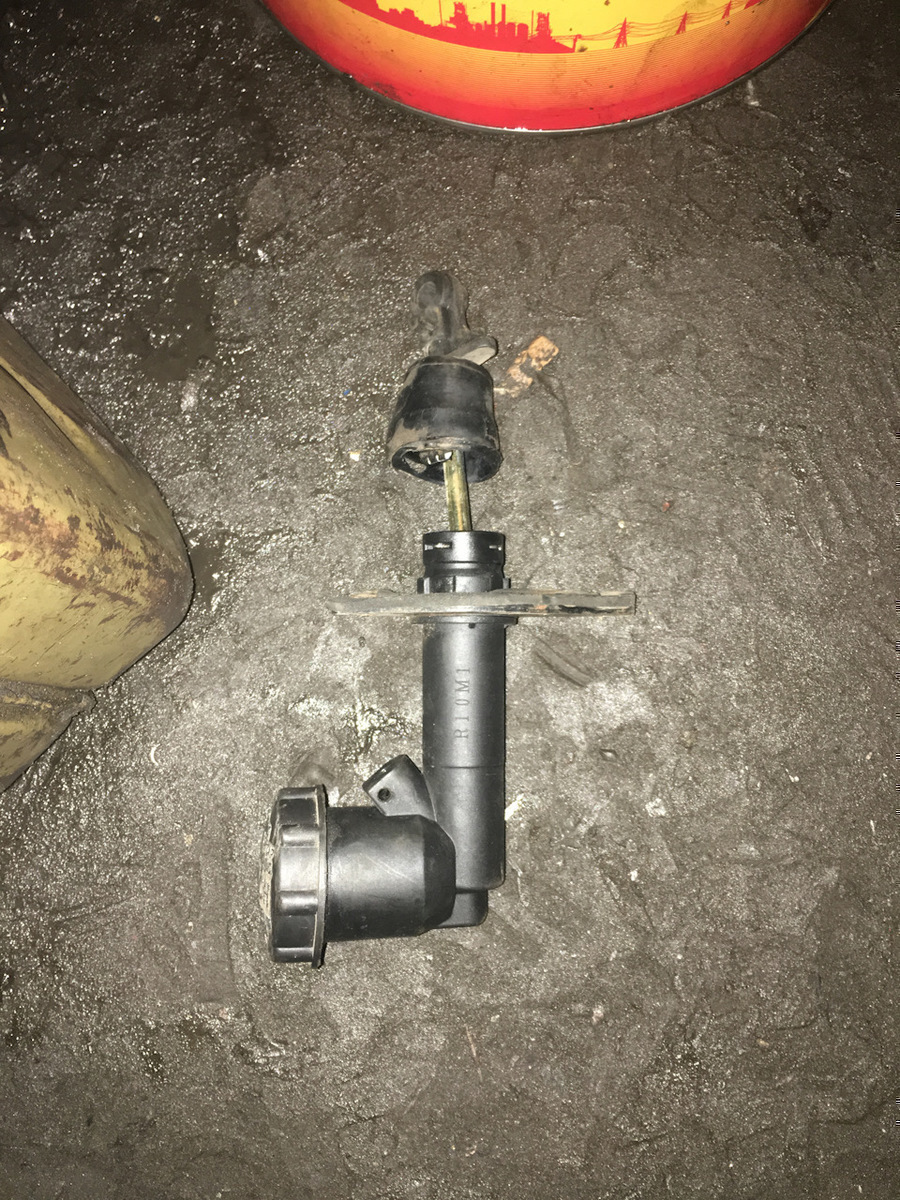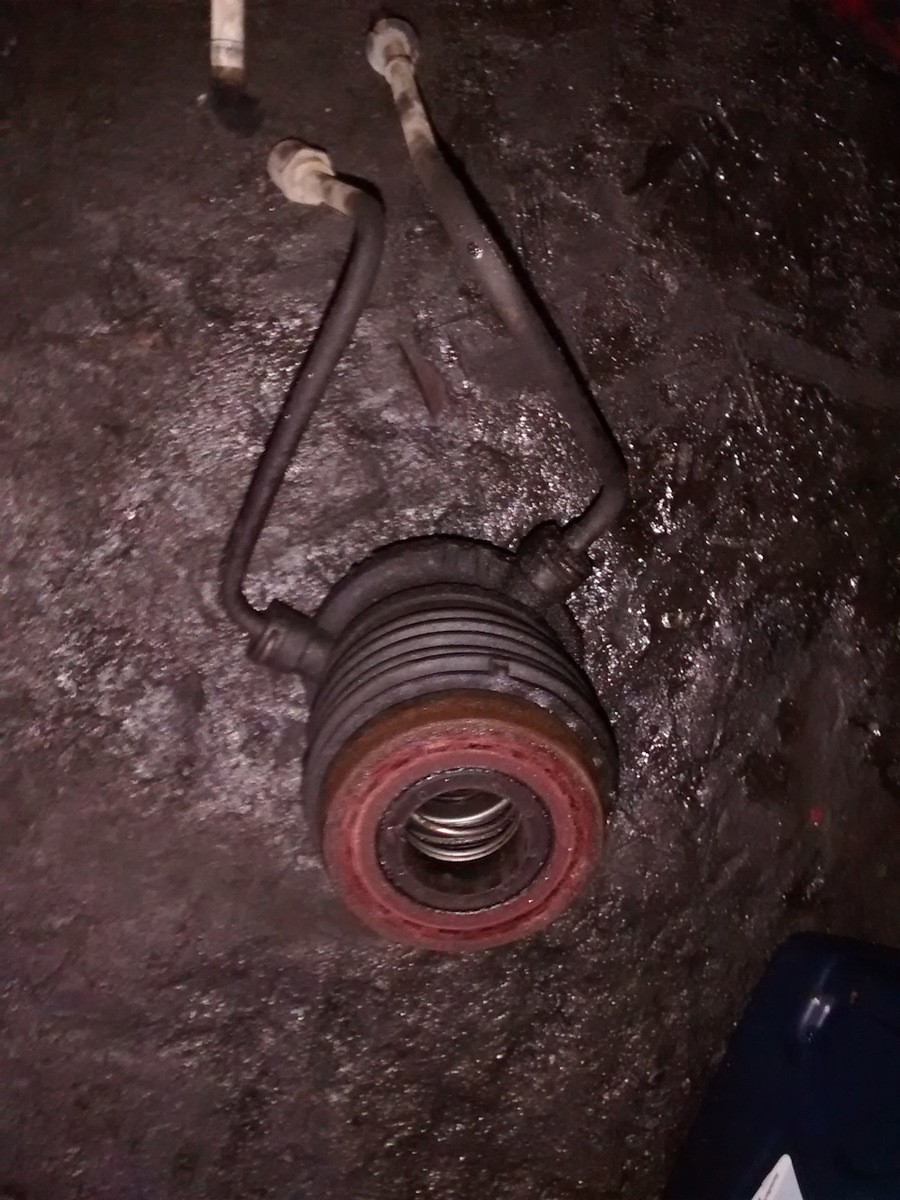 We've decided to use a chance to do some mending to the transfer case lever))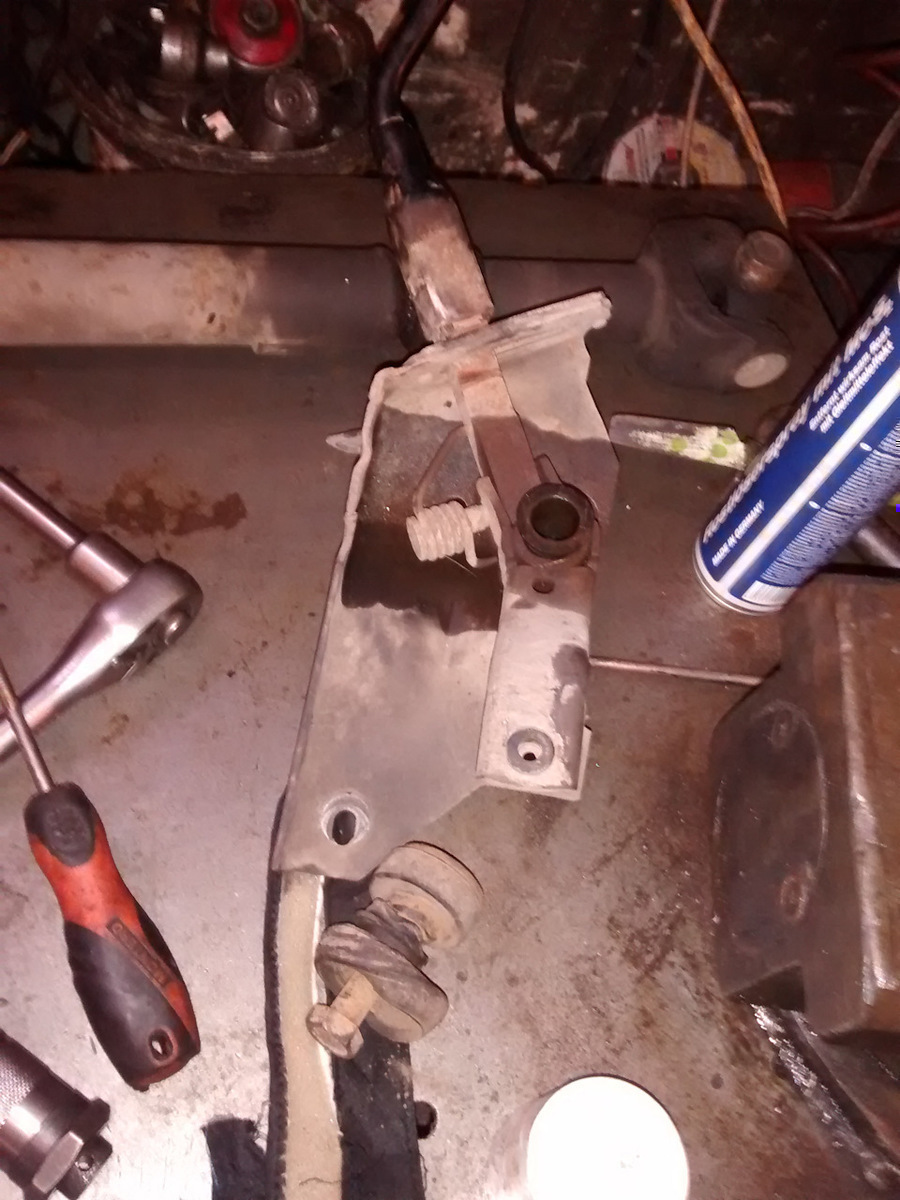 We took care of the rust where necessary, replaced some parts – now, that's a beauty!)))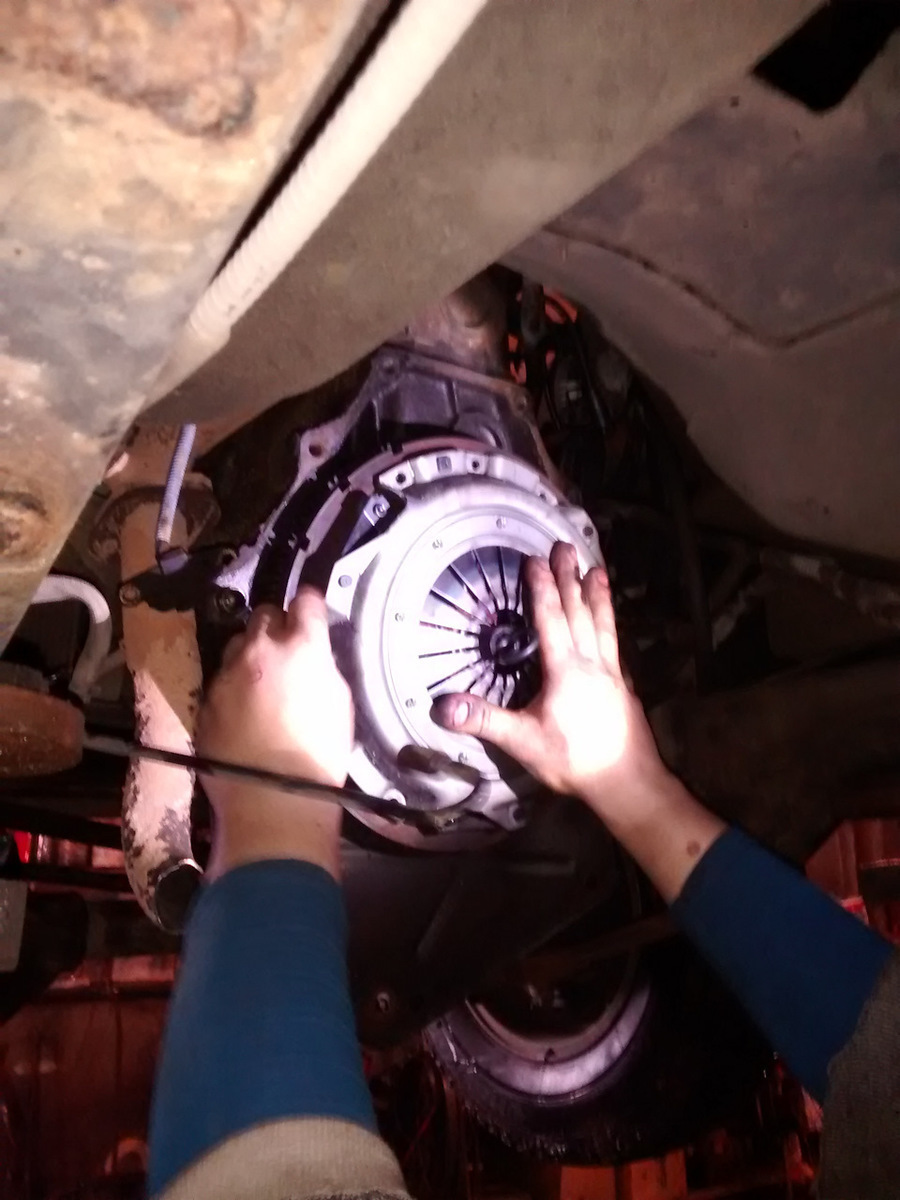 What a song it is now – having bleed and checked everything, the results are easy to enjoy. It is very unusual feeling now, though – the clutch has a slight step on the top of the pedal travel. But I'm sure getting used to it is not going to be a problem)).
And then – the magic began)))))
We cut off everything that had been piled onto the pipe – it was exactly the case, when "I've made it off of everything I had". All of the pipe pieces were of different diameter – from 30 to 60, the muffler was like some odd maracas – here came the scoop jokes again )))), the system was fixated (if one could say so) with the regular tightening sleeves, which obviously could not cope with the pressure and did not secure anything anymore. Everything thundered, knocked, and produced other frightening sounds.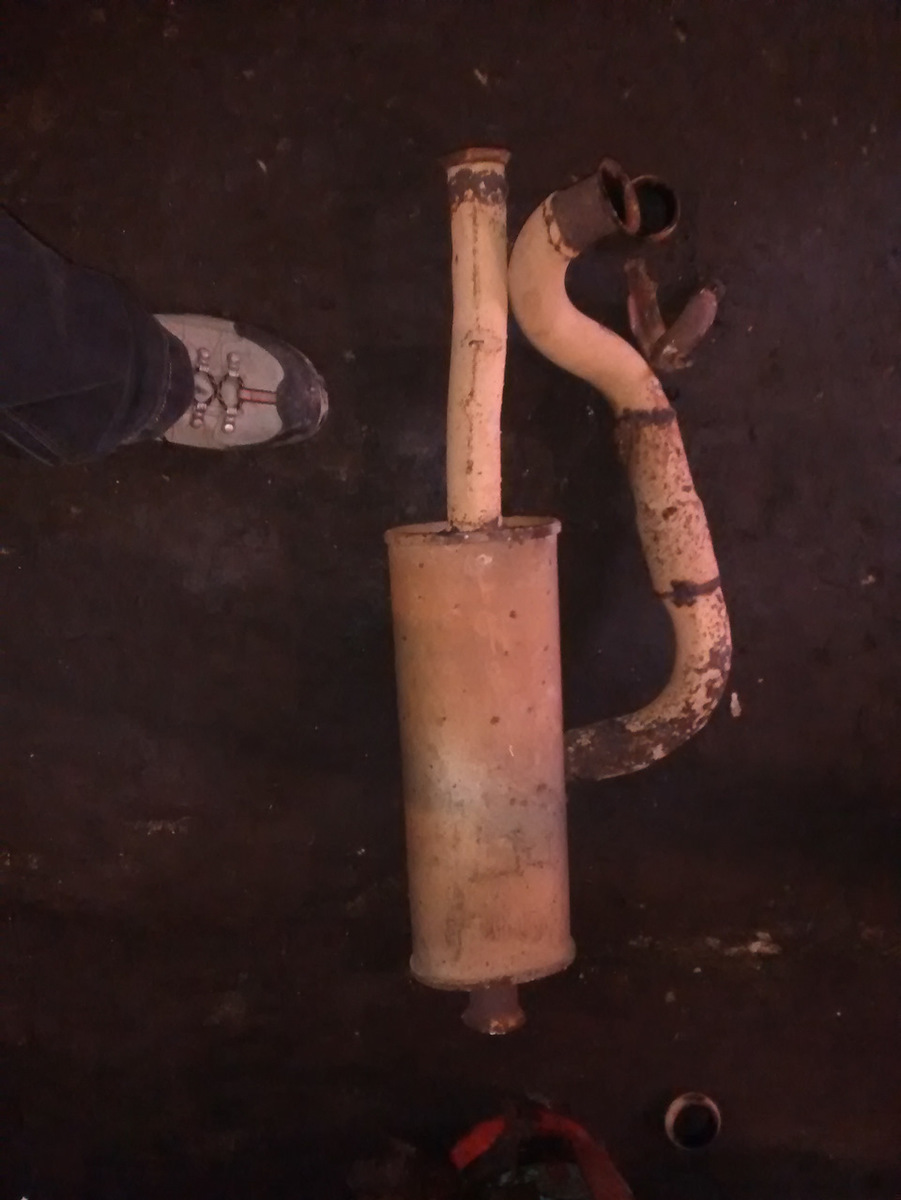 The old pipe's scraps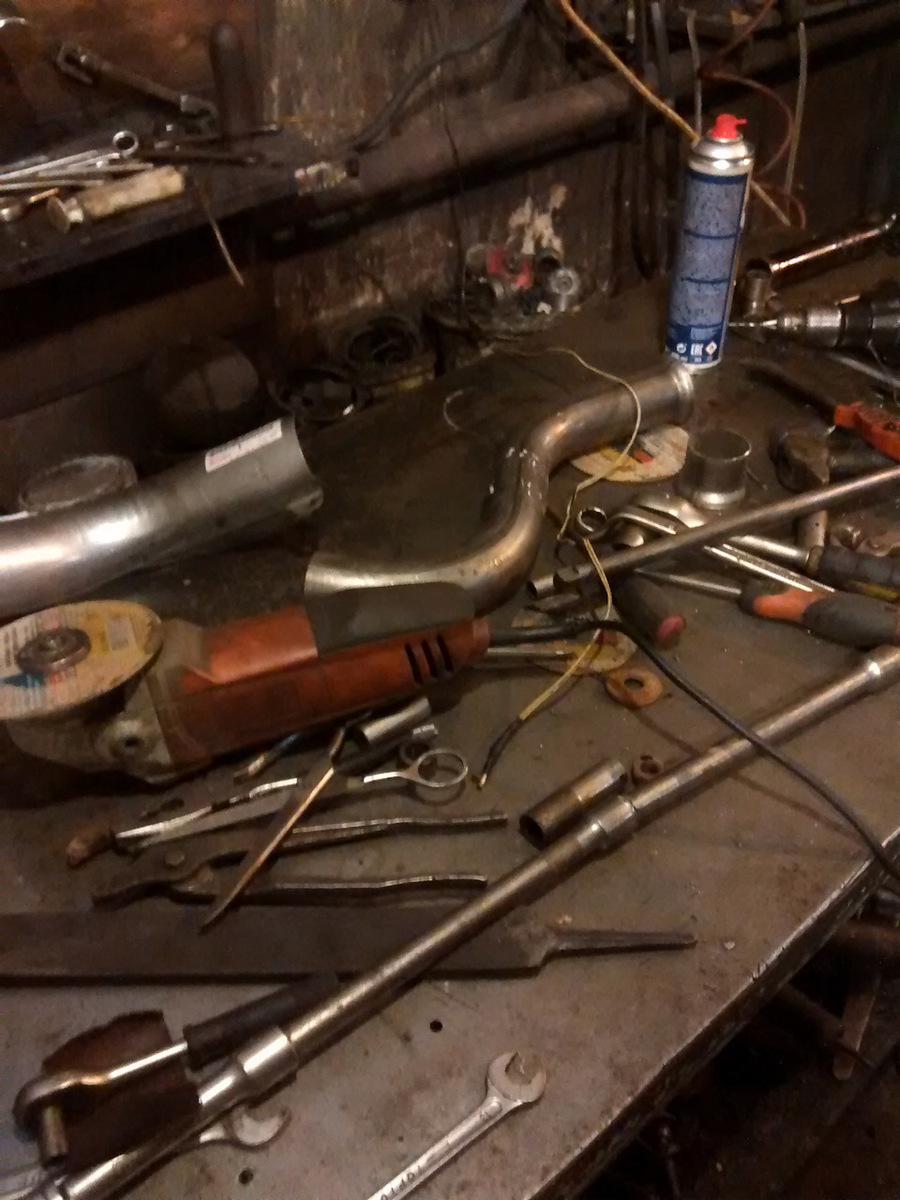 The assembling process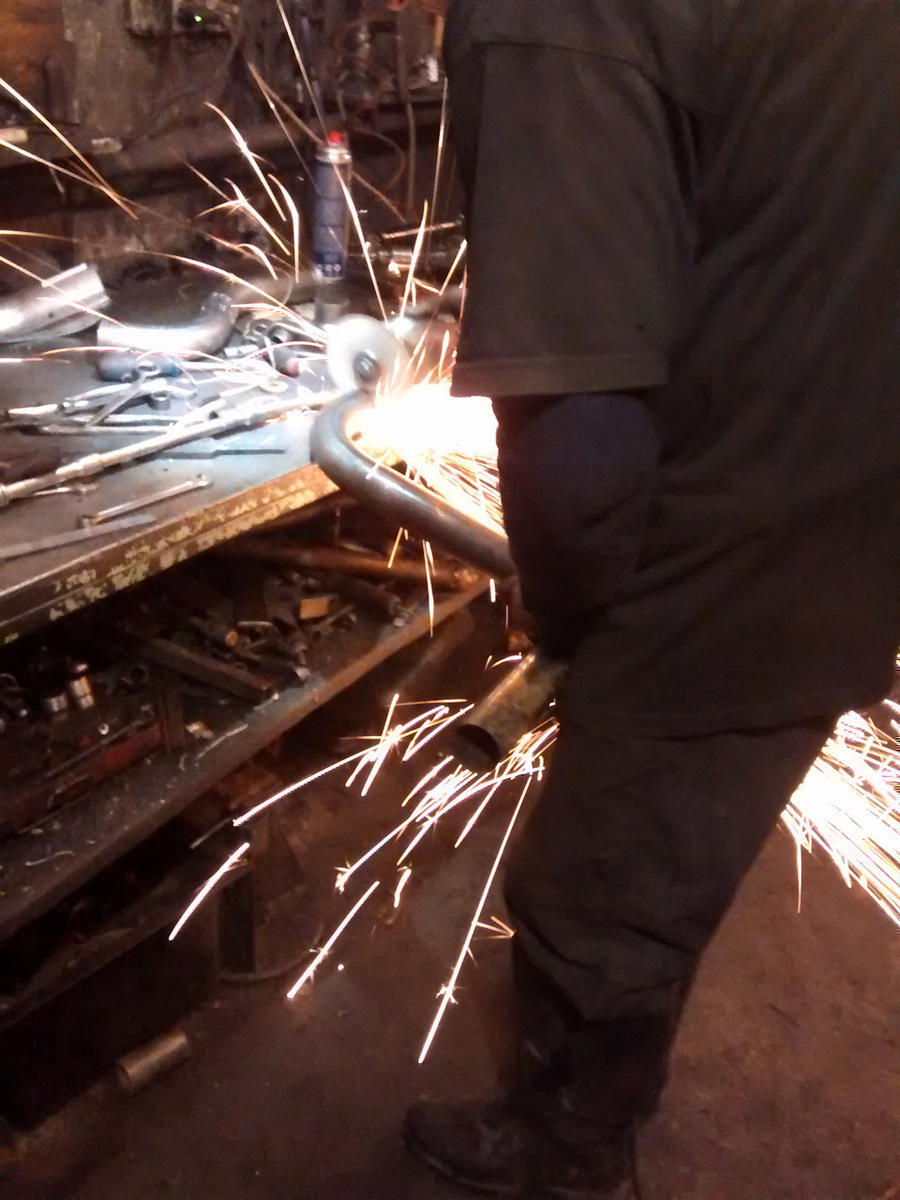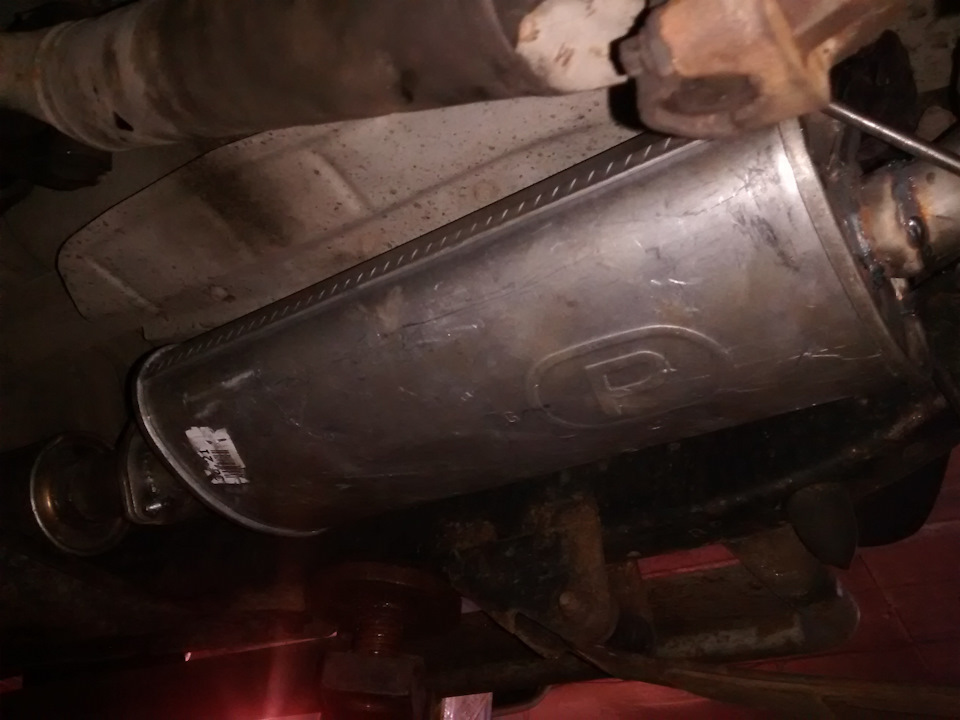 In the process
All of the fastenings were made with the rubbered brackets. The exhaust pipe became a three-part demountable system.
As a result of replacing the exhaust pipe: the working RPMs have lowered from 2-2.2 to 1.5-1.8, the car drives more easily, takes the hills and the obstacles with no problem, and the sounds it produces have become more stable and low )))) The length of the inertion path has increased up to 2.5-3 times)))) So now my precious breathes freely and with a happy rumble.
The thing that I was cautious about – that it could have become louder after these alterations. Well, those were vain worries))))). The sound did not become that much louder)))