A towel is about the most massively useful thing an interstellar hitchhiker can have.
The Hitchhiker's Guide to the Galaxy, Douglas Adams
Personally, I believe that one of the most important things for a traveler is (in spite of the way of travelling)… a scarf! Yes, just as Ford Prefect used to say in "the Guide"))) But in my version, it's a scarf.
There are two kinds of scarves in my galaxy – the warm ones and the irreplaceable ones)). Buffs and other similar things I also include into the scarf category.
Besides, I am simply a fan of natural materials (or, with a little addition of synthetic). The natural materials do have a number of pros (and cons, obviously). It is rather difficult to make a mistake about the materials' qualities, for they are well known. Merino wool, chinese silk, uzbek cotton and many others will not surprise you with any new and sudden features. At the same time, the synthetic materials keep a certain level of intrigue – one may never be sure about how well this specific material will absorb or repel the moisture, how well it will keep the warmth, etc. There are, of course, some synthetic materials that have a nice reputation and have been checked by everyone, everywhere, and long time ago. For instance, Gore-tex, Polartec and many others. Moreover, the ever-growing meticulousness and pickiness of the customers makes these top-brand producers to improve their materials constantly (which I consider to be a wonderful thing). I use them with great joy, just as many other people do))
Besides, I see a few more parameters which are crucial – the natural materials do not burn easily, and do not melt unlike the synthetic ones. Yet they do not wash easily, demand more care and might be allergenic (so do the synthetic ones sometimes). All the other features concern personal preferences, I guess.
I will start with warm scarves – it is a more simple question.
By a number of attempts and experiments (both with me and with those surrounding me), I have figured out a few types of universal warm scarves:
The most simple one – is a long scarf, made of wool entirely or with an addition of some other materials. They are the most well-spread, made in an infinite number of colors, sizes and materials. As for me, this is the most universal warm scarf – both beautiful and warm; one may cover the head or the nose if necessary; it does not soak easily and does not get frosted while breathing through it (that does not apply to the most extreme weather situations, though).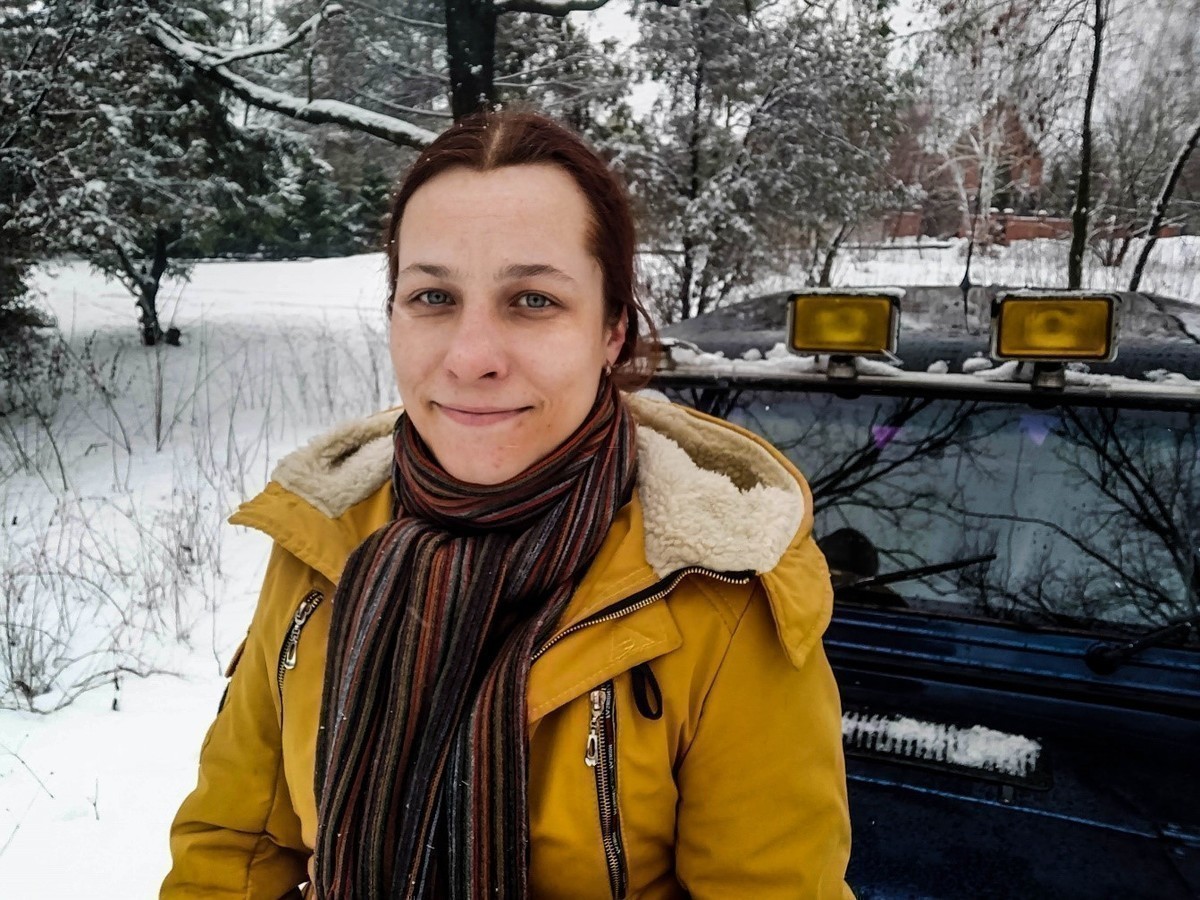 This is the stripey one I've got.
I also have a similar version that I do respect and love – it is merino wool felt with addition of silk. It is more thin, light, warm, soft and more pleasant to touch. Making it wet is not an easy task, and there are absolutely no problems in washing it; in addition, it 'breathes' but does not let the wind in (which is a paradox, but an extremely cozy one))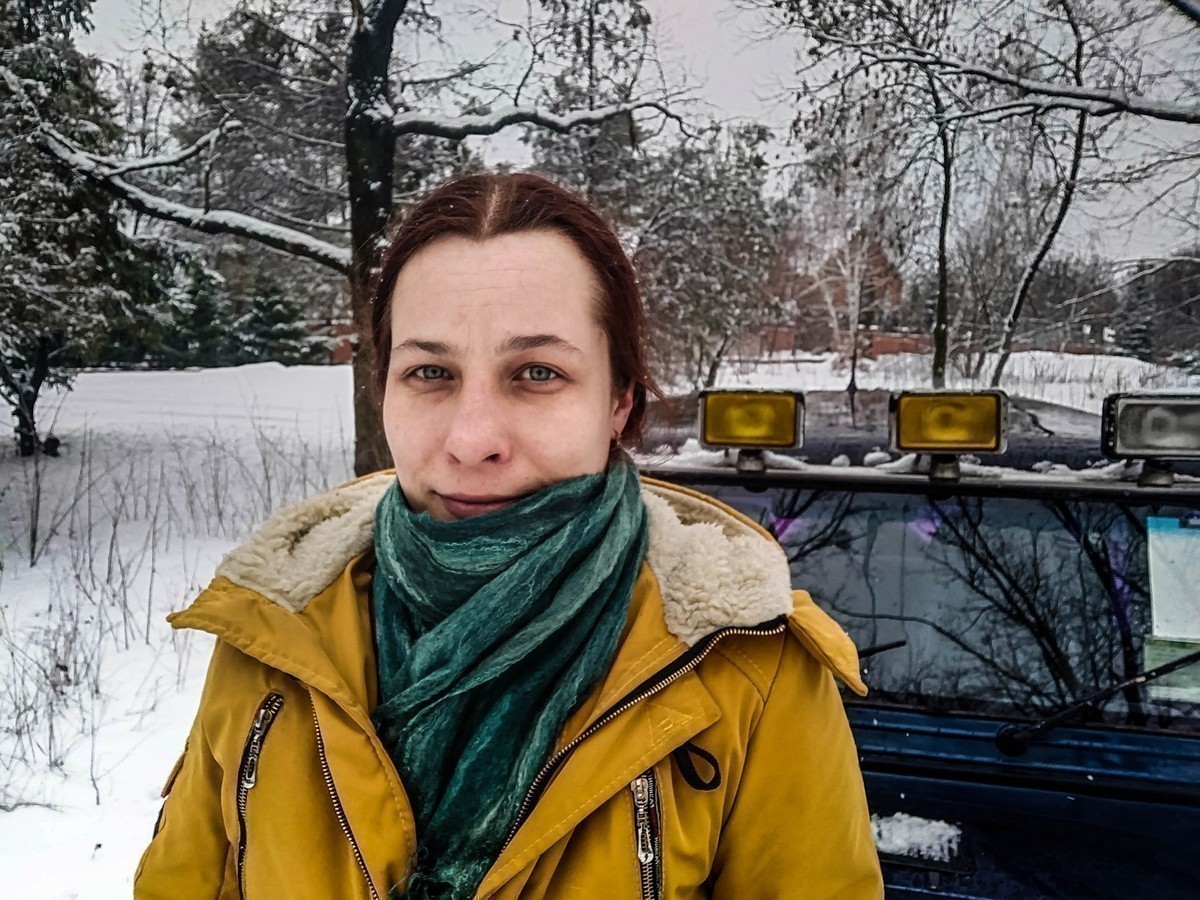 – warm buffs. My warm buff has been serving me perfectly well for many years now and it has never let me down. Mostly I use it instead of a wool hat, since the ordinary hats are very uncomfortable for me because of the braid))) There is a lot of information about the universality, practicality and durability of buffs, and I agree with it completely. A few years ago all the great features were present in original Buff products only. Now I see a lot of other producers in the shops, but I do not have the statistics about them. All I know for sure is that the cheap chinese and other imitations do not work. The similar products that have the corresponding quality of the materials should give a better effect, I suppose.
Warm buffs may have several modifications – that's the situation when one should choose the most favourite crayon from the box.
My experiments brought me to the following solution for the most terrible weather: I use a few short buffs from the most thick wind-stopping polartec and a thin cotton layer. Wearing them when the temperature is above -10оC appeared to be a bad idea, for they really are extremely warm. But they do keep the temperature and cope with the wind perfectly.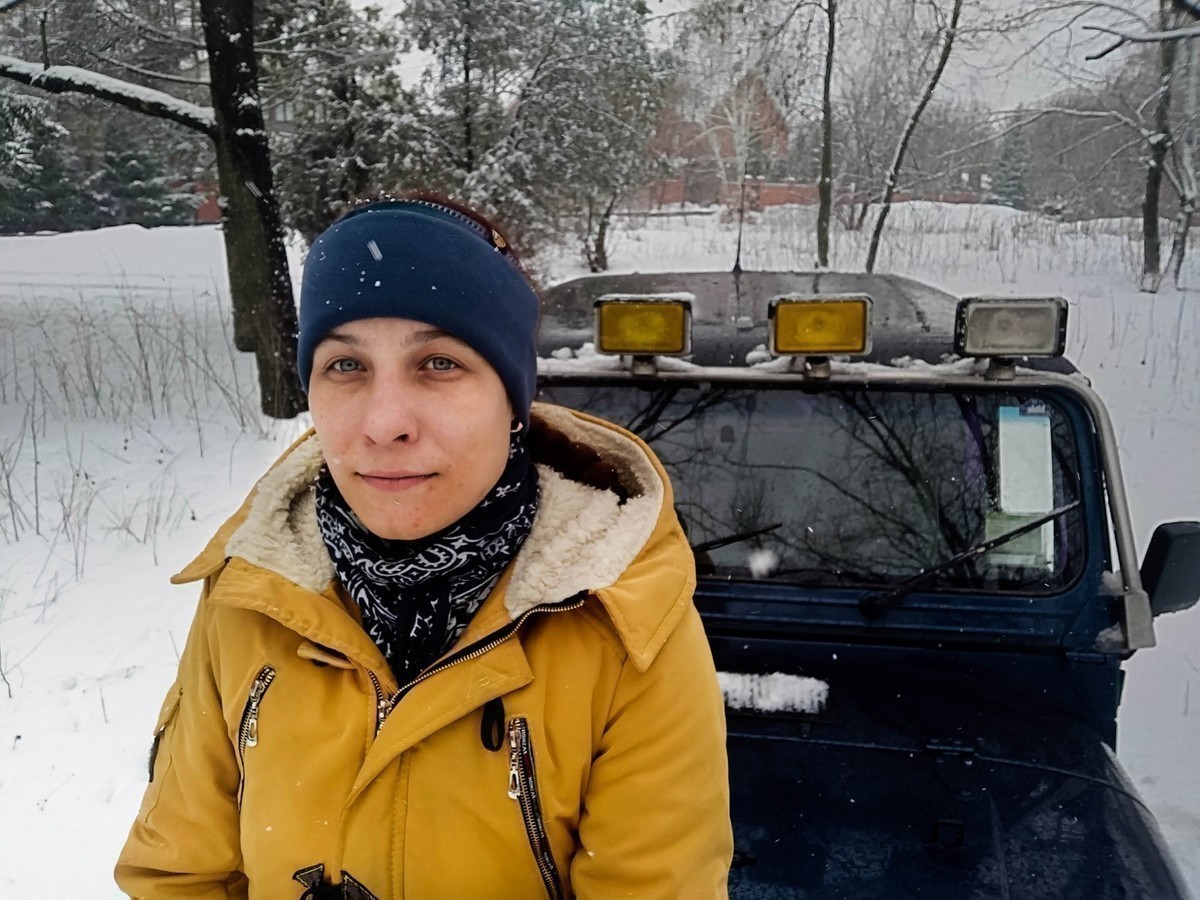 – a warm scarf substitute – the sweater collar))
Good and bad qualities originate from the material and the creation).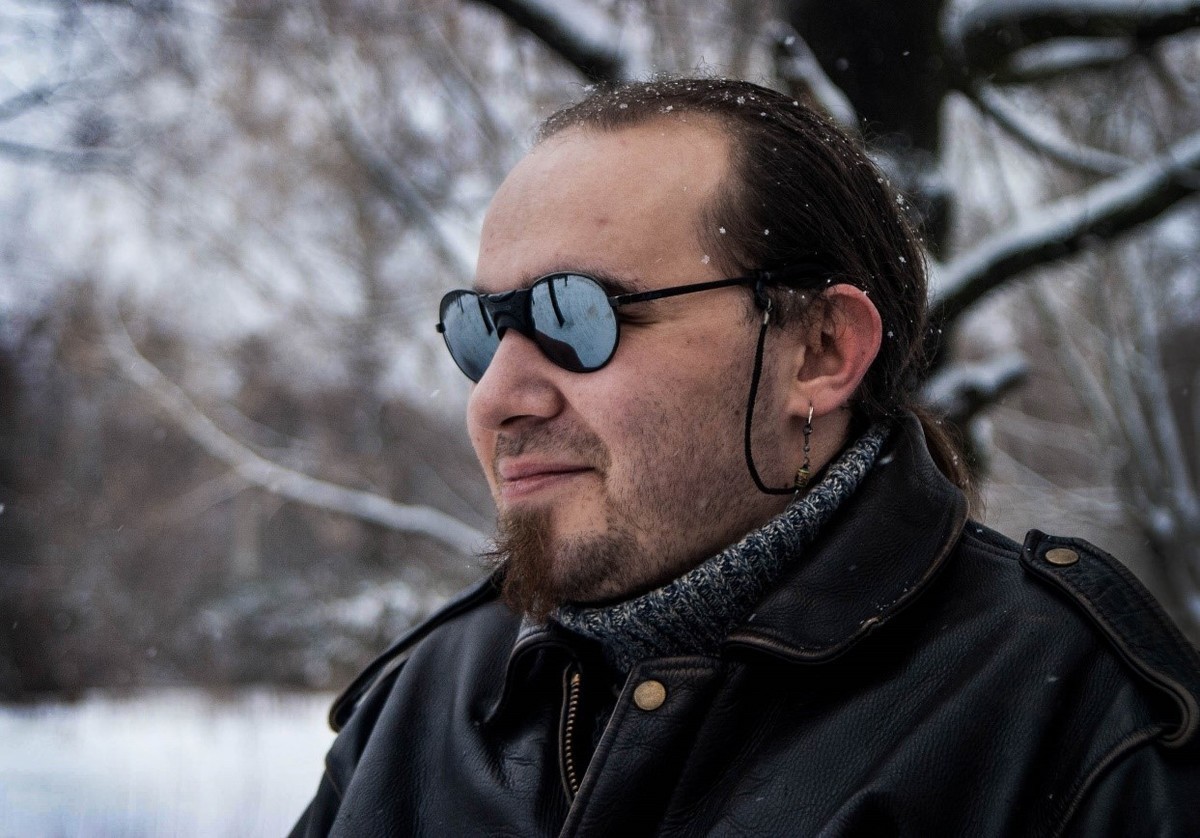 – one more type of a warm scarf – the hood and the buff hybrid.
I've made the following polartec and sheep wool thingy for myself: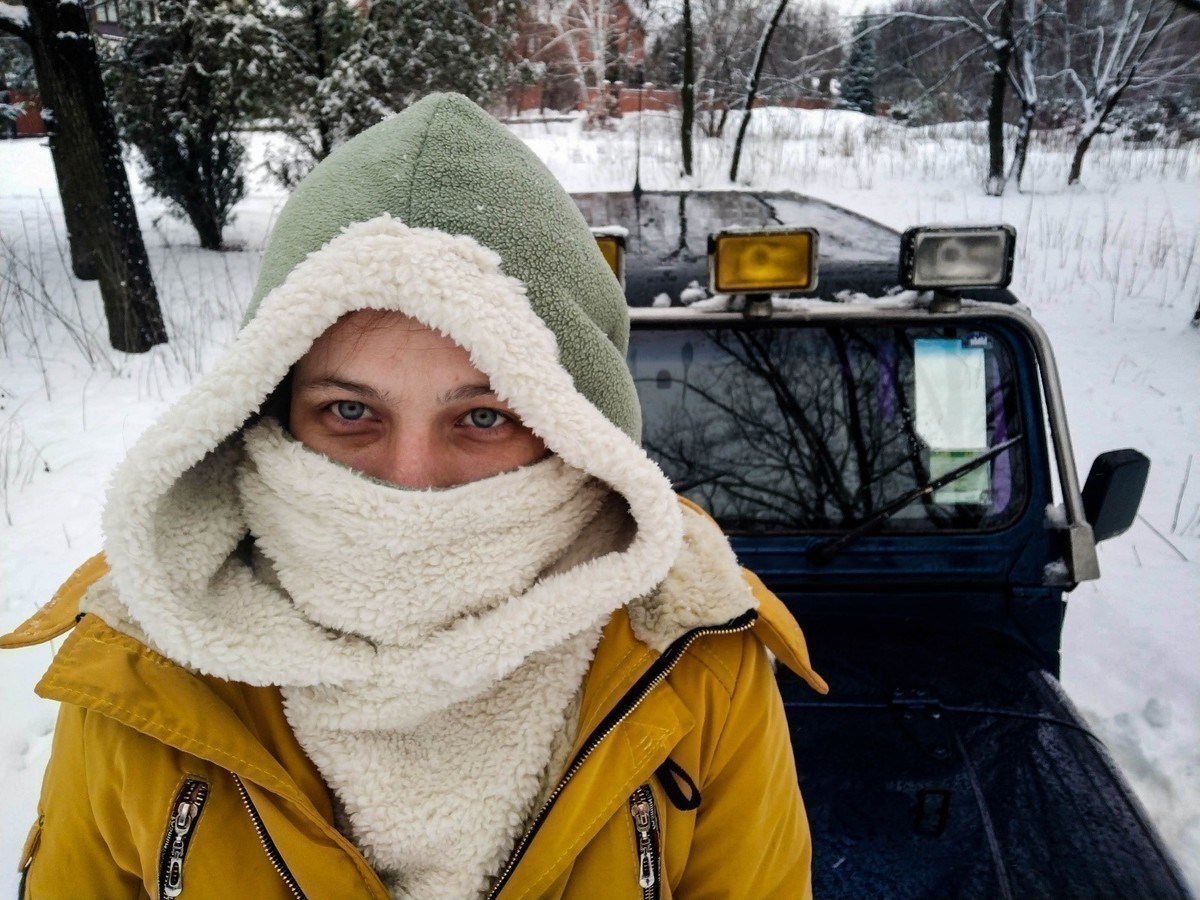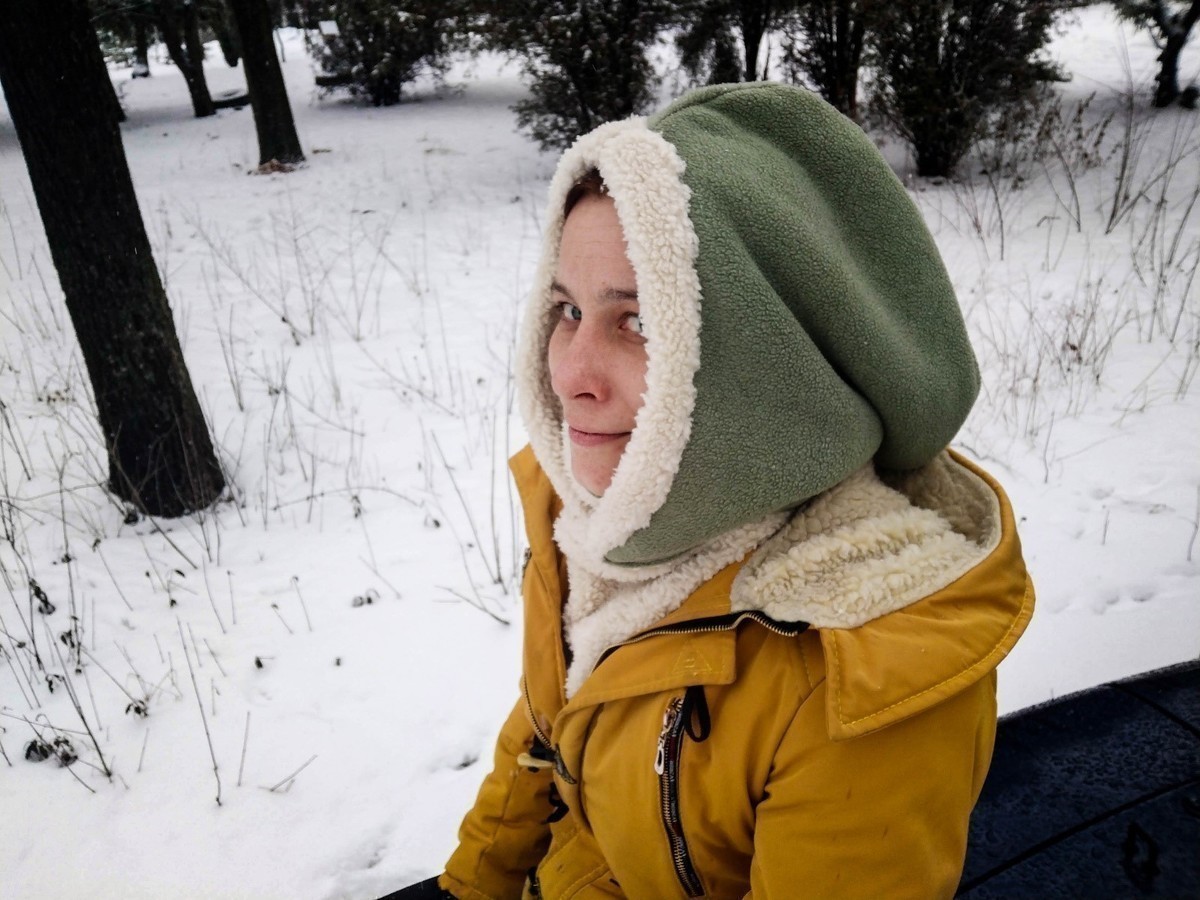 After all of the tests I found out that it would have been better to choose a more thick polartec for better wind-resisting qualities, but as a whole this thing is more than good for me. And, naturally, there is enough space for my favourite tail – it does not get wet and frosty)). I had been thinking and experimenting on the way to use the hood so that it wouldn't get blown off with the wind or fall from moves of my head while walking. It always bugs me when I have to hold it with my hand or tighten it up with some lace). And I did succeed in it))
– there is one more warm scarf type – a shawl. They are not always comfortable to use because of the big size, but that's not always a problem. I've got two – the first one is one meter to a meter and a half and made of wool. It is not afraid neither of snow nor of the wind or frost, but it is not easy to wrap it around the neck. And the other one is thin, made of wool and polyester, and a bit smaller in size. Their definite advantage is that they can keep all the cold-sensitive parts of body (like the waist, for example) warm.
And now, the most important and irreplaceable scarf!
It's a bandana. It is a bit similar to a keffiyeh, but the material is slightly different. It is very thin but very lasting.
Why is it irreplaceable:
– as a neck scarf. The cotton holds the warmth well (I wear it down to -15оC), just as the silk does. Having a good size and being wrapped into a triangle, the scarf keeps a lot of warm air around the neck and yet allows it to breath. That is why it is good both in winter and in summer. It is soft and pleasant to touch, which is always nice).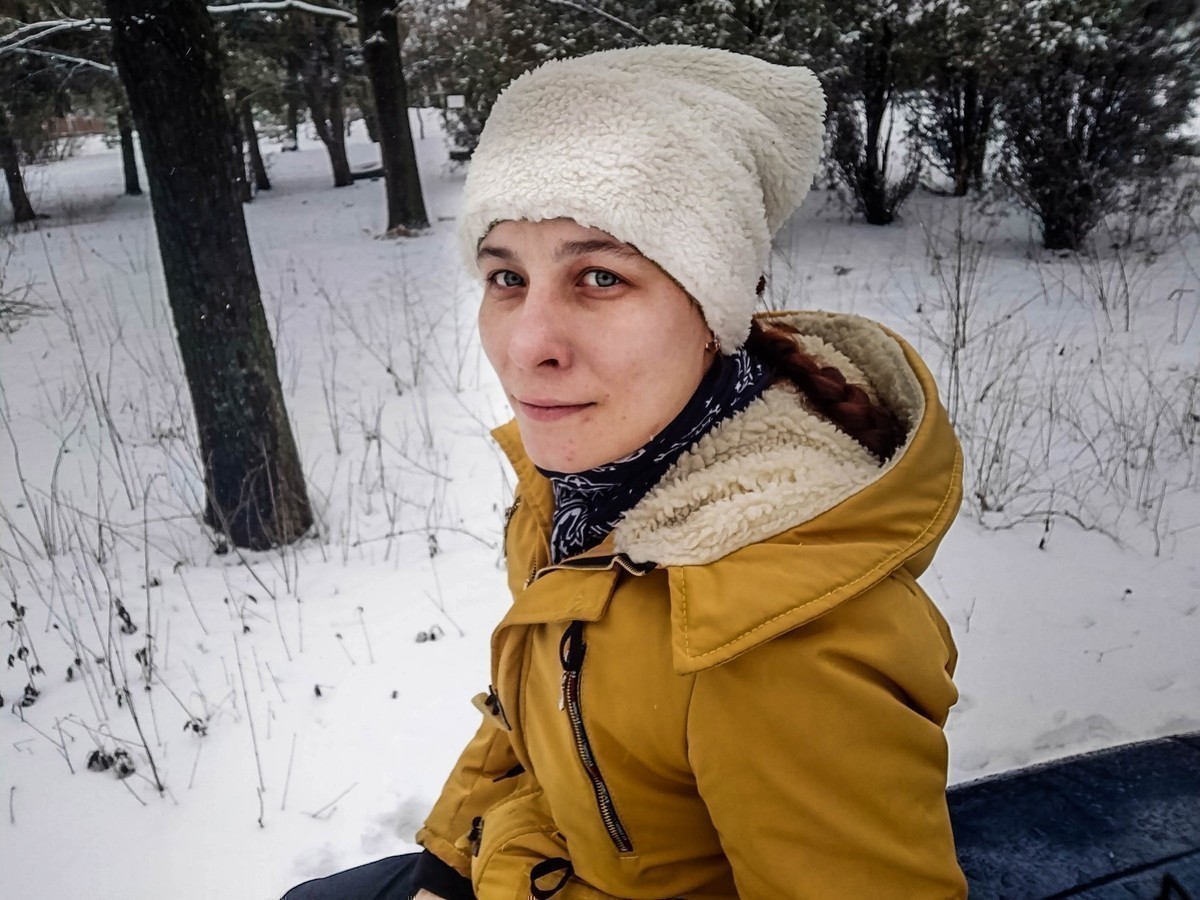 You can see in on my neck here.
– as a head scarf. In addition to everything listed above, such a scarf protects from the sun, but the head does not sweat, because the moisture gets absorbed and dries out very quickly.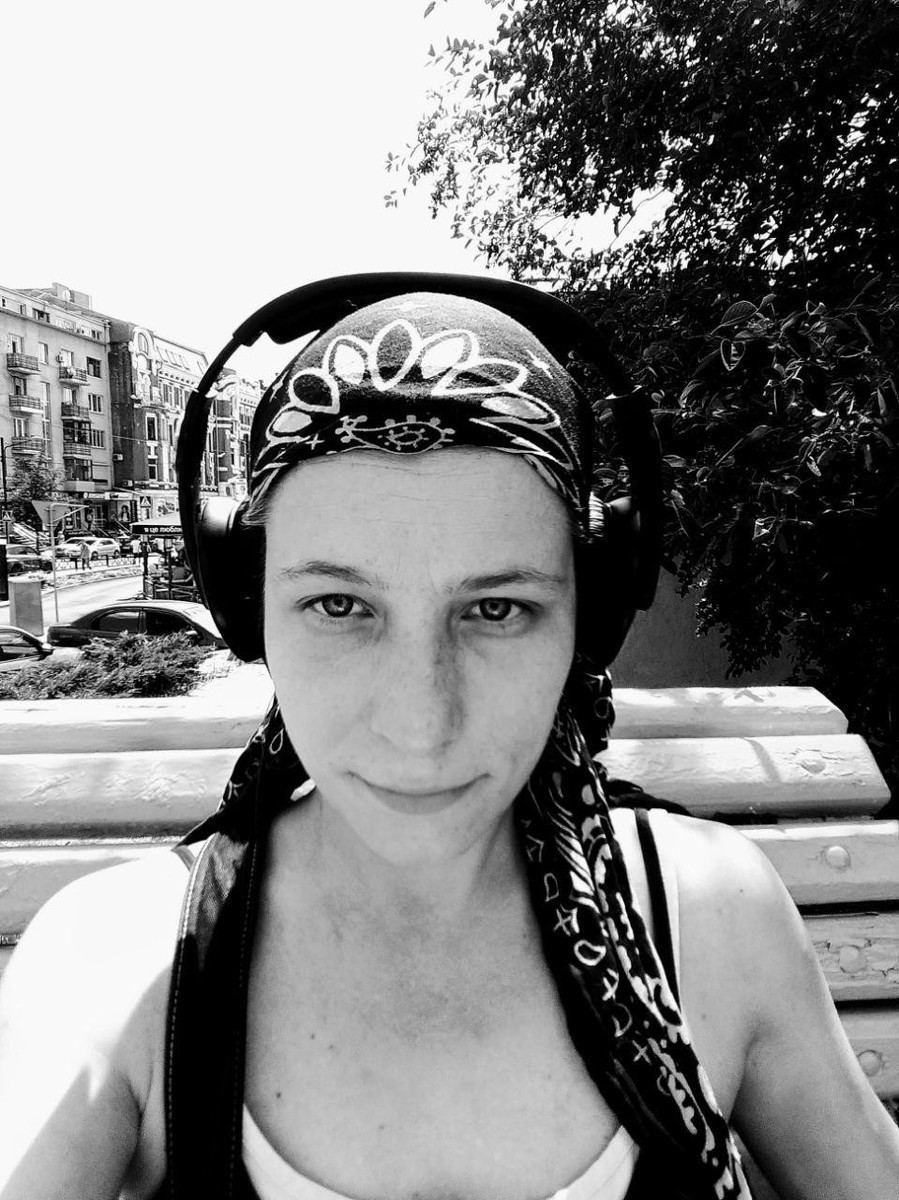 – as a dust protection. One of the most difficult episodes was when we were judging one of the rallies – it was very dry, burning heat and the village roads turned into a thick layer of thin dust that was slowly devouring everything around. This is the type of dust that clogs not only the nose, the mouth and the ears, but also the entire skin that starts to itch and brings a whole bunch of discomfort. If the slightest wind blows, this dust even damages the skin.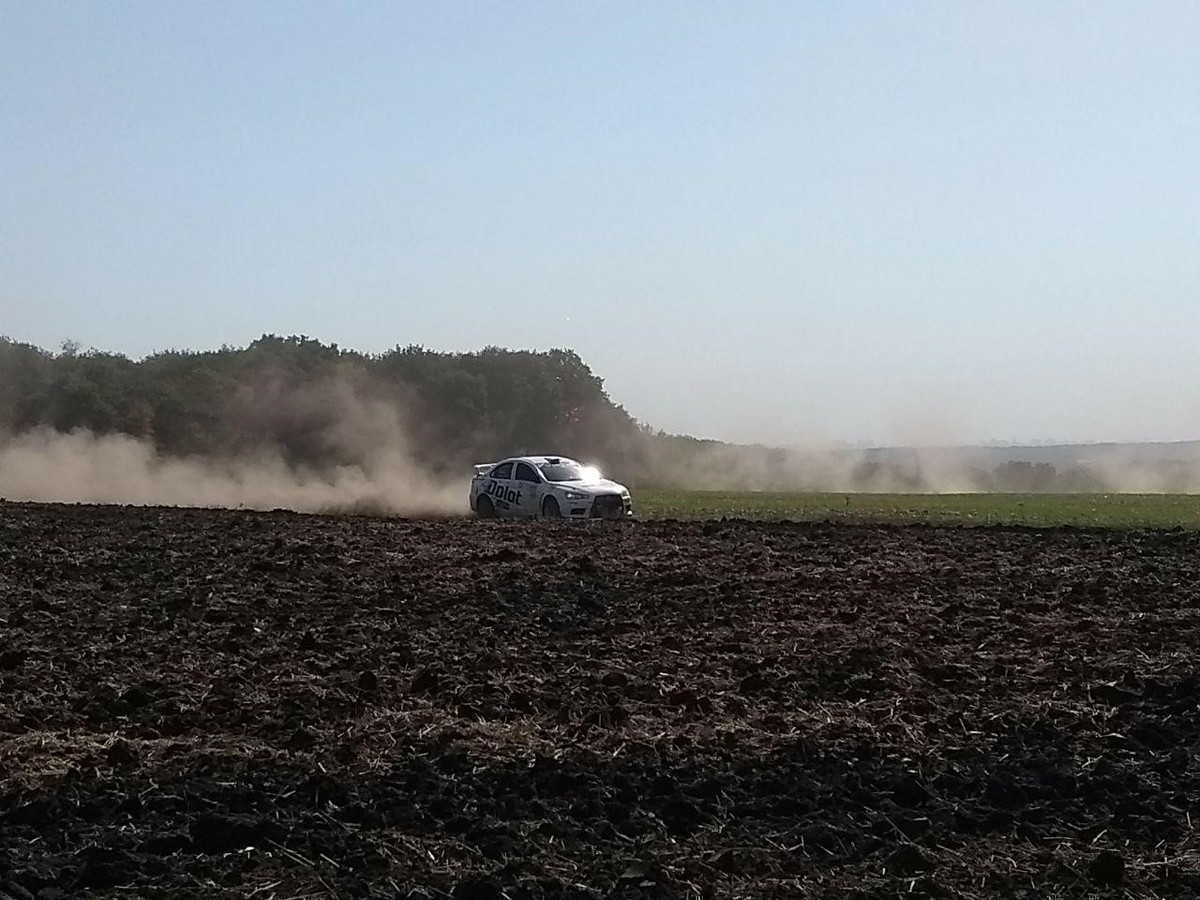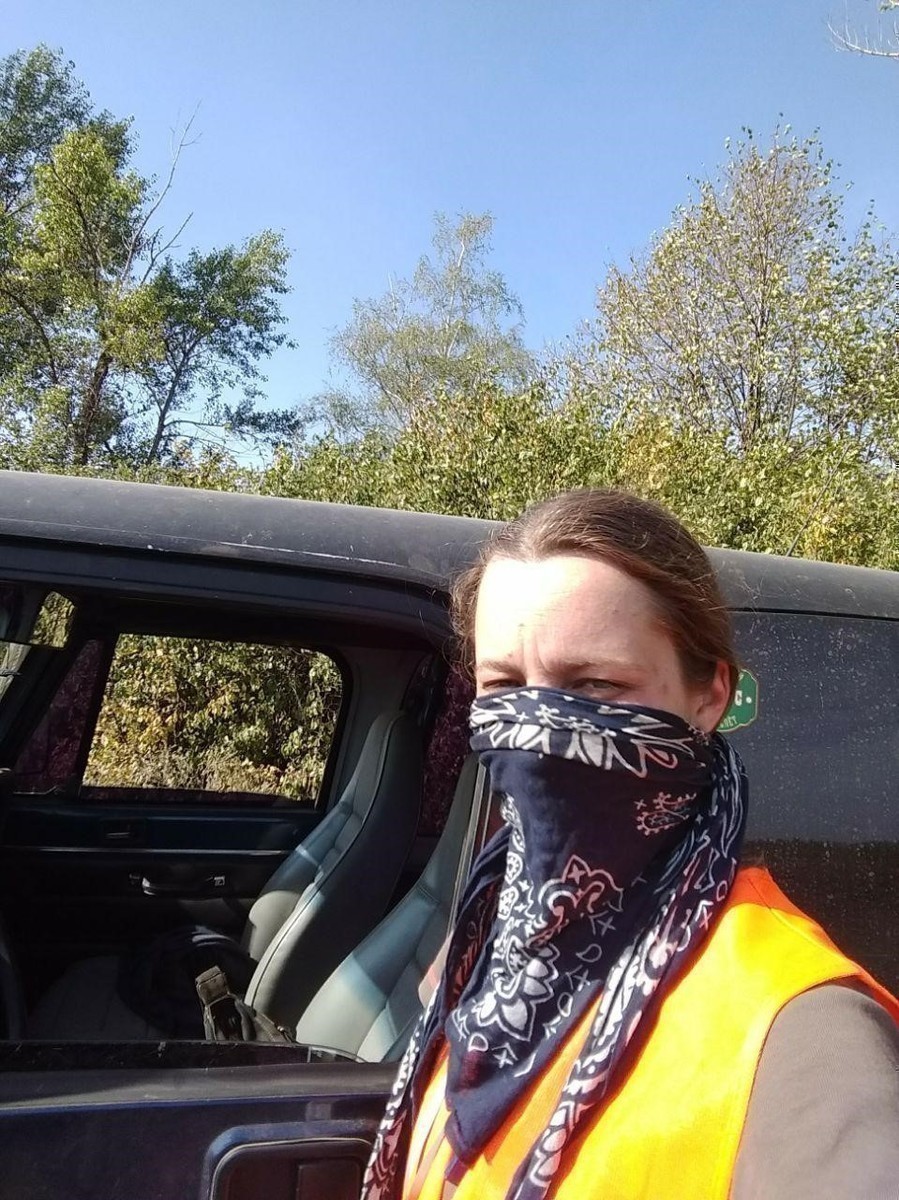 While on the road, we successfully cope with this dust by closing everything up and keeping 80% of it out. But struggling with it in the field is a terrible thing.
– as a towel or the rope;
– as a belt, a skirt, a top, a pair of shorts, a swimming suit…
– as a bandage;
– as a bag. Once we've used such a bandana as a bag to collect the crabs and rapanas from the sea because we had nothing else. Well, there's a whole bunch of stuff one could put into such a bag))
See how useful, magical and irreplaceable thing the scarf is!