MOPR Rocks, Kryvyi Rih
Type: Natural object Kind: Mountains / cliffs / hills
Country: Ukraine Region: Dnipropetrovsk region Locality: Кривий Ріг
Availability: Available for visits, Good road, Natural hazard (cliffs / swamps / pits)
---
MOPR rocks is a geological monument of nature. Rocky projections rise on both sides of the Ingulets river – this is the iron ore rocks reaches the surface. It consists of two arrays – Big Orlinka (Eagle's Nest) up to 28 meters height and Small Orlinka up to 10 meters height. The name MOPR(in russian) itself stands for "International Organization for Assistance to the Fighters of the Revolution."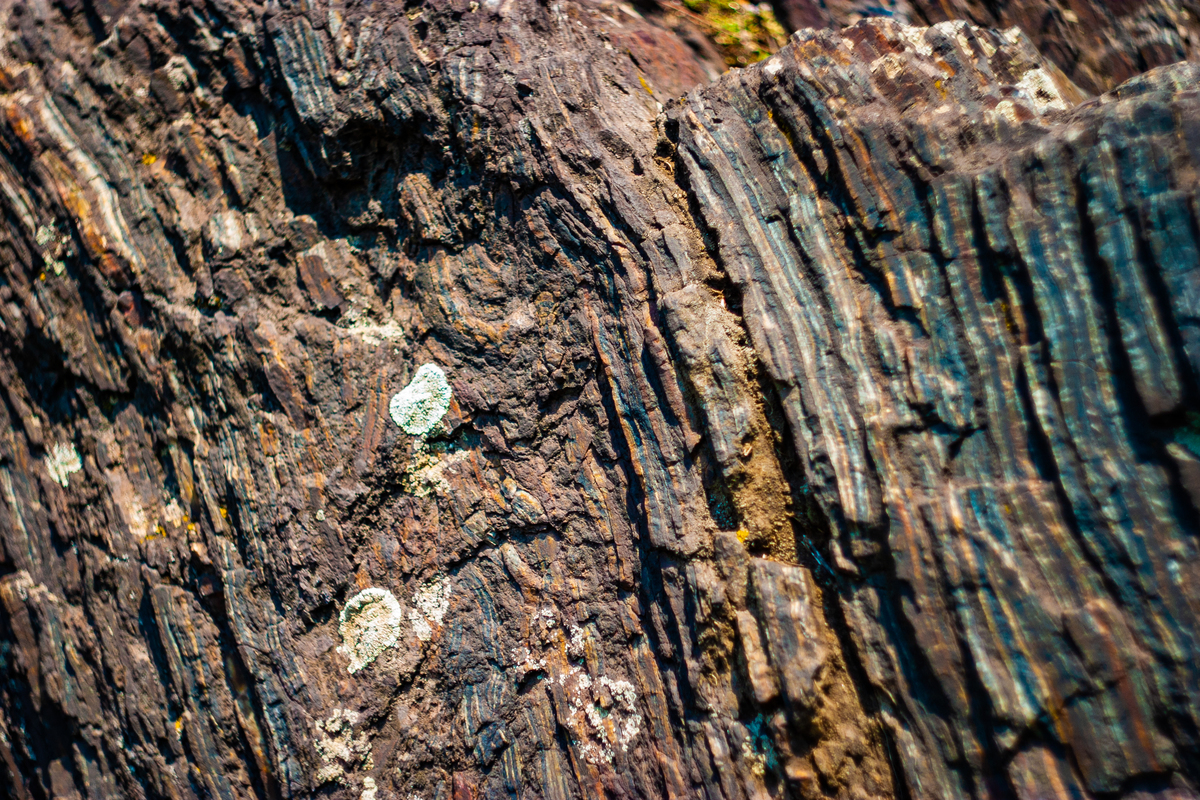 There is a legend that Scythians and Slavic were mining the iron ore from these rocks, and in the XIV-XVIII centuries the Cossacks kept a fortified treasury here. Nobody knows if the is truth. But it is known that climbers gladly arrange there trainings and competitions for more than one decade.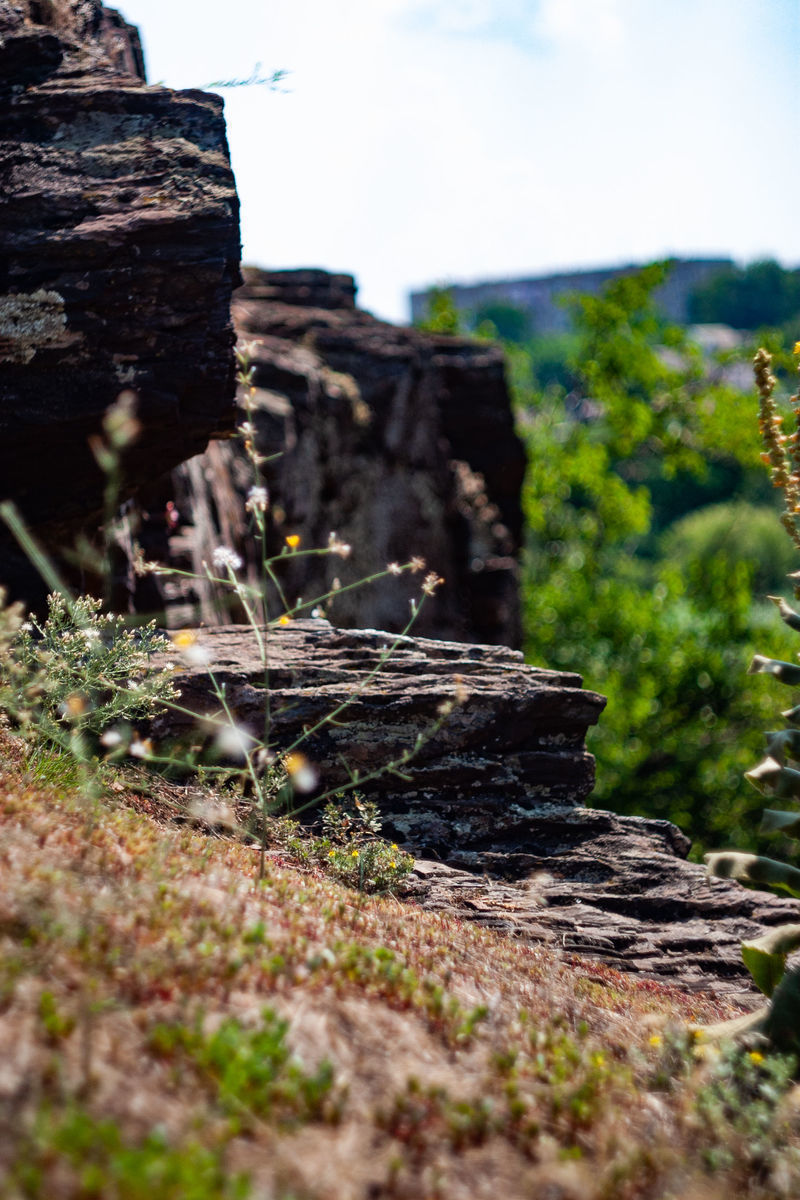 For a very long time, the MOPR could only be reached on foot, through a stone bridge that was built in 1828 across the Saksagan River. In the late 1940s, it was decided to build a large road. It was necessary to make a cut in the rocks for this and the bridge was dismantled in 1967. A version related to the name of the head of the construction company of the Kryvbassrud trust of some Feinstein, regarding the financing of these difficult and expensive works, still circulates among the residents of the MOPR. According to legend, after the war he received a huge inheritance from abroad. Since the times were not easy, Comrade Feinstein was called to the appropriate authorities and was asked in an amicable way – to share with the working people. Actually, the slot was supposedly built on the Feinstein legacy. There is no exact information, if everything was like that in fact, but the slot was built surprisingly quickly. By 1970, it was expanded and tram tracks were laid.
Now, in order to look at this beauty, it is necessary either to walk upstream along the bank of the Igulets River from the Central City Park about a kilometer, or through the private sector, about 5 kilometers from any stop of the No. 1 tram in the area)). You can drive only for a certain distance; the car will not pass along the cliffs along the coast – there only on foot.