Tavrichanka village, Kherson region
Type: Industrial object Kind: Modern
Country: Ukraine Region: Kherson region Locality: Тавричанка
Availability: Available for visits, Bad road (during any weather, can be driven by two-wheel drive cars)
---
Tavrichanka (until 1959 – Sherbinovka ranch) – village in Kakhovsky district. Founded in the second half of the XIX century. Perhaps it is this settlement that recorded (at the beginning of XX century) in sources as: 1923, ranch Shebiny; 1928 Shcherbina ranch.
Infor from the "History of cities and villages of the Ukrainian SSR", dated 1972: the center of the village council, located 55 km from the district center. Yards – 249, population – 871 people. Village council subordinates villages Zaozernoe, Zarya, Maryanovka, Alekseevna, Olgovka, Skvortsovka, Sovetskoe, Solidarnoe.
Central estate of the state farm "Ascanian" is located in Tavrichanka.
The village was founded in the second half of the XIX century.
Soviet power was established here in January 1918. .from here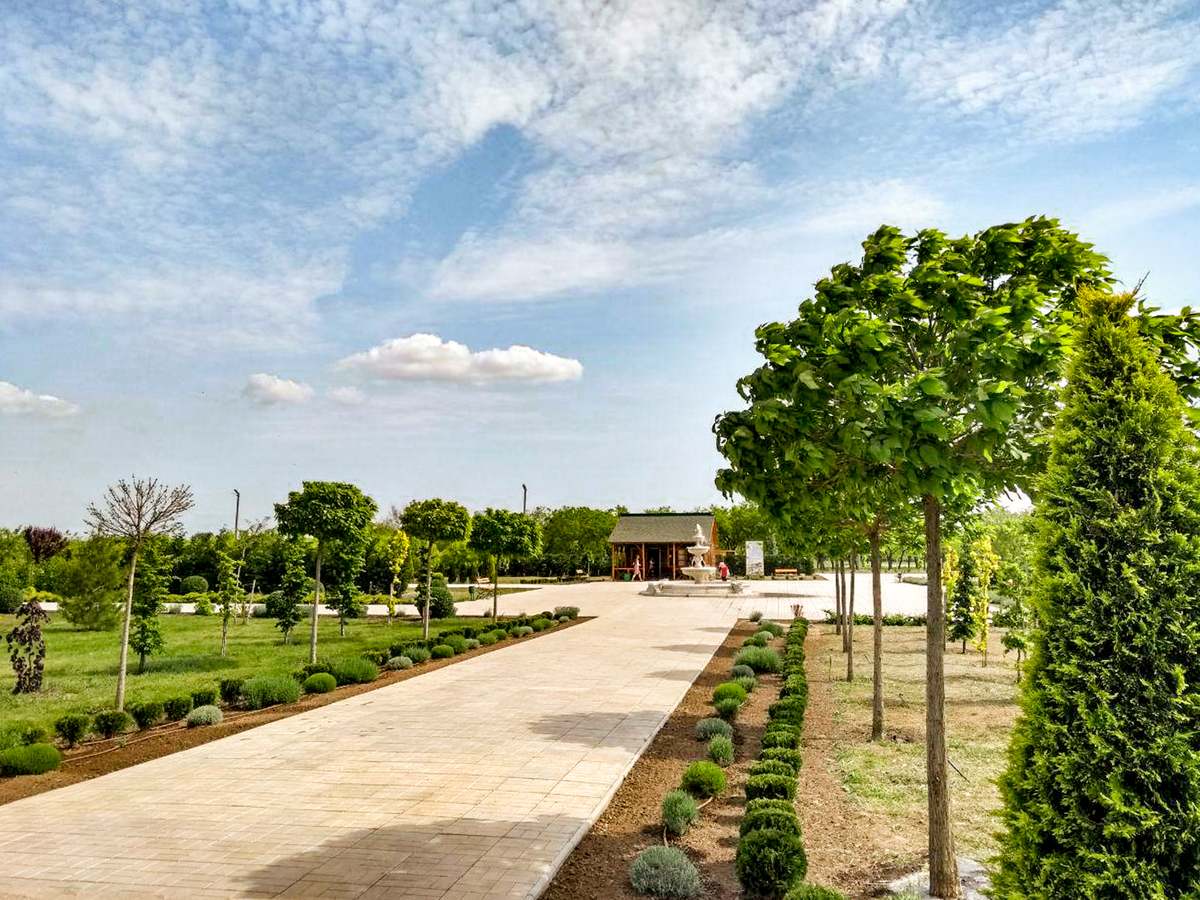 At the moment, the population is mainly engaged in crop production. Animal breeding is represented only in the State Research Farm "Ascanian". This is one of the few state-owned enterprises known far beyond the borders of the country that specializes in cattle rearing. Cows of the "Santa Gertrude" and African breeds Zebu are raised here. The breeds that exists in "Ascanian" are mostly milk/meat. Due to the fact that the use of agrochemistry is prohibited in this area (due to its proximity to the "Askania-Nova" reserve), baby food is made from this milk at a plant in the village of Bashtanka, Mykolaiv region. A new equipment that allows milking cows without human intervention works on the enterprise. As local people say, "human hands are not touching the milk here." Milking machines work exclusively under classical music; thus, experts say, milk production increases. A distinctive feature of the experimental farm is that there are cows with "marble meat".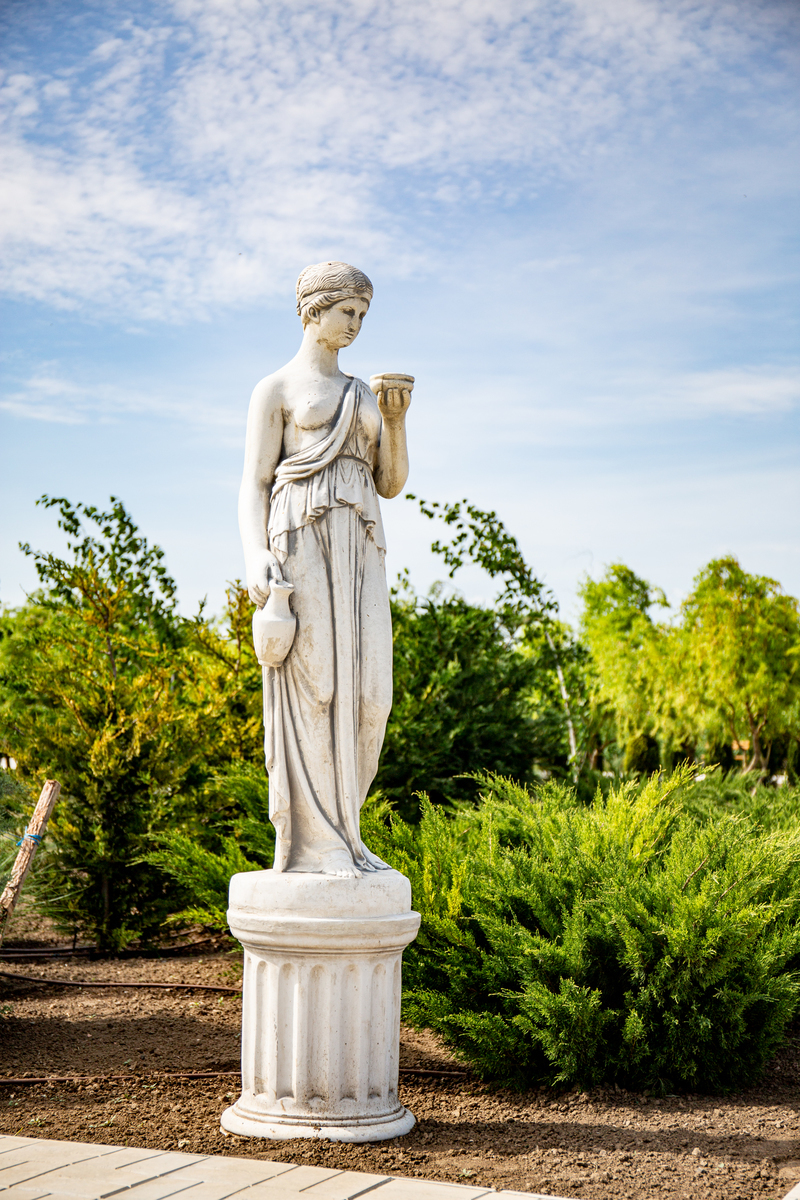 There is a new church of St. Basil in the village. It was built during the life of a woman who devoted herself to serving this village and its environs – Vera Afydasyne Naidyonova. She was a famous person, for her life she deserved respect and honor from the locals, the title "Hero of Ukraine" and many more awards.
A park of the State Enterprise "Askanian" in the middle of the village Tavrichanka looks like a real oasis. 300 different types of plants, trees, bushes and other flora are grown here. Drip irrigation is supplied to each plant. The park was founded in 2015 on the initiative of Vera Naydenova.
Next to the park stands a brand new well-equipped stadium. from here
In addition, there is a good hospital, school and much more in the village. The inhabitants of the village are cheerful and affable people.