Sand career near Mogritsa village
Type: Industrial object Kind: Modern (Inactive)
Country: Ukraine Locality: Могриця
Availability: Available for visits, Bad road (during any weather, can be driven by two-wheel drive cars) , Natural hazard (cliffs / swamps / pits)
---
Career has several levels, the edges are showered – the sand is loose.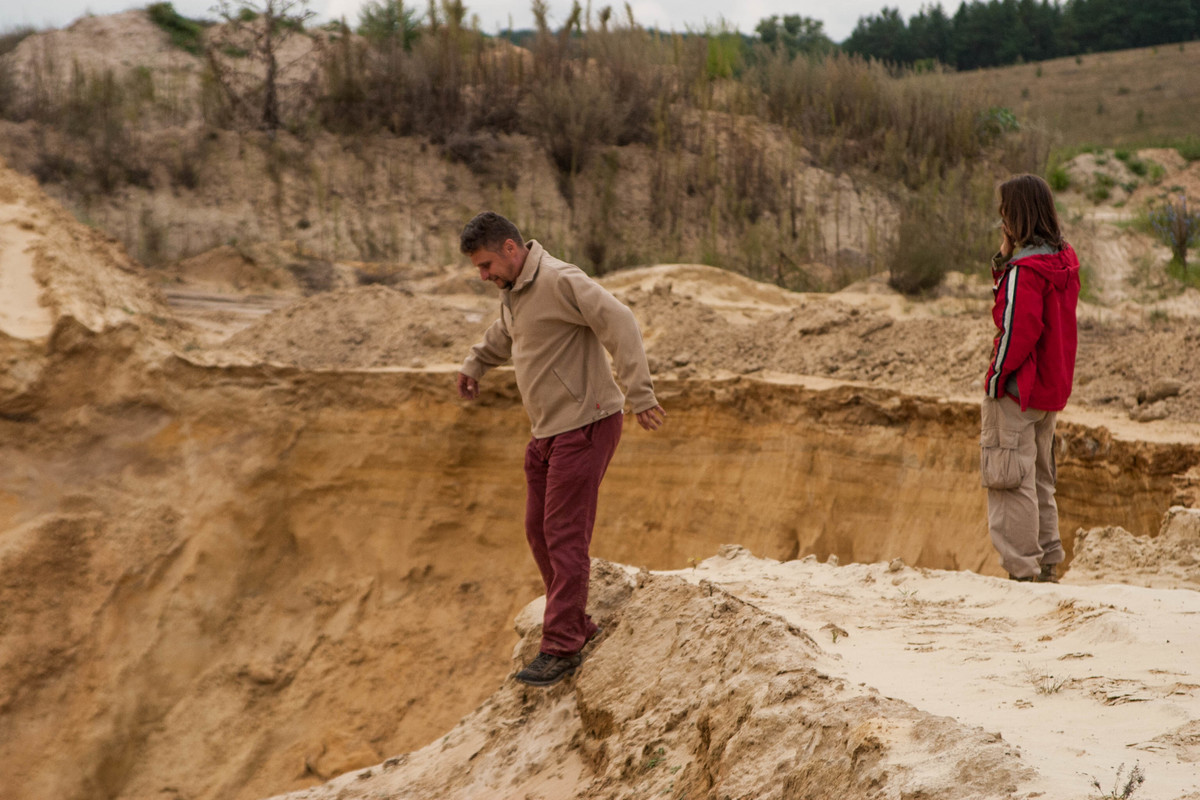 The career looks abandoned, but there is a guard booth in which there is someone. They don't chase you, don't say anything to you – drive for free as you wish.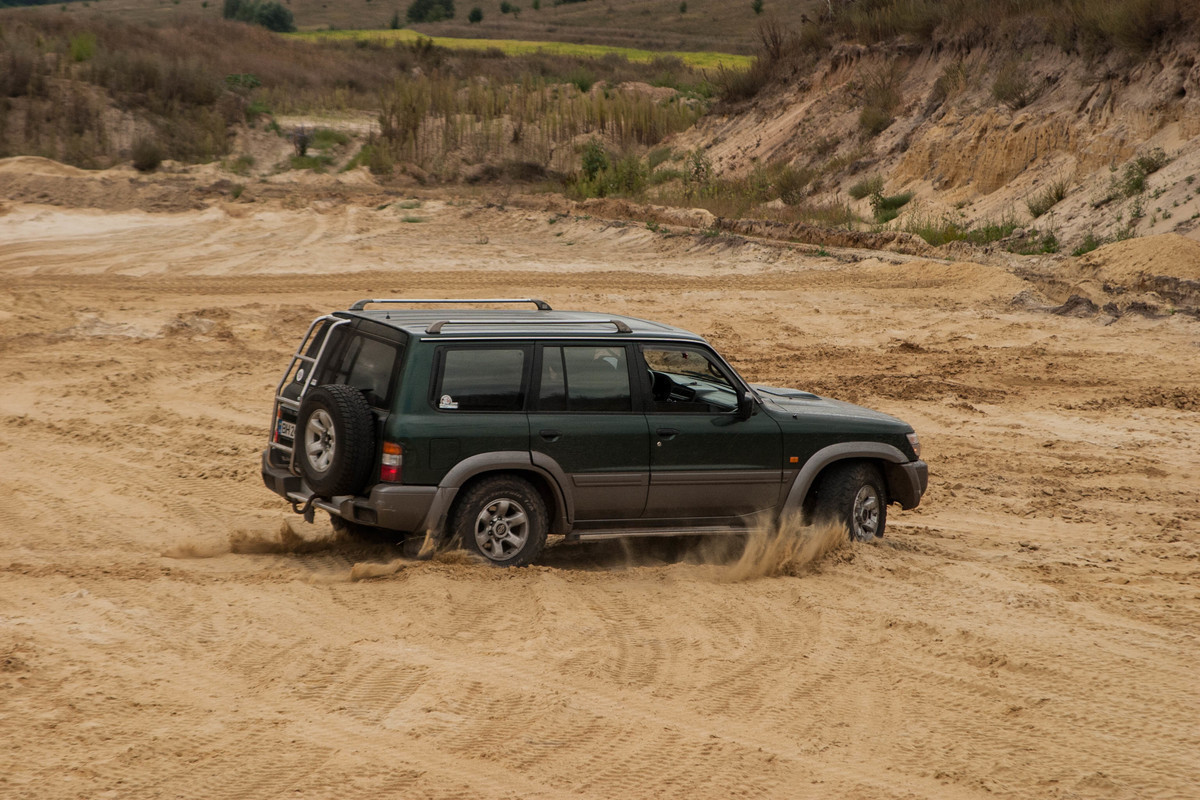 To the career itself the road is the mostly fine, rural. But on the sand it is better to have all-wheel drive vehicle and to have the experience of the off-road travel or you might need a few people who will help in pulling the car out.