Manor of Gordienko, Kadnitsa
Type: Architectural object Kind: Historical (Inactive)
Country: Ukraine Region: Kharkiv region Locality: Кадниця
Availability: Available for visits, Bad road (during any weather, can be driven by two-wheel drive cars)
---
Archive data:
At the beginning of the 19th century, in the village of Kadnitsa, local landowner Ivan Kulikovsky built a wooden manor. In the state archives preserved description of the estate from the year 1804. It mentions two residential buildings, a water mill, a distillery, hay fields and a forest. At the same time, "the peasants are busy on arable land, not prosperous at all, cattle breeding is very small".
Then the estate passed to Yegor Gordienko, descended from the family of the centurion of Sumy Slobodsky regiment Grigory Dotsenko. The new owner was very concerned about the education of the local population. Since the end of the 1860s, he has been compiling annual reports on the state of affairs in the villages of the Kharkiv province, which indicate the reasons for the poor life of the peasantry (drunkenness and ignorance).
The collegiate secretary did not stop at observations: in 1892, Gordienko transferred to the State Bank 8 thousand rubles, the interest from which was transferred to the provision of elementary public schools. And, in his estate, he builds the local Zemstvo school on his own courtyard and provides it with everything necessary. The school opening took place on December 15, 1893.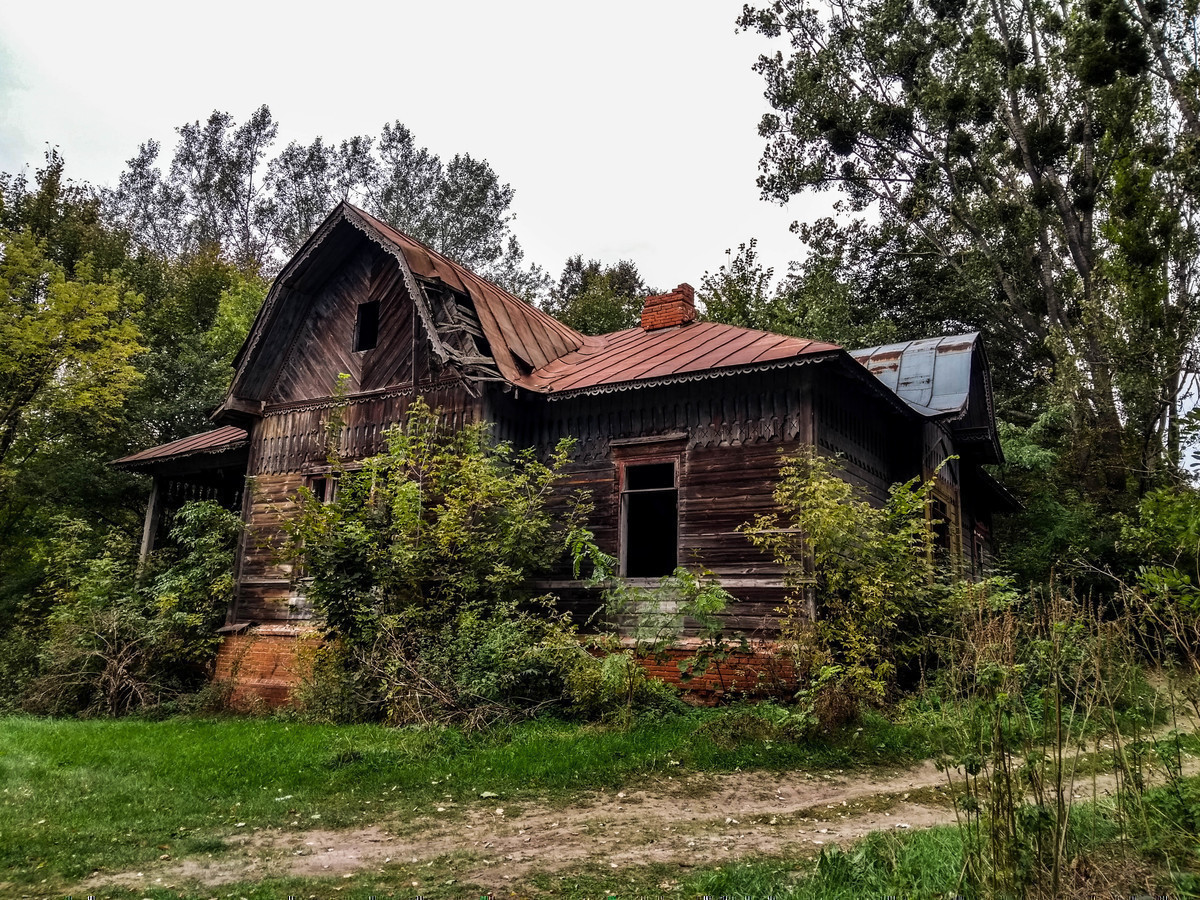 At the time of the Soviet Union a club and a cinema were located here. Today, the estate is empty and collapses.