Church of St. John the Baptist, Ryabushki village
Type: Architectural object Kind: Religious (Active)
Country: Ukraine Region: Sumy region Locality: Рябушки
Availability: Available for visits, Good road
---
In the book by Philaret Gumilevsky "Historical and Statistical Description of the Kharkov Diocese" we can read:
"The first temple in honor of the Nativity of St. glorious Prophet the Forerunner and Baptist of the Lord John was built here in 1770 by the landowner Ivan Timofeevich Krasovsky. As it is being told by old-timers on the place where Ryabushka's settlement and the church itself stands now, a peasant by the name of Ryabushka lived on a ranch and a huge oak and birch forest grew (taking all space of settlement and church), and there was a meadow downstream Olshany river. The remains of all this are still visible today … Ivan Timofeevich Krasovsky, who lived until 1770 in Lebedinsky Uyezd in the village of Timofeevka, loved the location of Ryabushki, where he owned most of the forest and land and, driven by piety, with the blessing of His Grace Samuel, Bishop of Belgorod and Oboyansk, in 1770, before he built a house for himself, he laid down the house of God, and from that time on he constantly lived in Ryabushki, where some of his people were relocated to. In 1771, on September 11, the church was consecrated by the Lebedinsky Protopope John Shkursky. "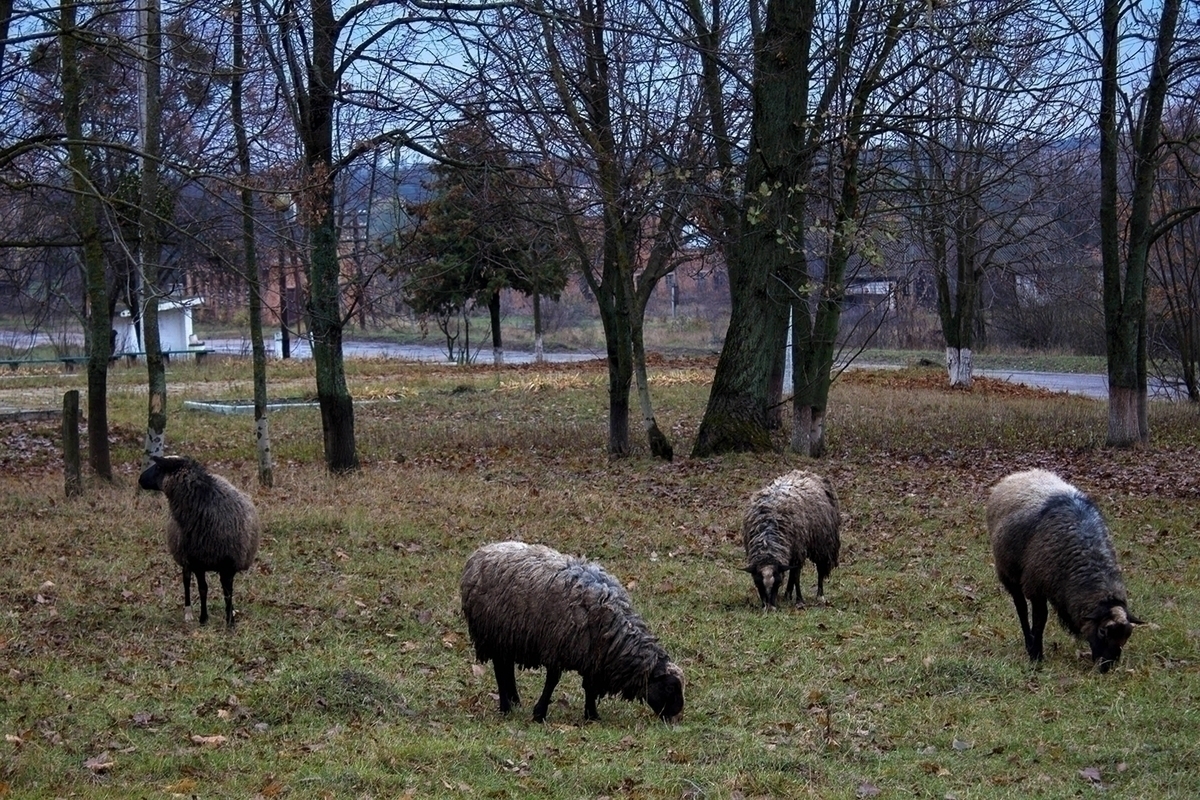 Photo by Alexandra Kisel
Grigory Skovoroda, who was beloved in Slobozhanshchina, visited Ivan Timofeevich Krasovsky in the estate. One of the streets in Ryabushki is named after a native from the village General from Infantry, a participant in the Napoleonic, two Russian-Turkish and Persian wars, as well as a participant in the suppression of the Polish uprising, Afanasy Ivanovich Krasovsky.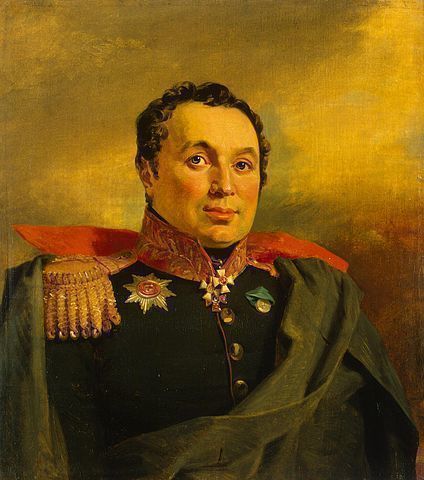 George Dow. Portrait of Afanasy Ivanovich Krasovsky
From 1869 to 1878, the 10th Ulan Odessa Regiment was stationed in Lebedin. its 2nd squadron was stationed in Ryabushki. In 1886, at the expense of the parishioners, a stone John the Baptist church was built on the site of an old wooden church. Despite the plastic windows and traces of destruction, it still pleases the eye and deserves to be admired.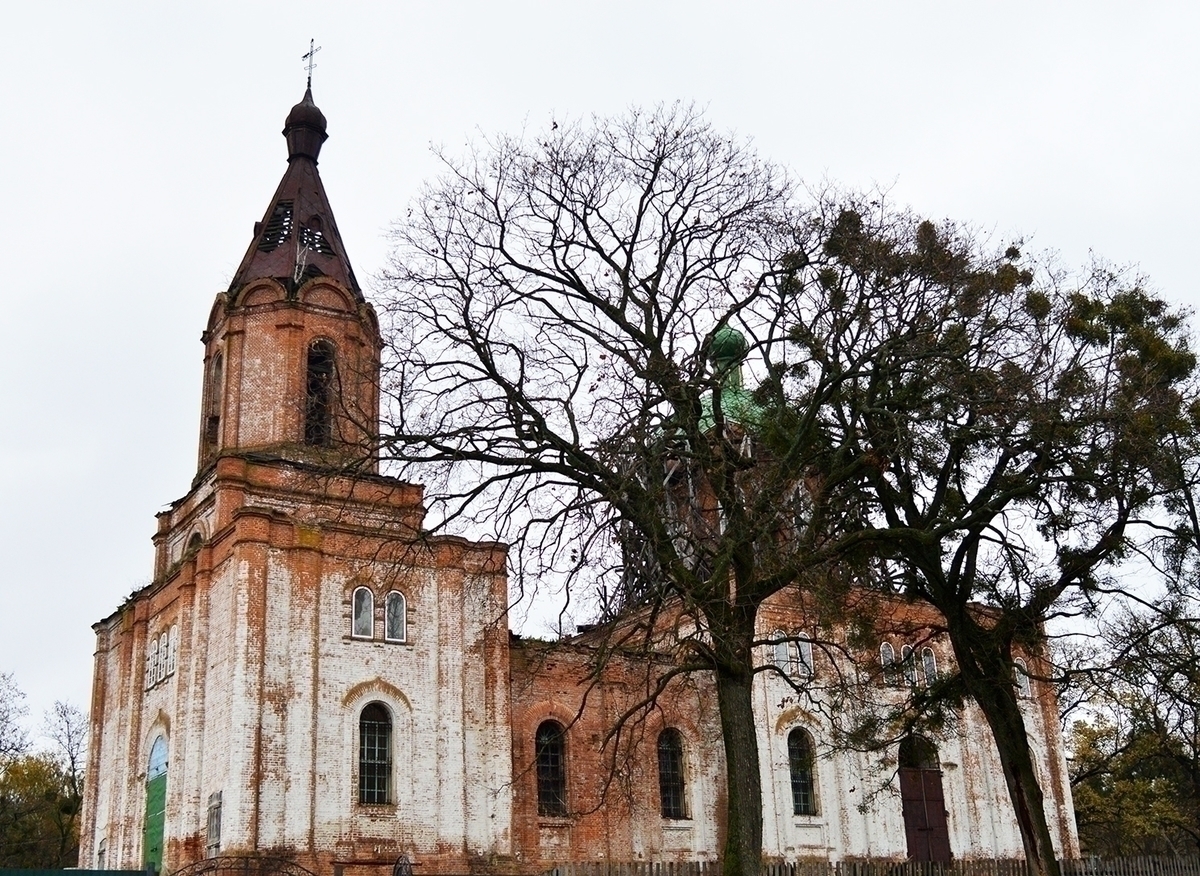 Photo by Inna Romenskaya
In 1875, Bishop of Kharkov and Akhtyrsky Savva also visited Ryabushki. In his memoirs, he wrote:
"At 9 o'clock in the evening I arrived in the Ryabushka settlement and stopped for the night in the house of the dean priest Tomashevskiy. The houses in this settlement are located in one line for 7 miles. The church is located almost in the middle of the settlement. Because of the late time, I could not examine it well."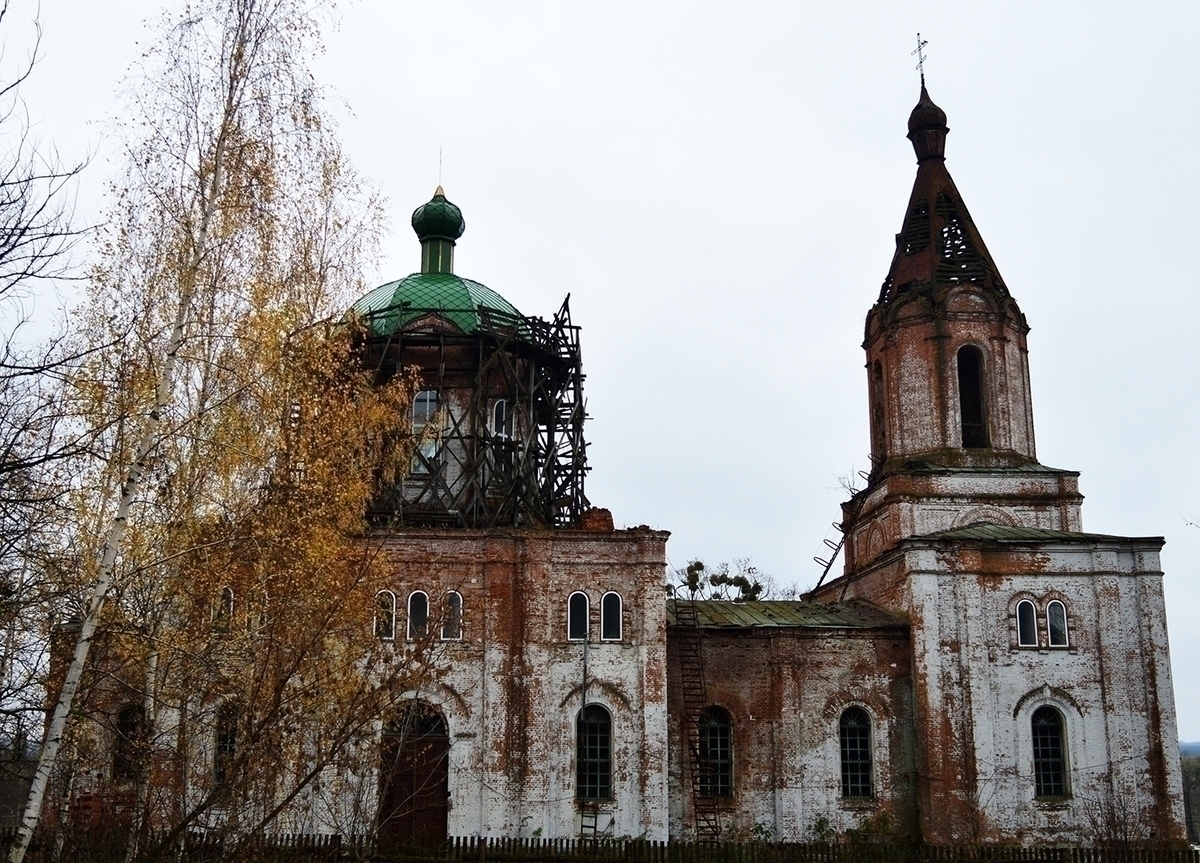 Photo by Inna Romenskaya
Years passed, and the village of Ryabushki is still stretched along the road. And the temple still stands in the center. I am glad that there is something eternal in this dynamic life …
Author – Anton Bondarev, Source