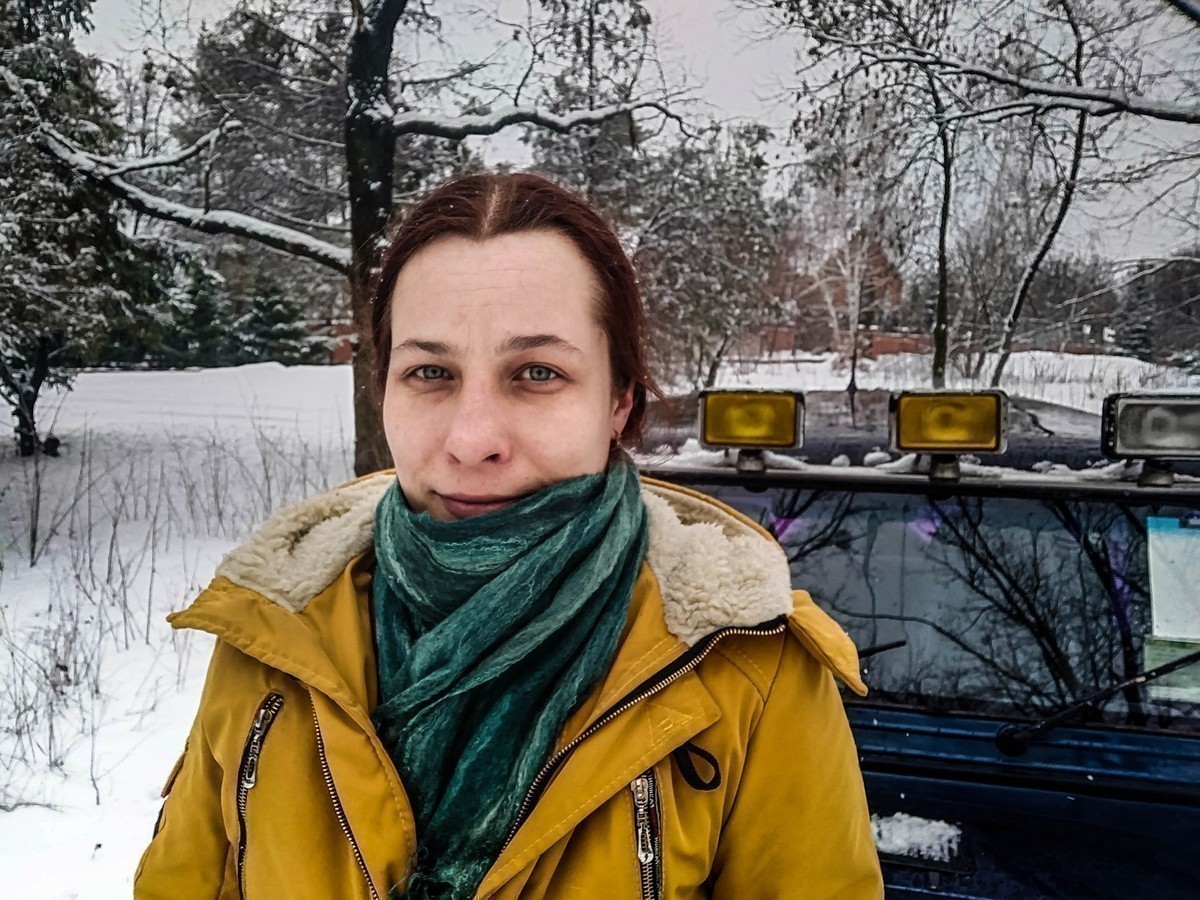 Hello! My name is Olga, nice to meet you!
In this blog, I am talking about our travels to beautiful and unusual places in Ukraine and beyond. Well and the history of these places. I sincerely believe that it is possible to find something interesting anywhere – just look at the outside world a bit more precisely)))
I am travelling a lot for a whole my life and trying to find some interesting places. My friends help me a lot in this, I'm very grateful to them for that! Without their help and support, it would be very difficult to visit so many amazing and wonderful places.
Hedgehog Stories appeared because of lacking of concentrated and verified information for independent travelers in Ukraine there, despite the large number of informative sites. So we had to check and describe everything ourselves))) Several years ago, our friendly company was recruited to transport historians to places "that are difficult to reach". For those trips, I began to take a camera with me and got addicted))) Despite the fact that I always traveled a lot, I realized that I know sooo little about interesting places within Ukraine. It turned out that everything that does not get into the most famous mass media, remains out of the attention of most people. Moreover, the information is usually very limited, without coordinates and nuances. To find the coordinates of some points of interest, you need to spend a lot of time searching the Internet or asking local residents (and this does not mean at all that they will tell you exactly where the object is located – you can drive around the village for a couple of hours, trying to find out where the ancient farmstead…). It is almost impossible to find out about the nuances of access or infrastructure in general from the World Wide Web. My friends and I are trying to fix this sad situation with information for independent travelers as much as possible.
Unfortunately, at this time, there is a war in our country due to the barbaric attack of russia. At present, we do not have the opportunity to fully continue our activity of familiarizing readers with curiosities of Ukraine. But I will try to add articles about places we have already been to before the war. And after our Victory over the barbarians of russia, we will definitely return to expeditions and stories at the first opportunity.